Understanding the SECURE Act 2.0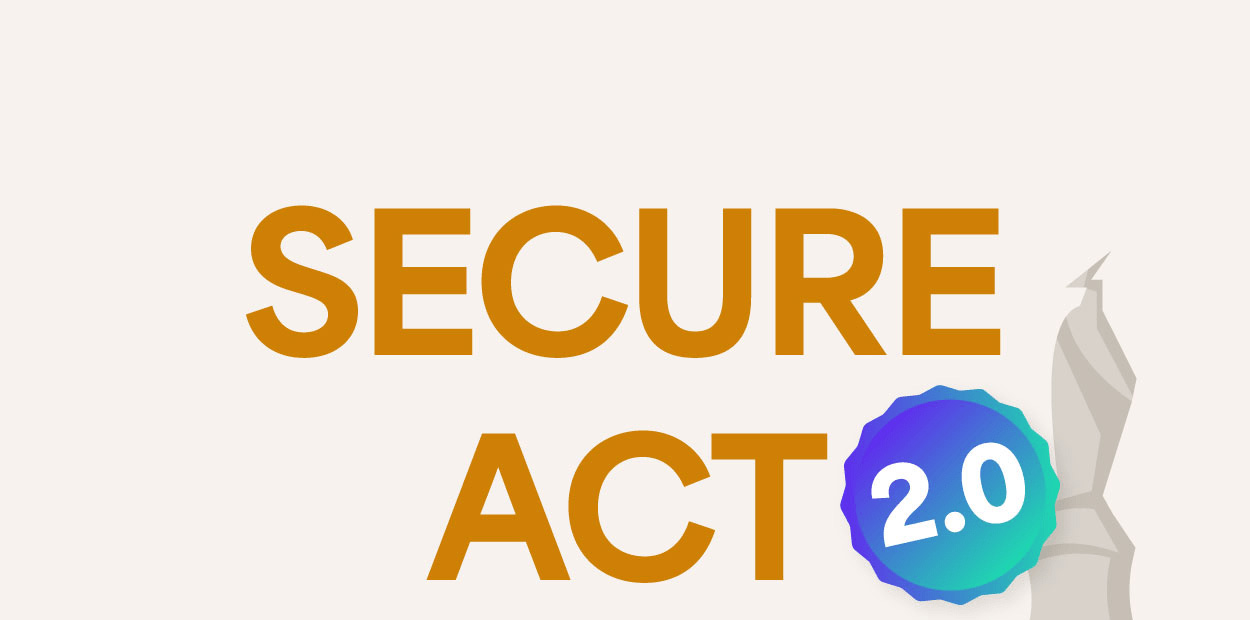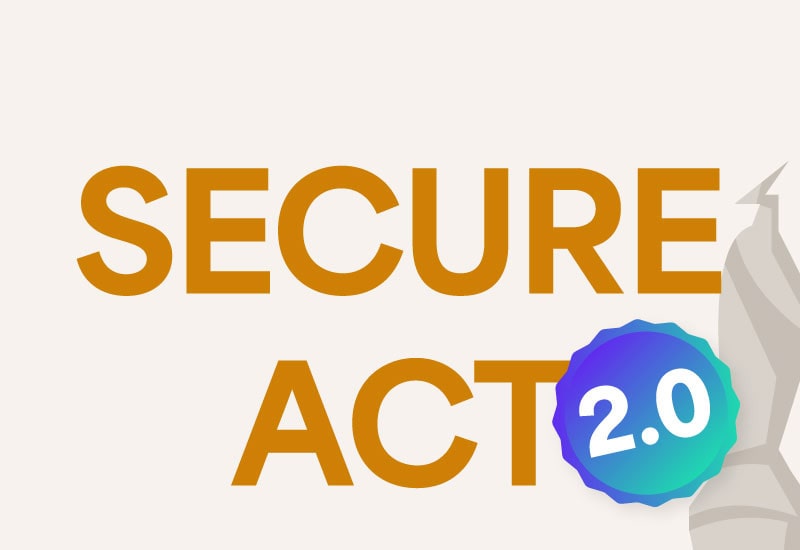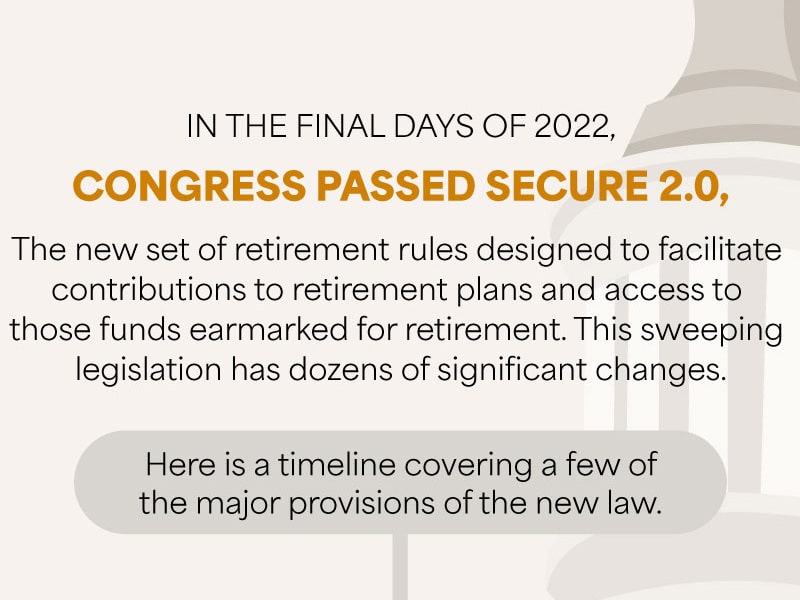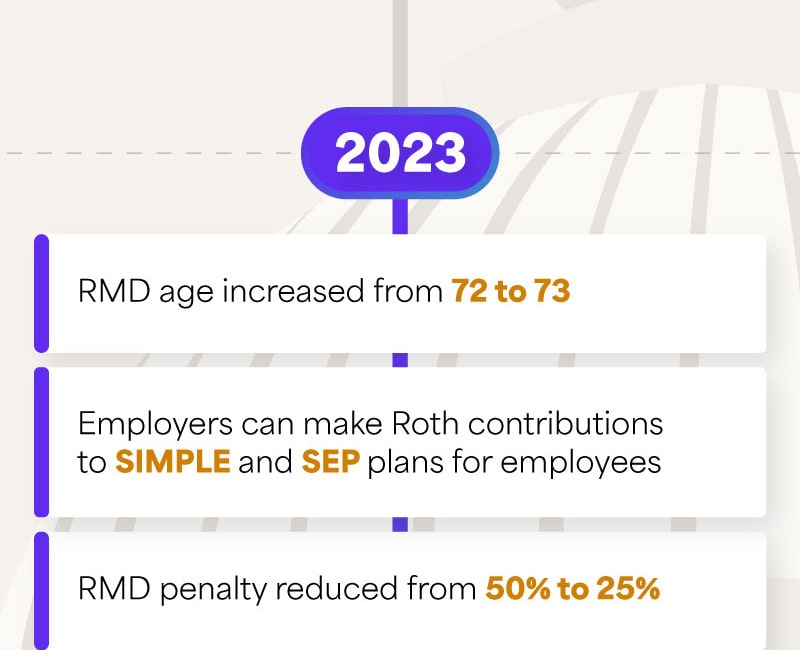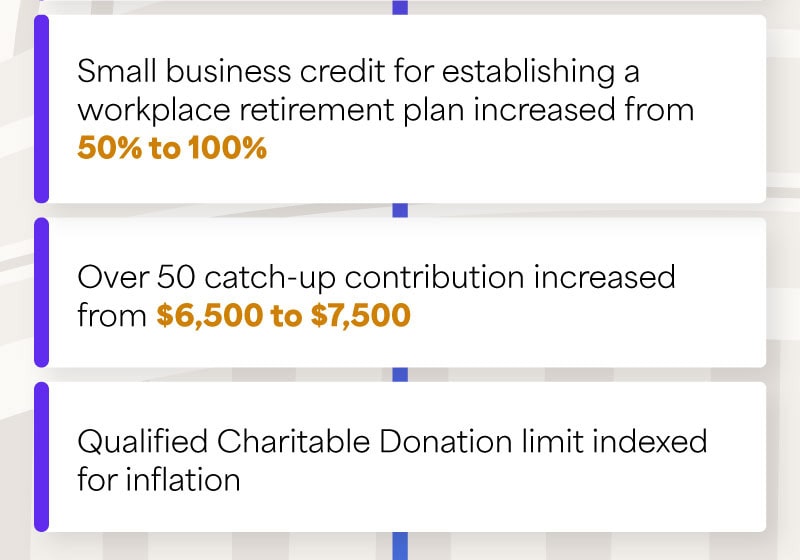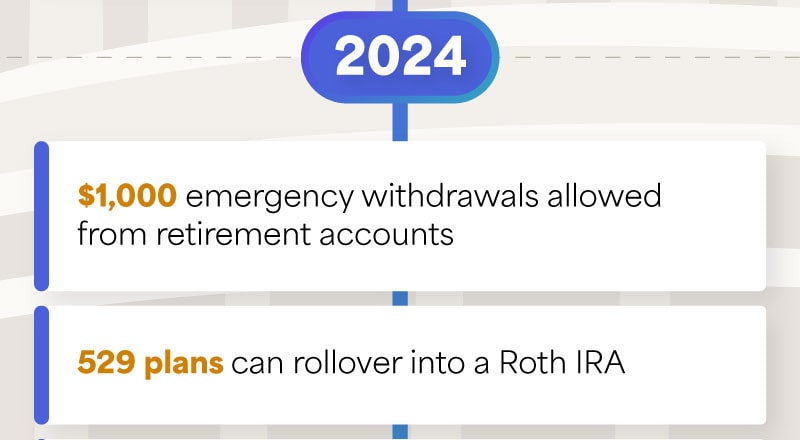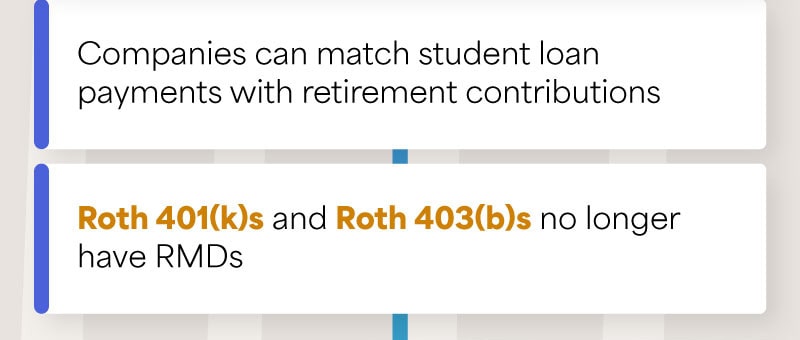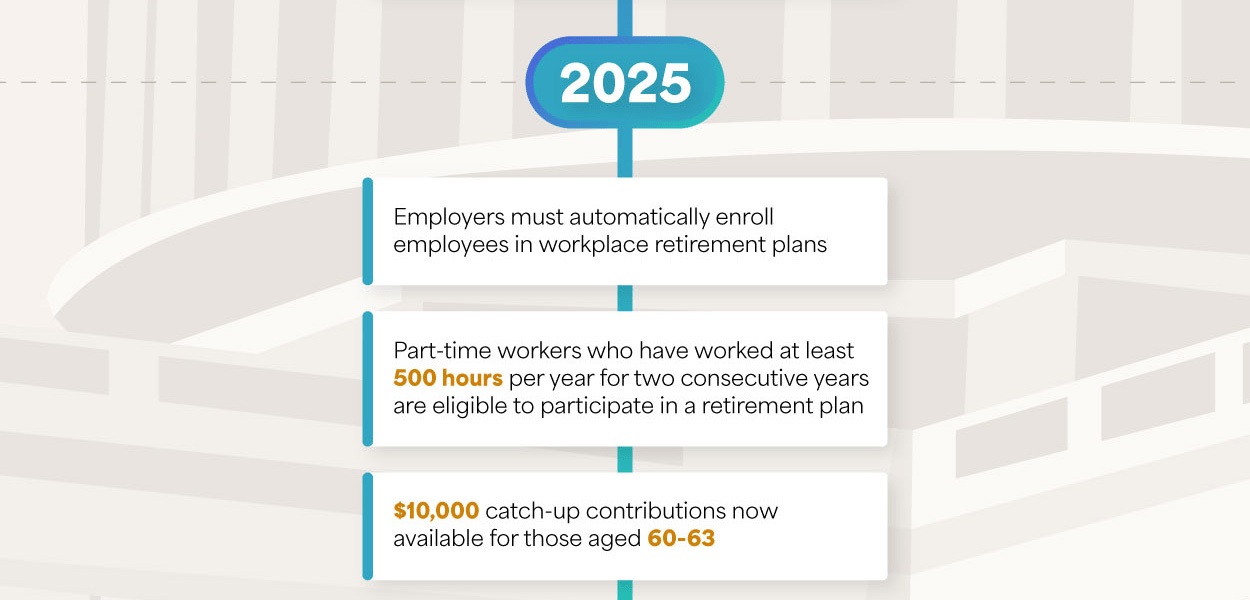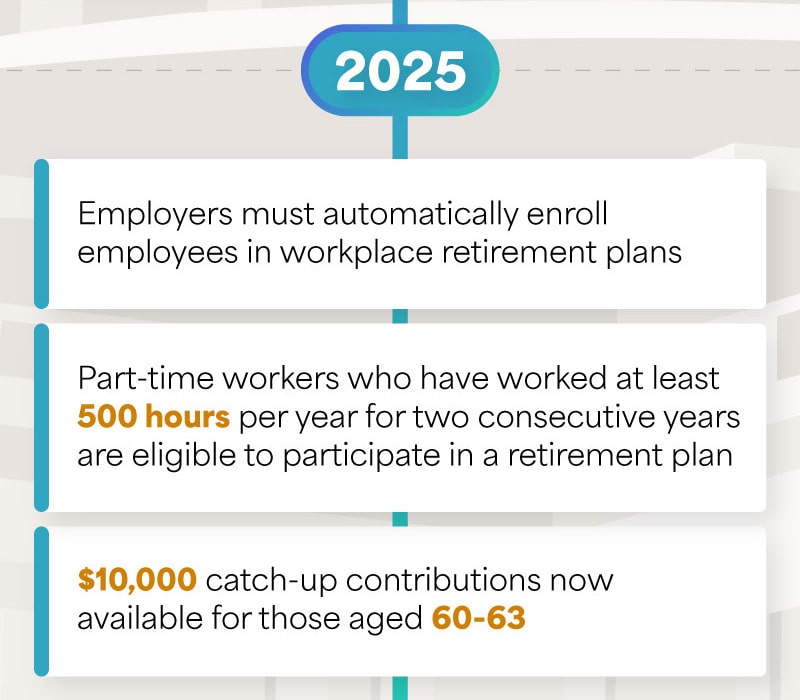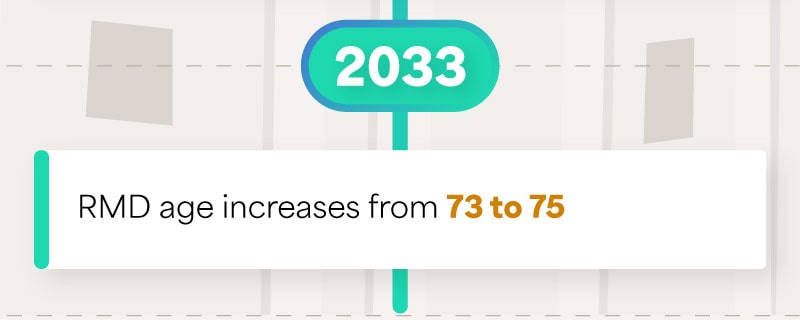 Related Content
Millions faithfully file their 1040 forms each April. But some things about federal income taxes may surprise you.
This checklist can give you a quick snapshot of how prepared you are.
Here are some examples of deductions from the IRS that were permitted and some that were, uh, too creative.