Choose Your Own Retirement Adventure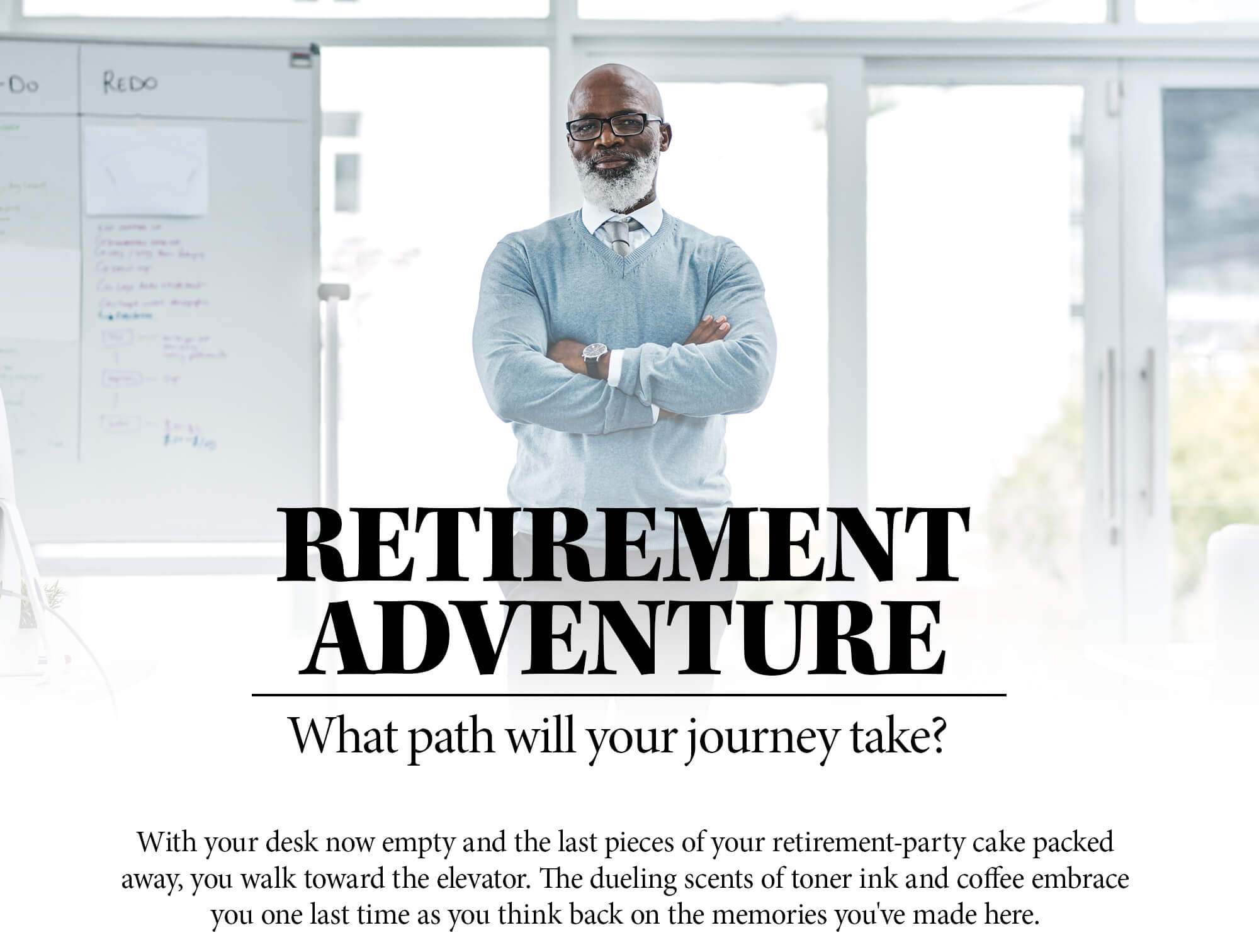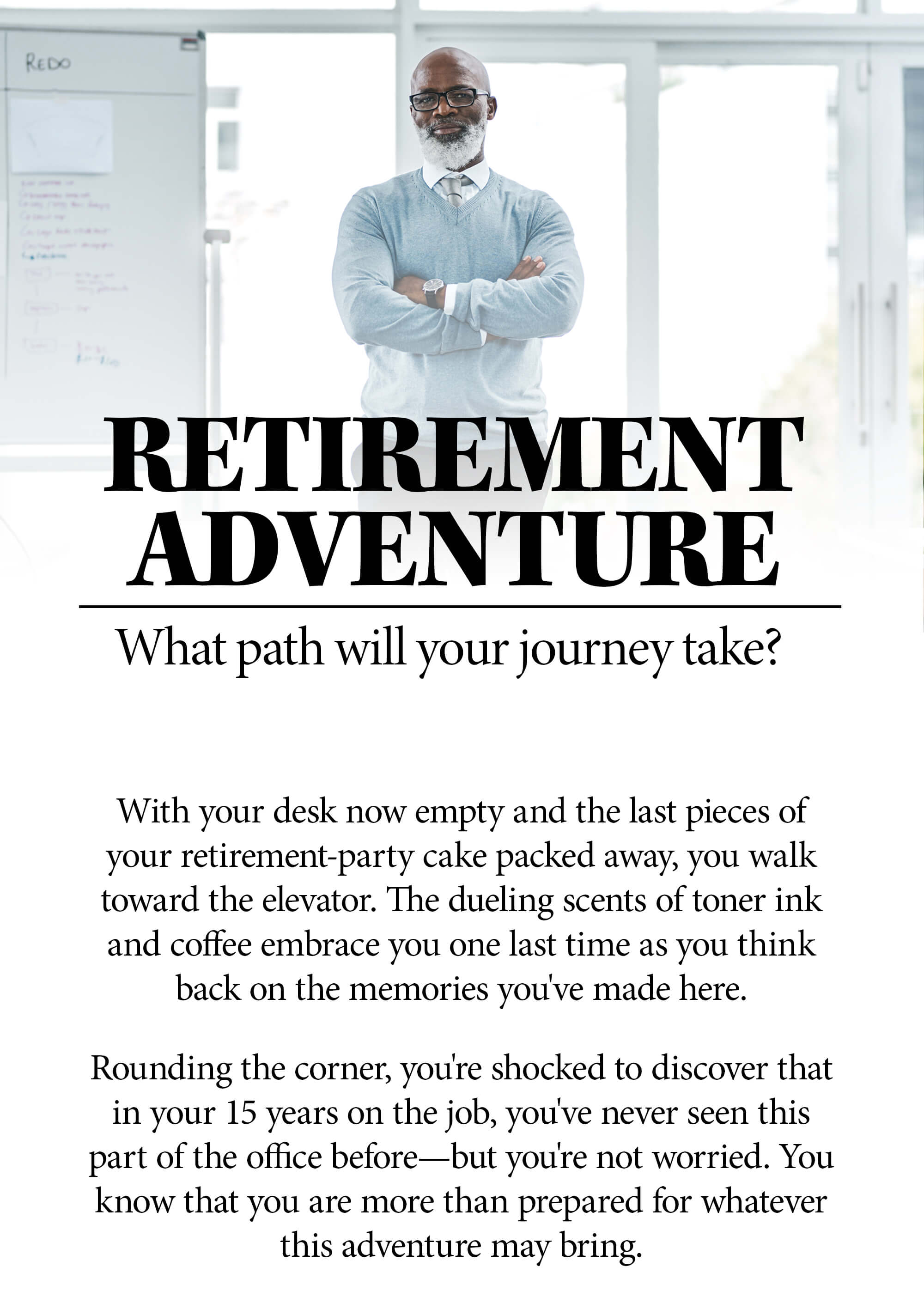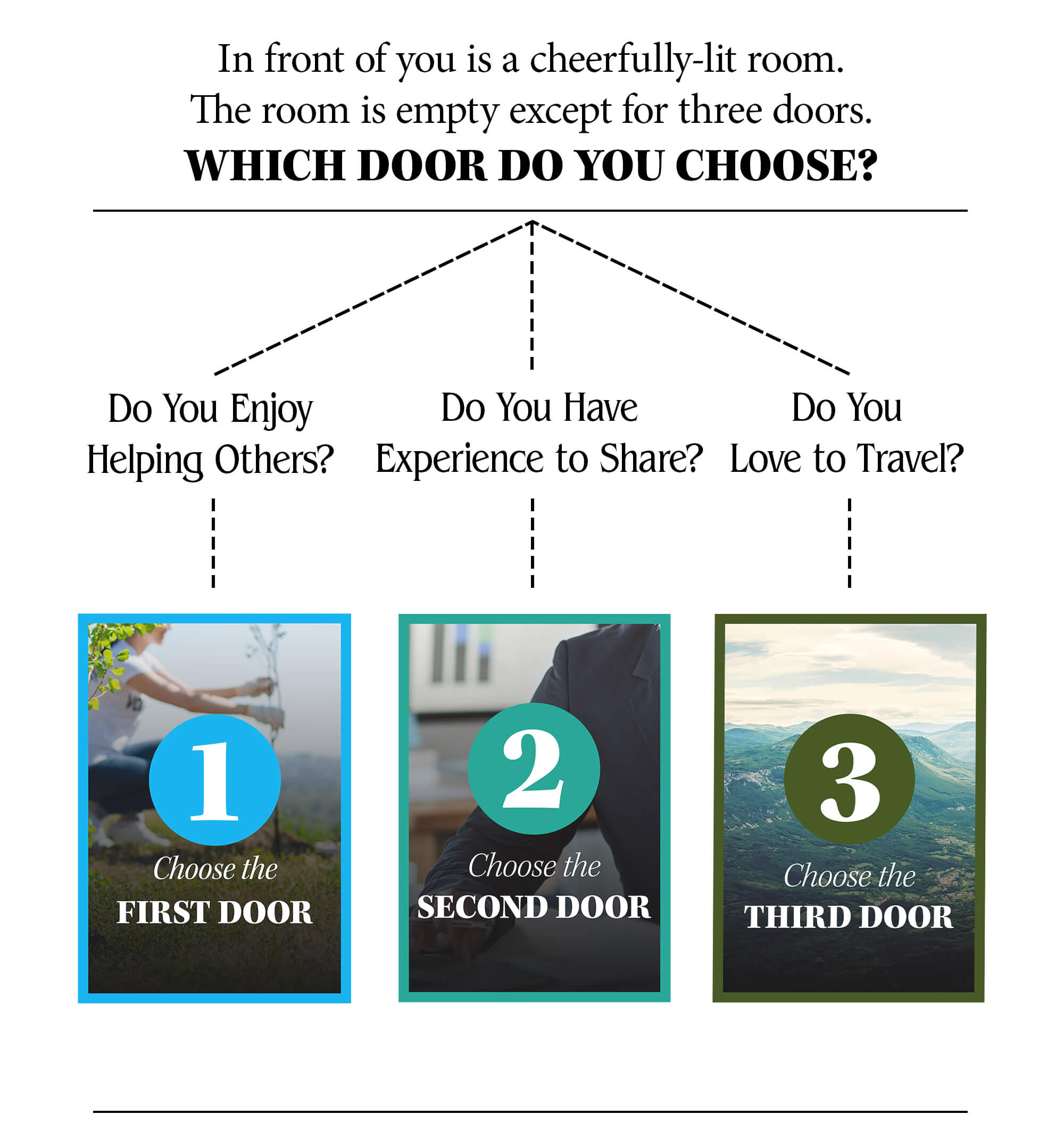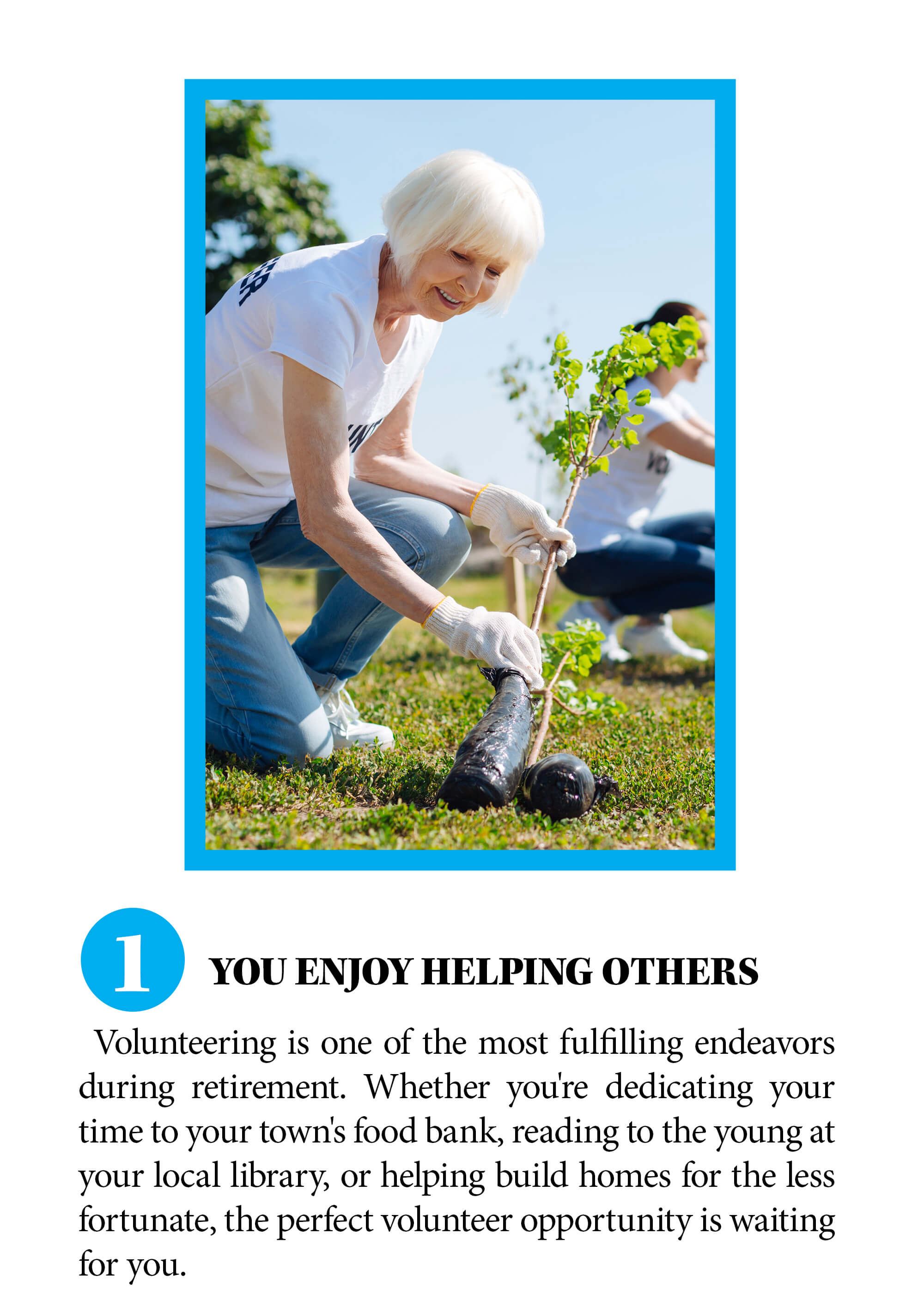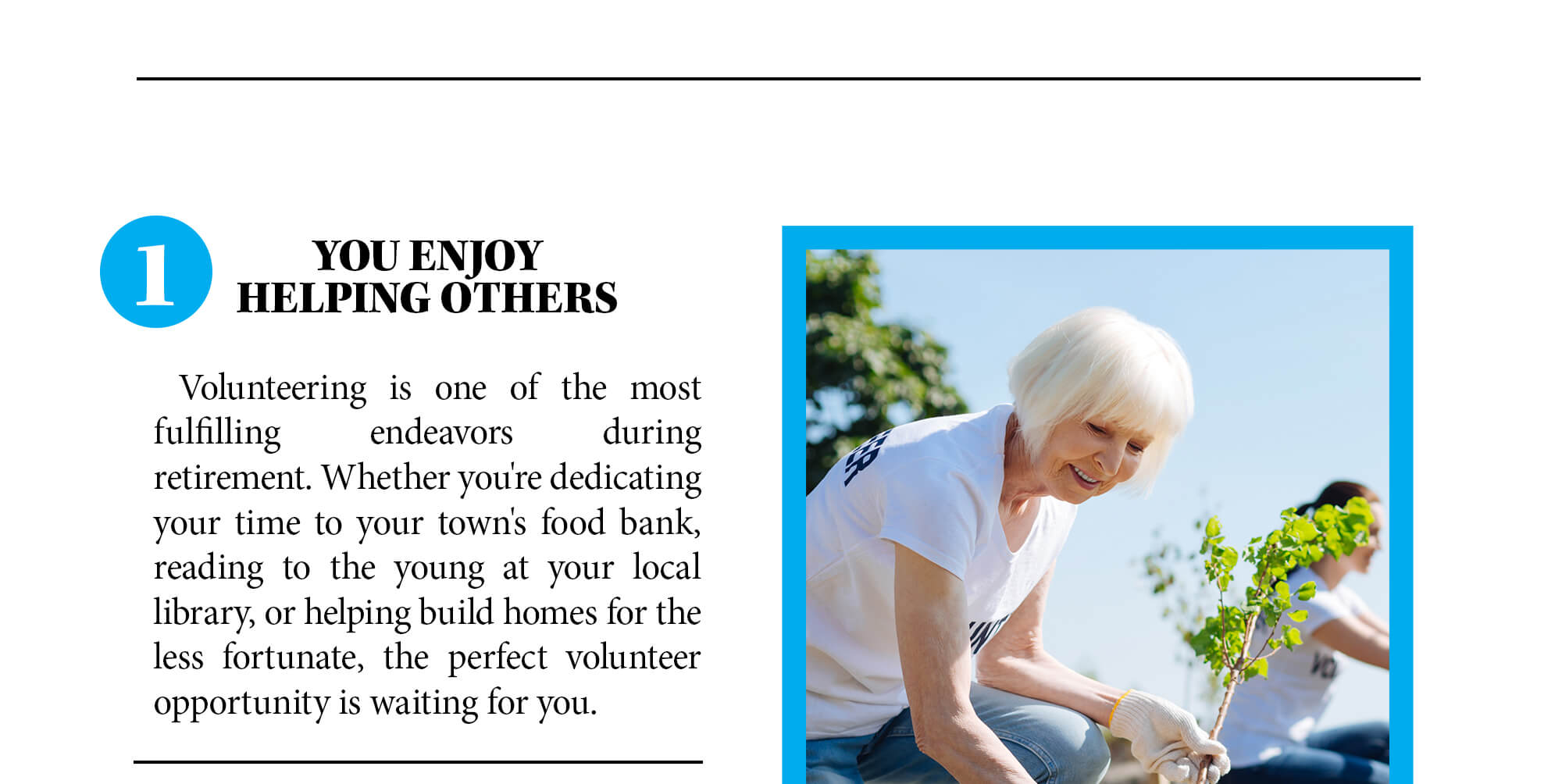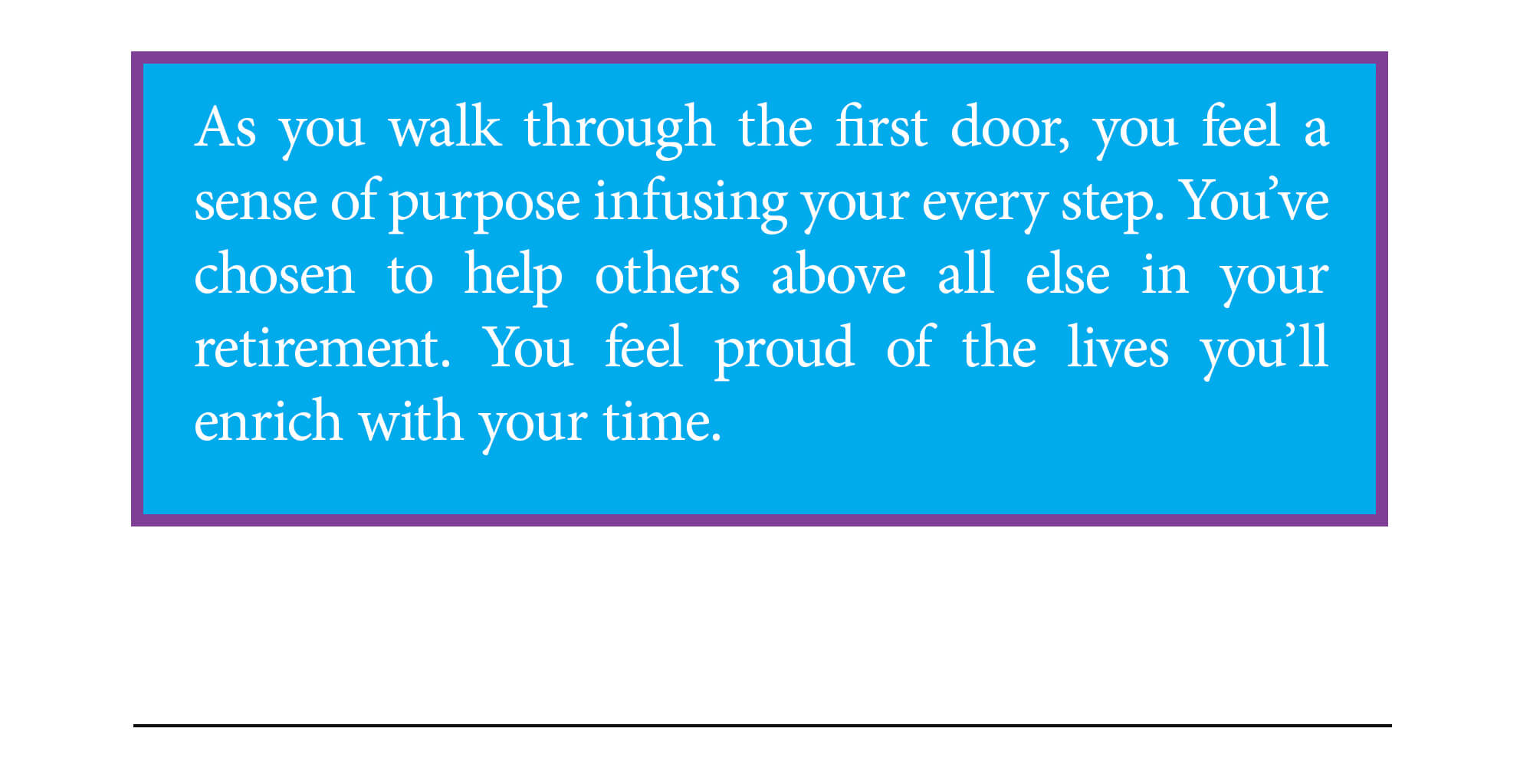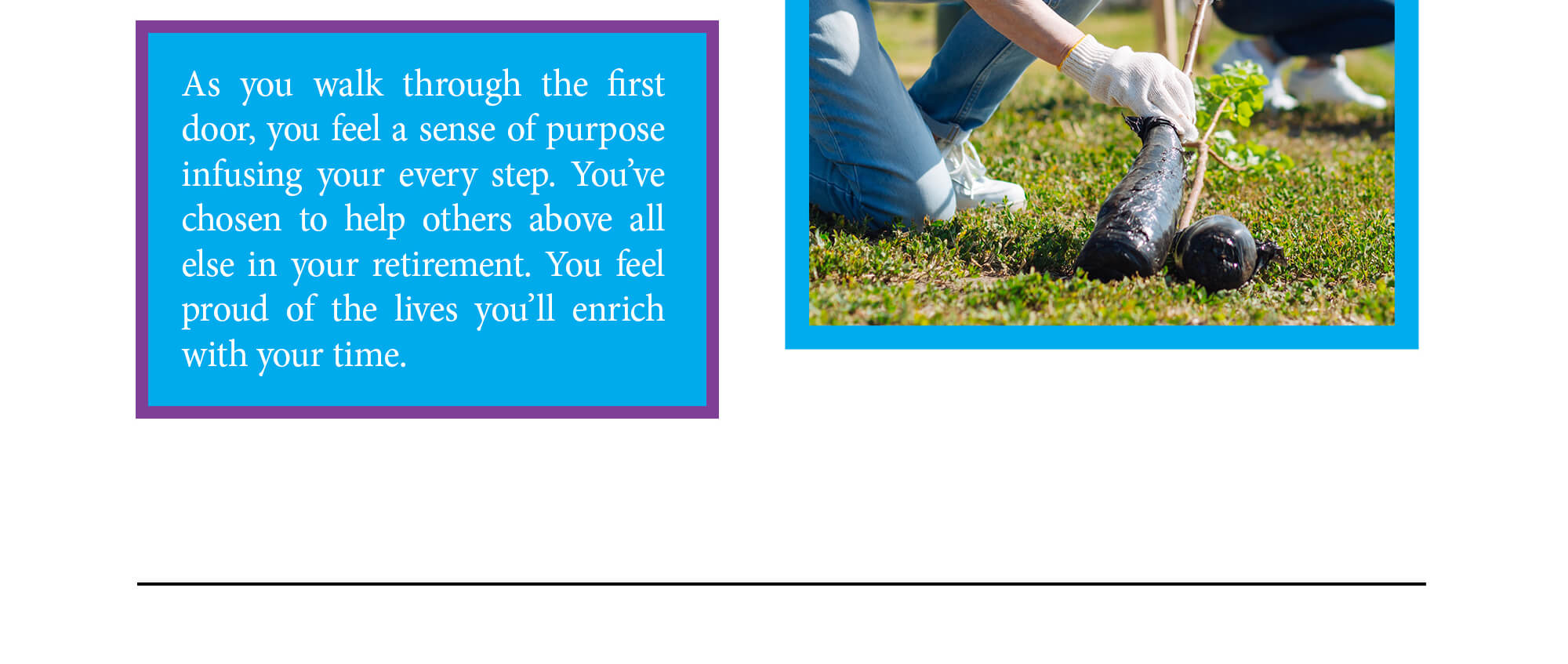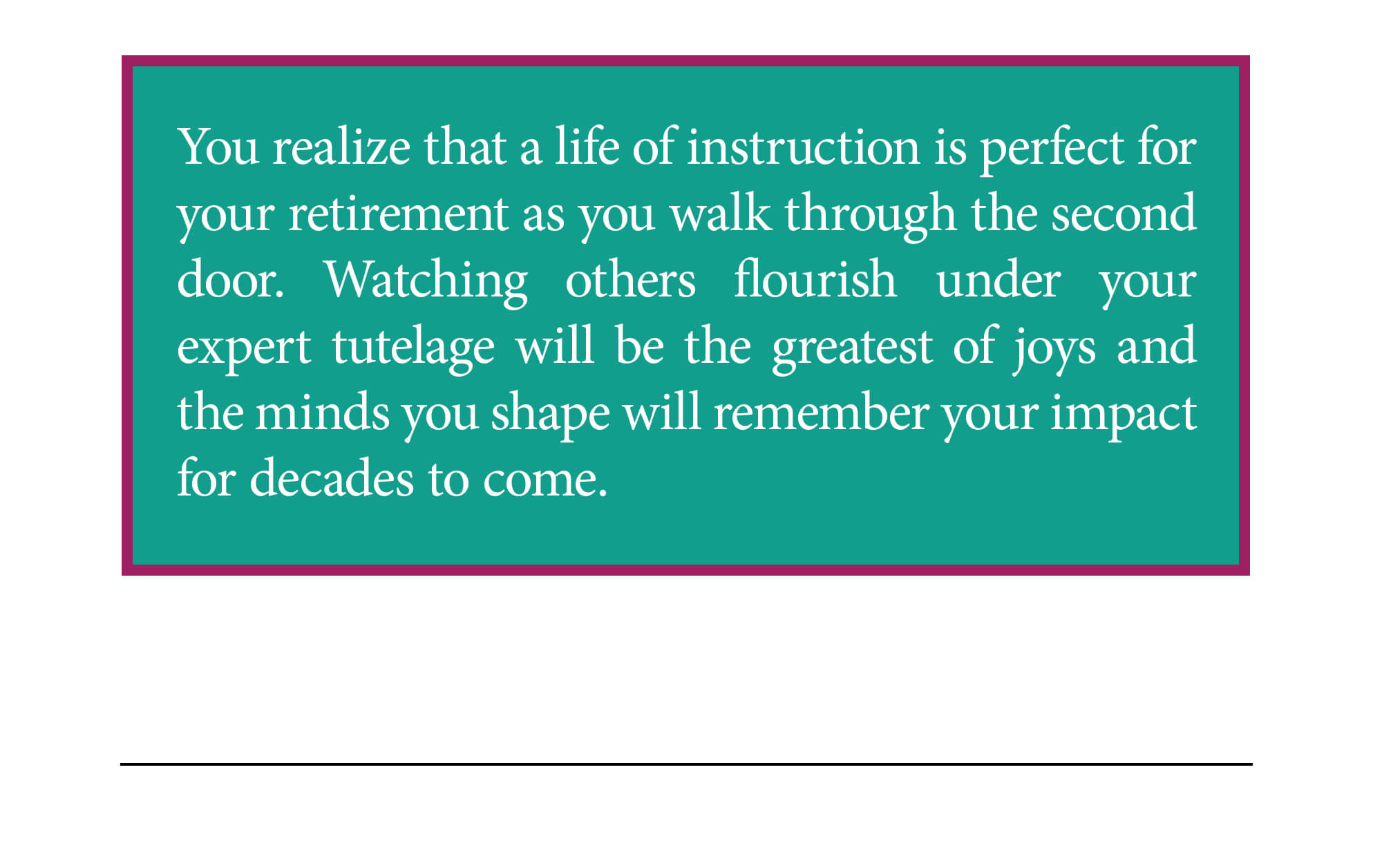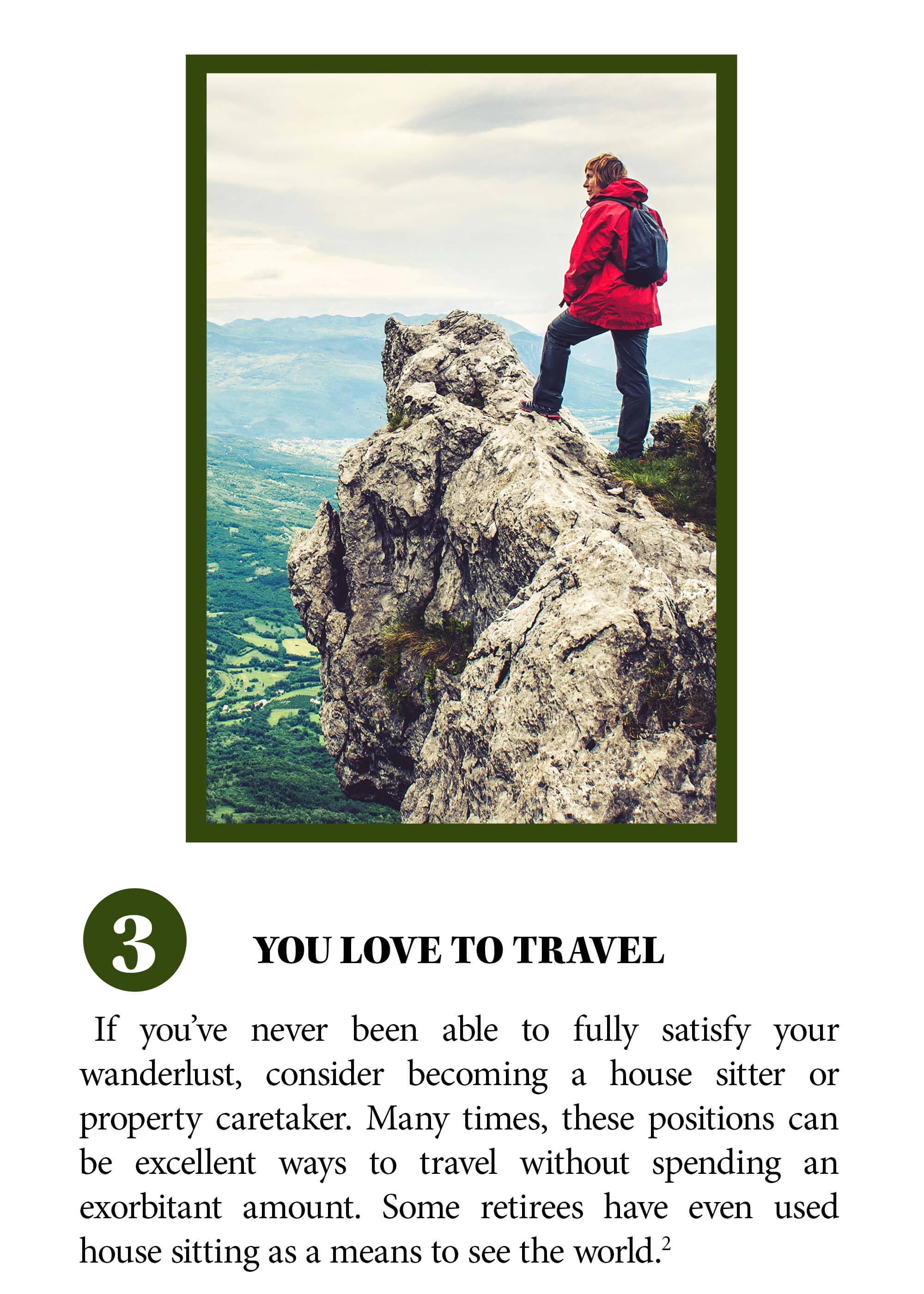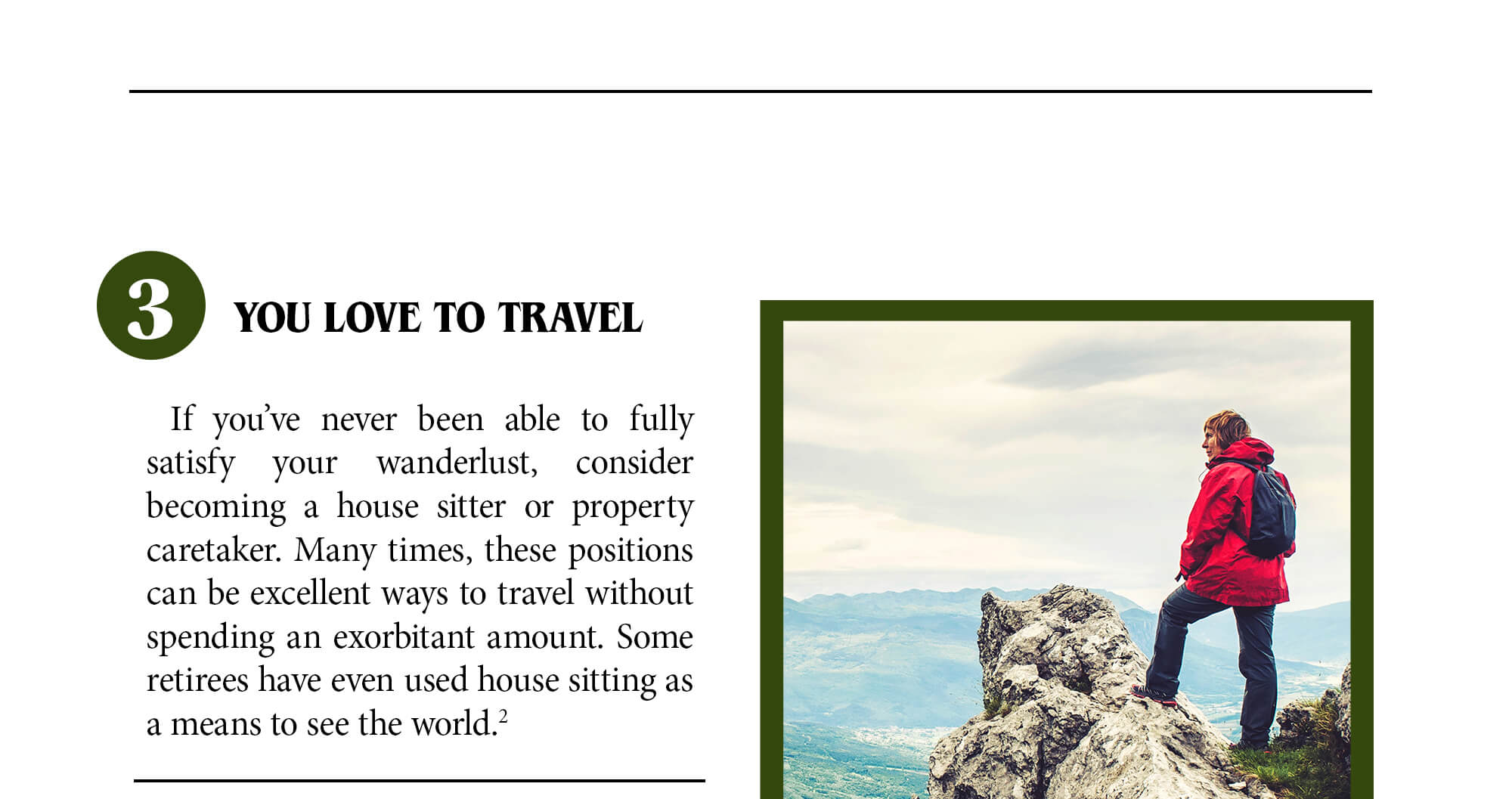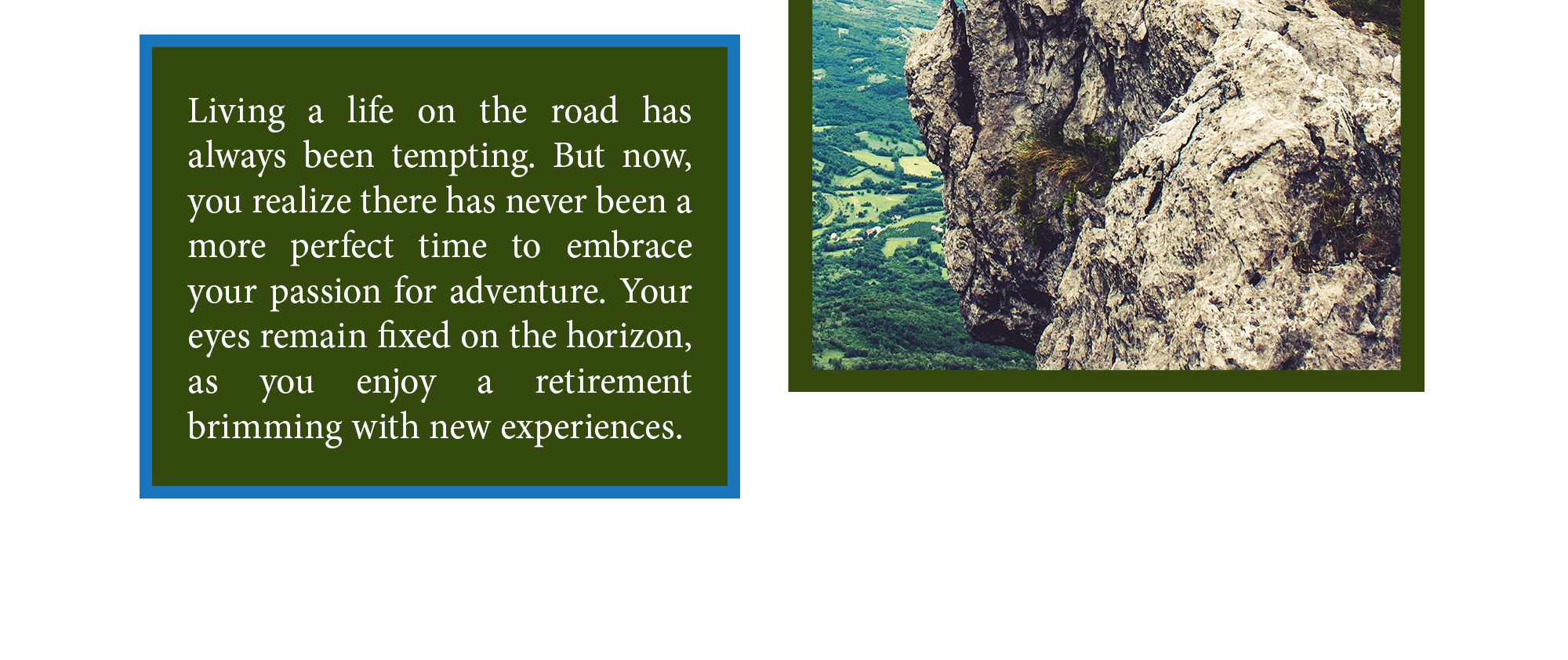 Related Content
Beware of these traps that could upend your retirement.
Are your employees experiencing financial stress? To answer this question, companies are increasingly offering financial wellness training to employees.
While research shows you are saving and earning more than your parents, (woohoo!), are you preparing for the future you want? How can you ensure you are on track to make the most out of these important decades?