Buying a Vacation Home? 5 Questions to Consider First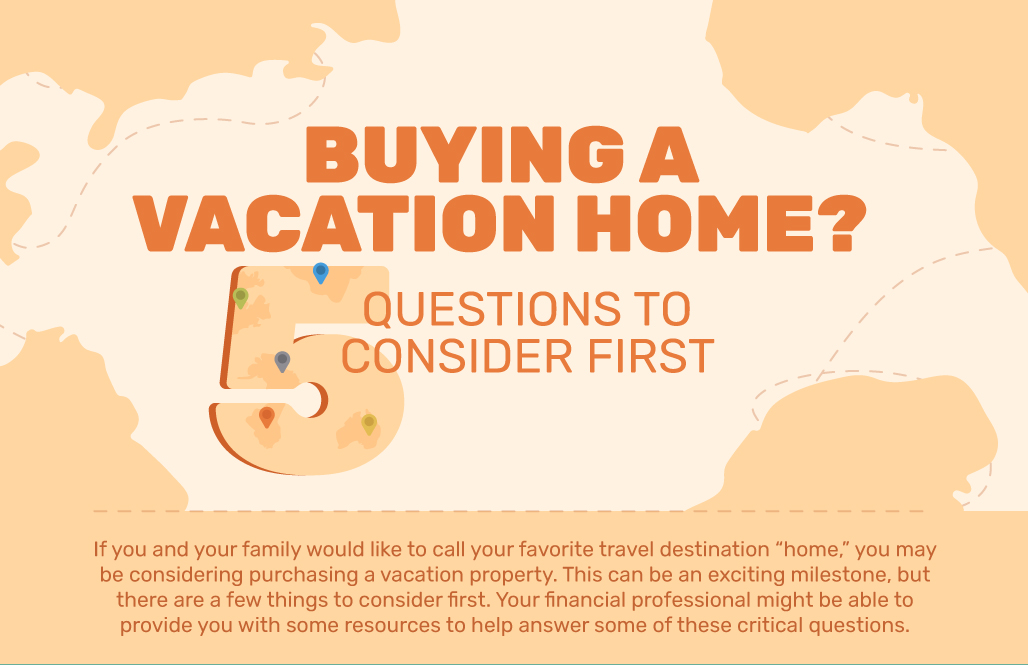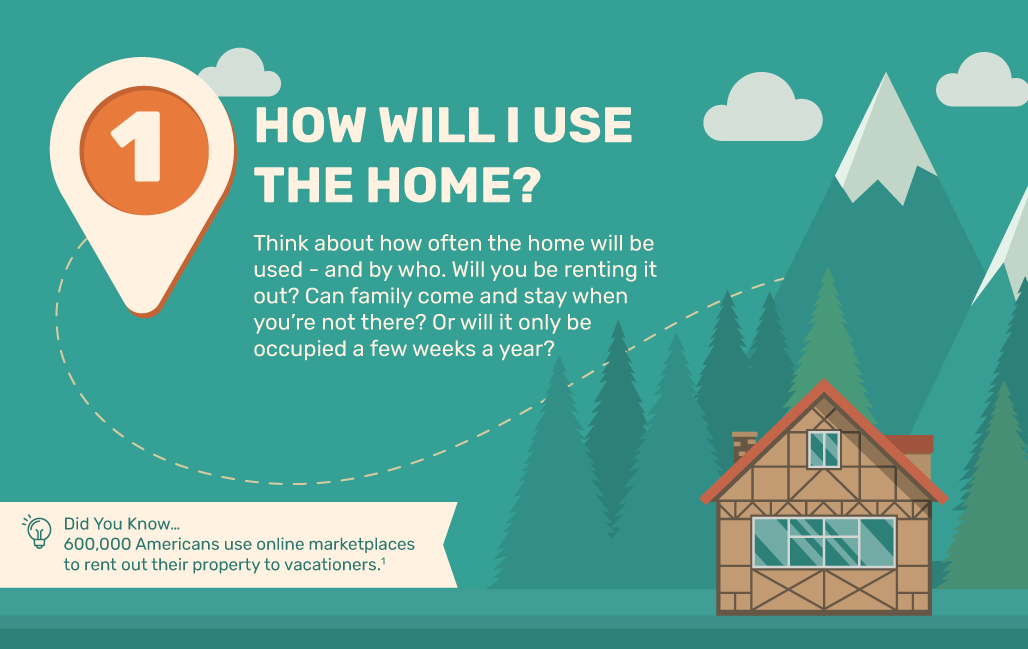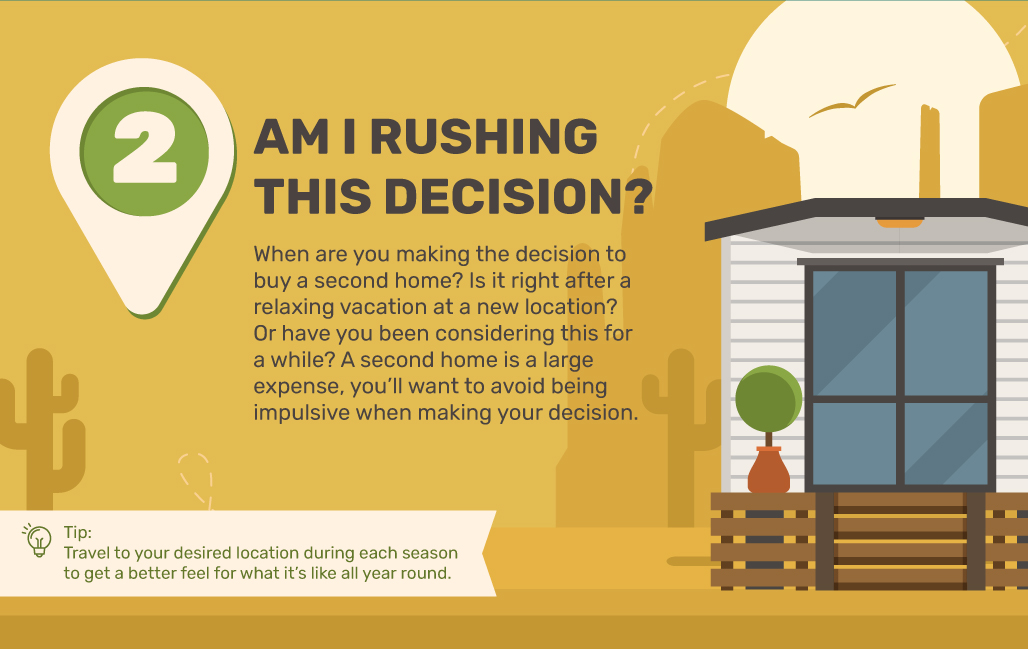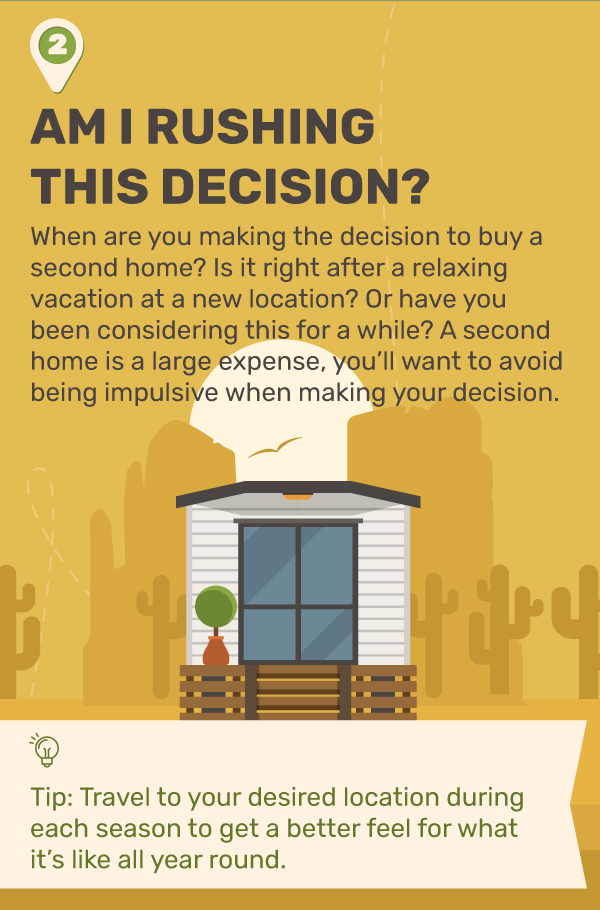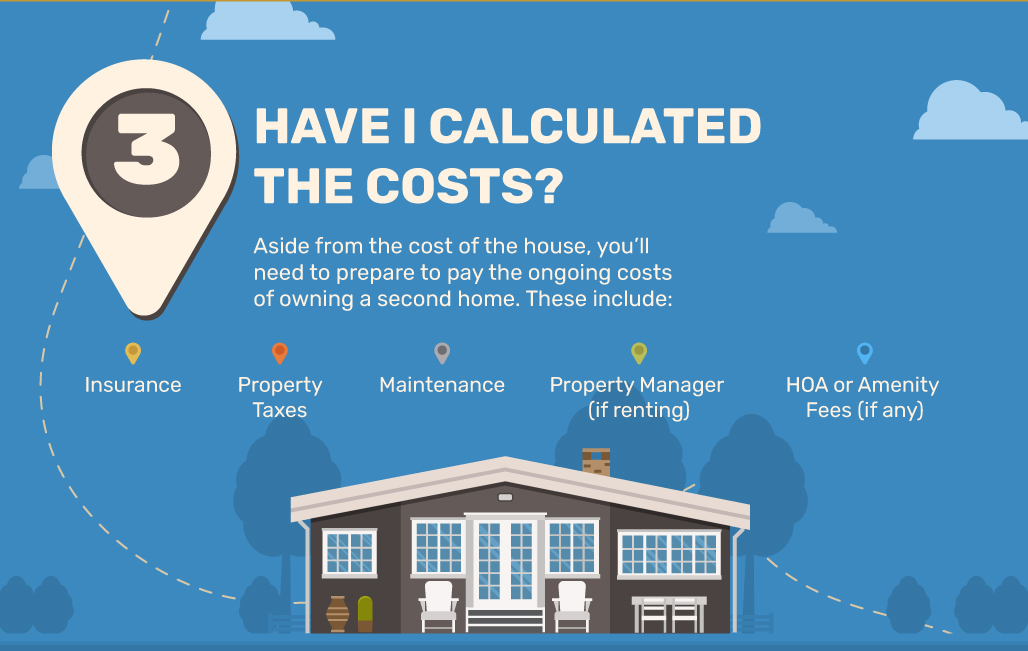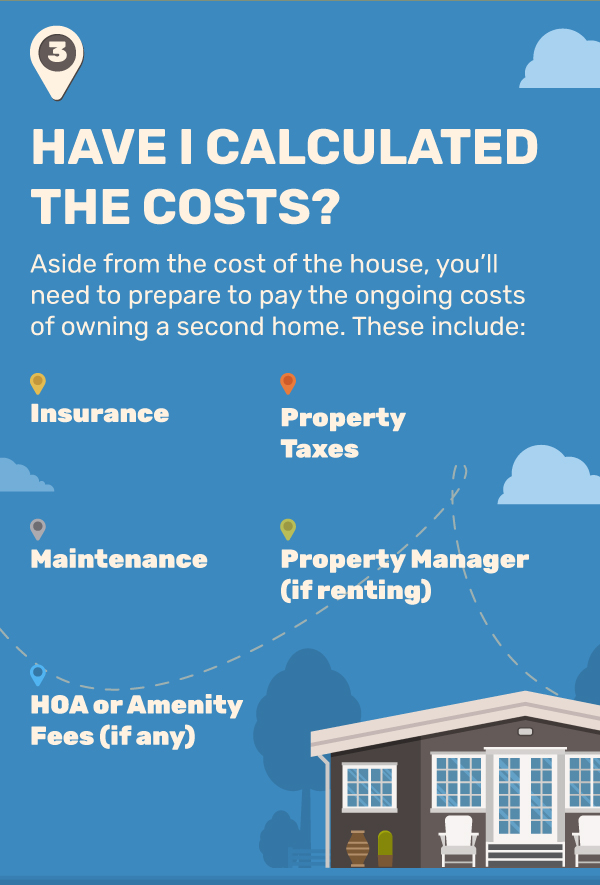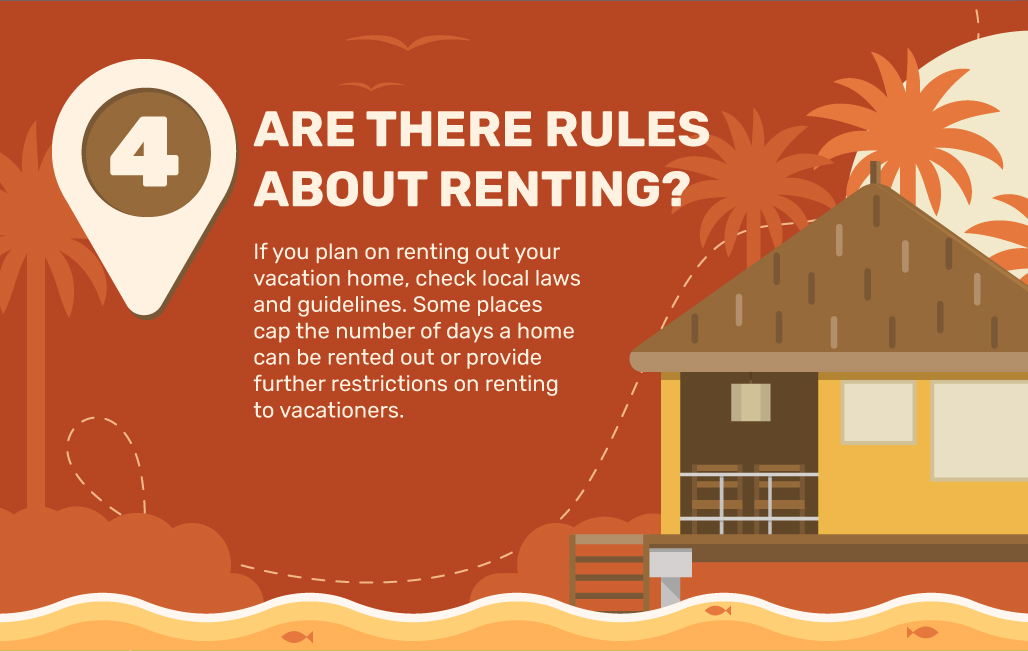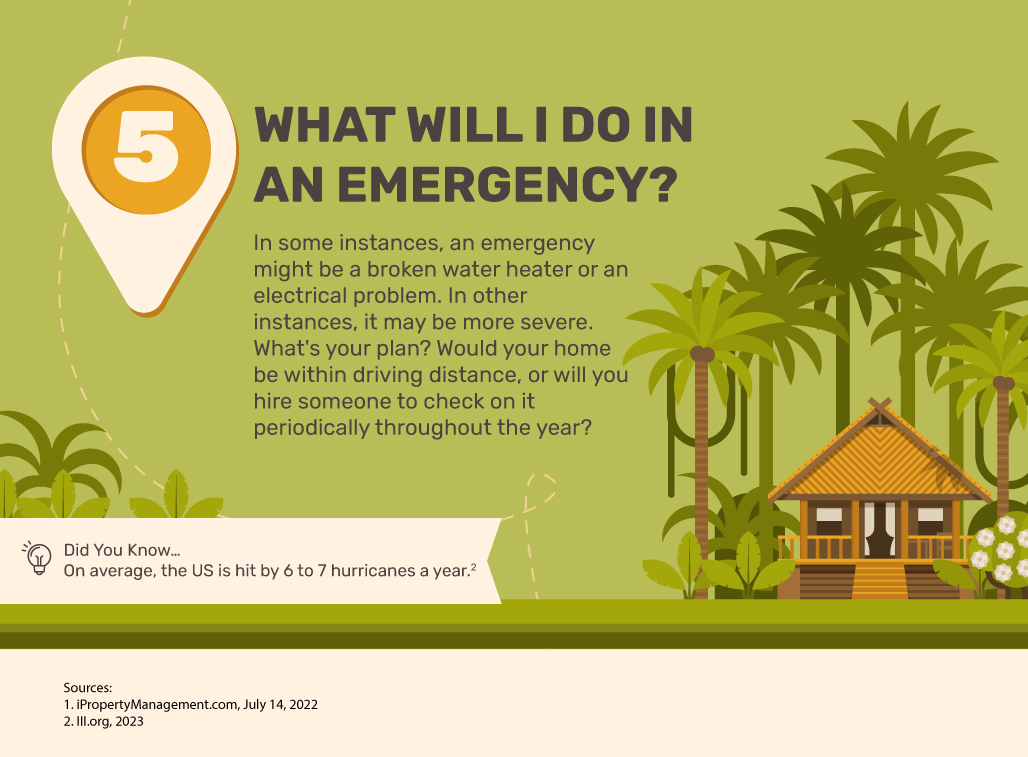 Related Content
The terms Medicare and Medicaid sound similar but are two very different things. Learn the differences in this informative article.
A financial professional is an invaluable resource to help you untangle the complexities of whatever life throws at you.
401(k) savings are taxed as ordinary income when funds are withdrawn.