Buying a Vacation Home? 5 Questions to Consider First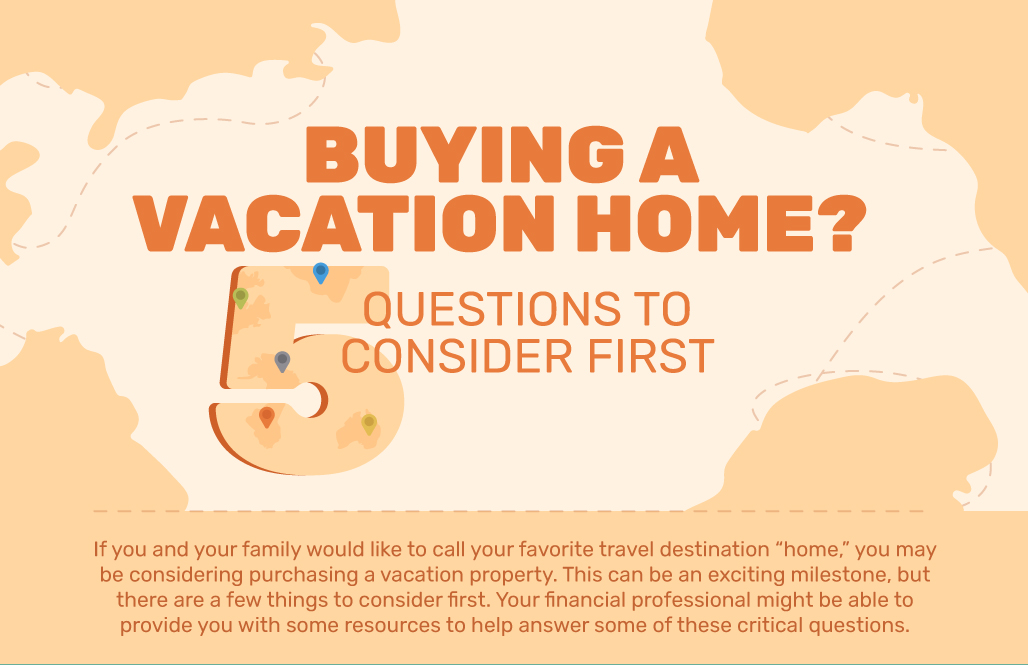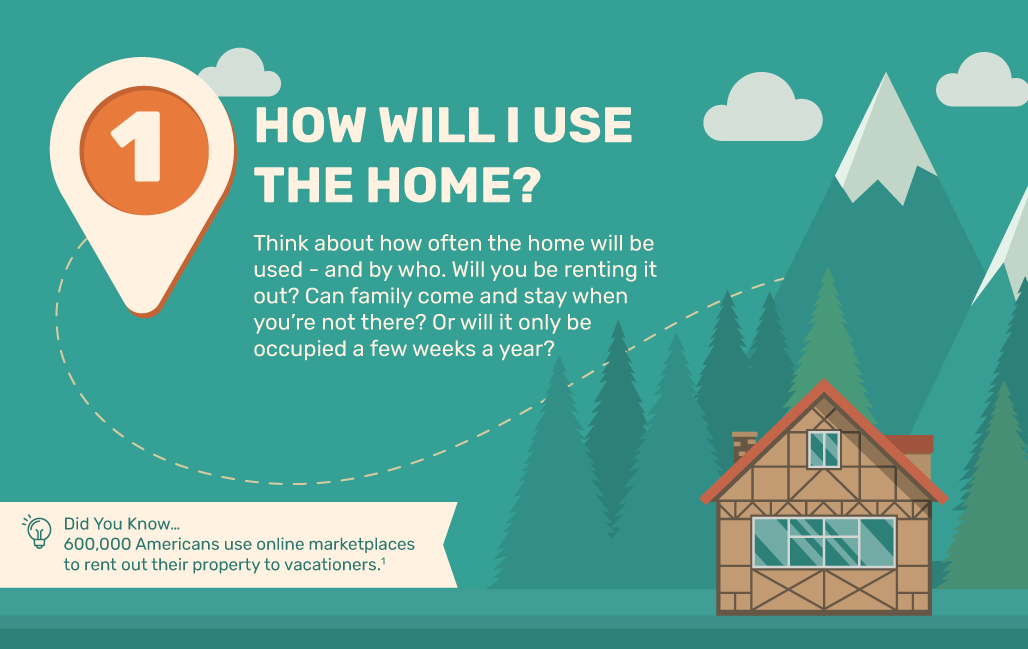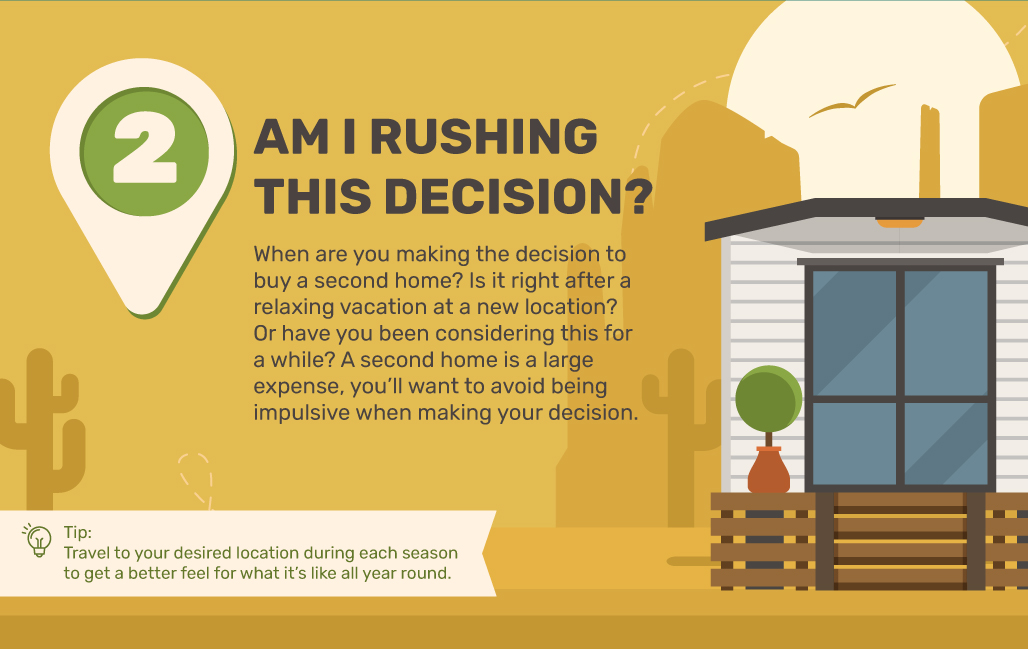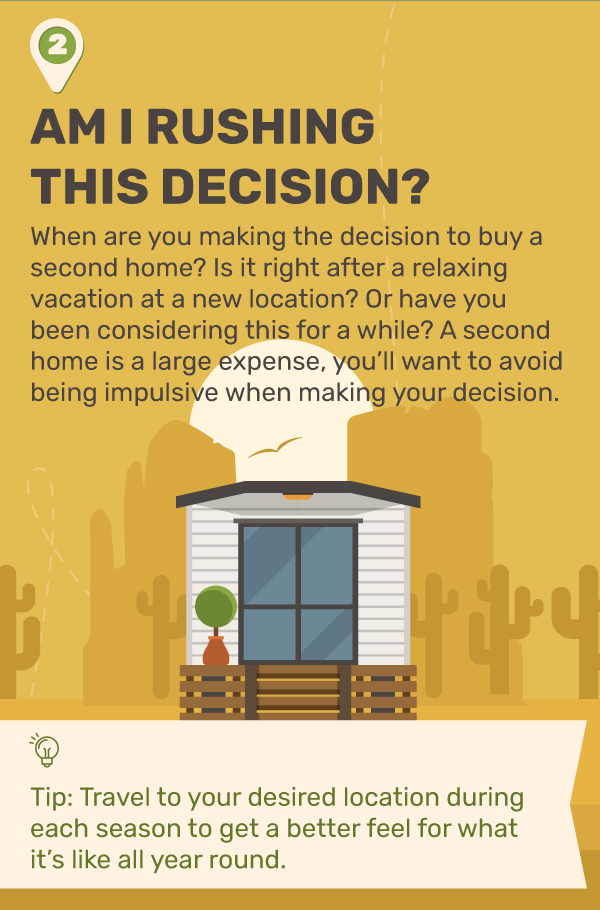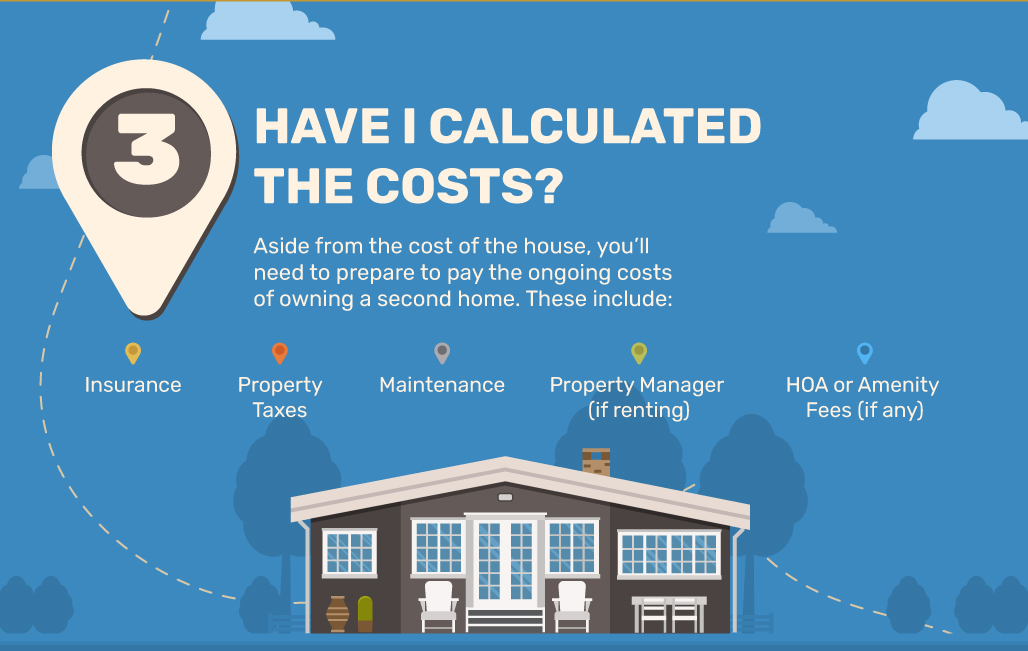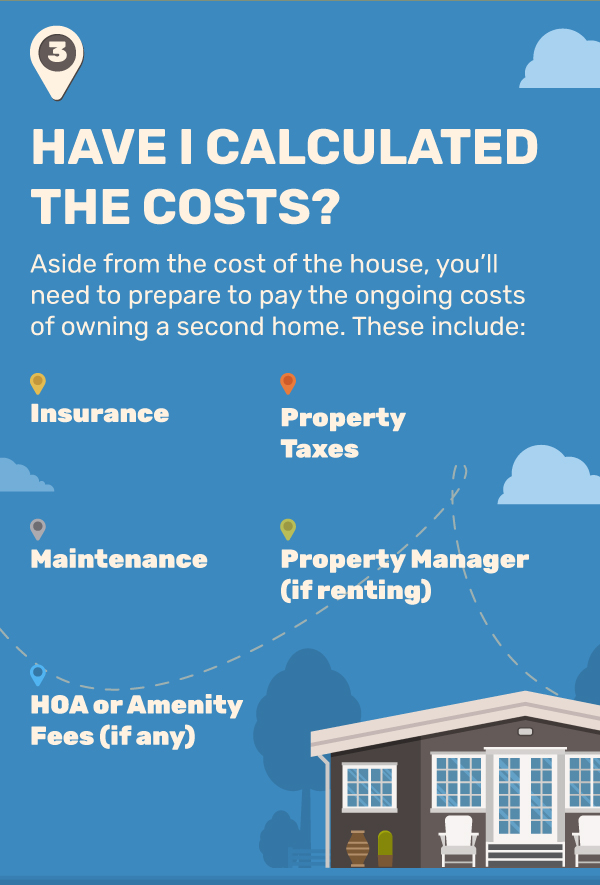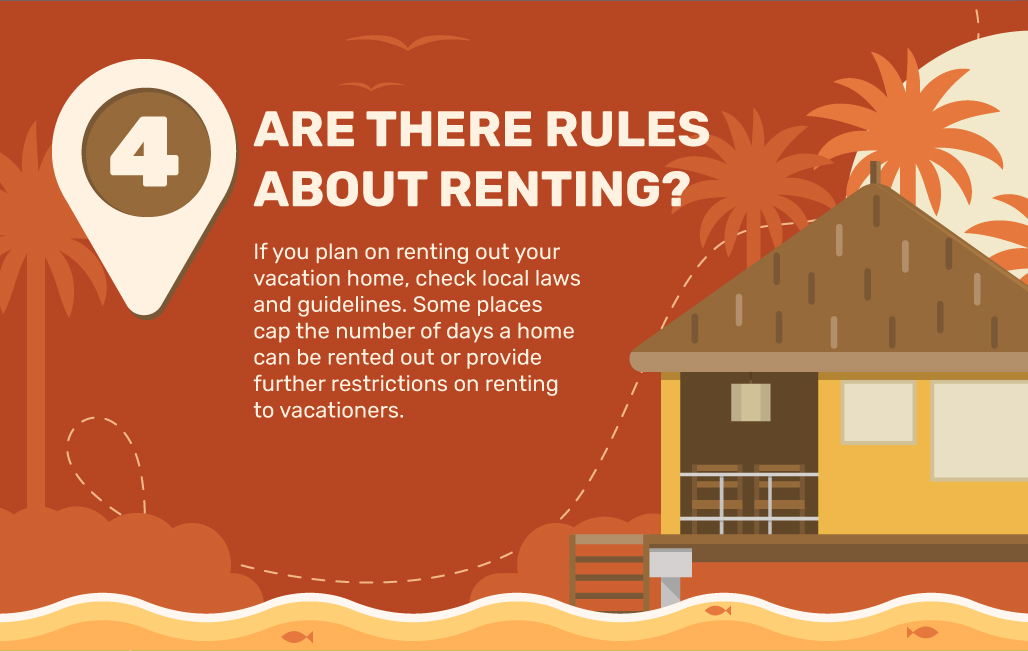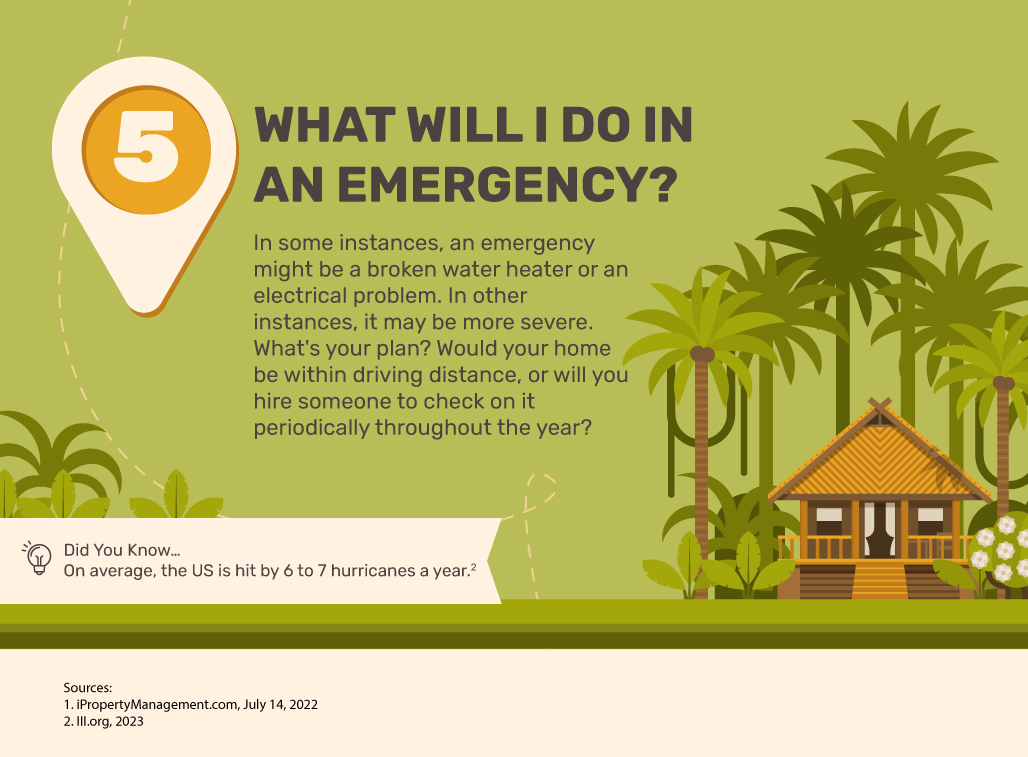 Related Content
How does your ideal retirement differ from reality, and what can we do to better align the two?
It can be difficult for clients to imagine how much they'll spend in retirement. This short, insightful article is useful for jumpstarting a conversation about retirement spending, spending habits, and potential medical costs.
The average retirement lasts for 18 years, with many lasting even longer. Will you fill your post-retirement days with purpose?