A Meal for All Generations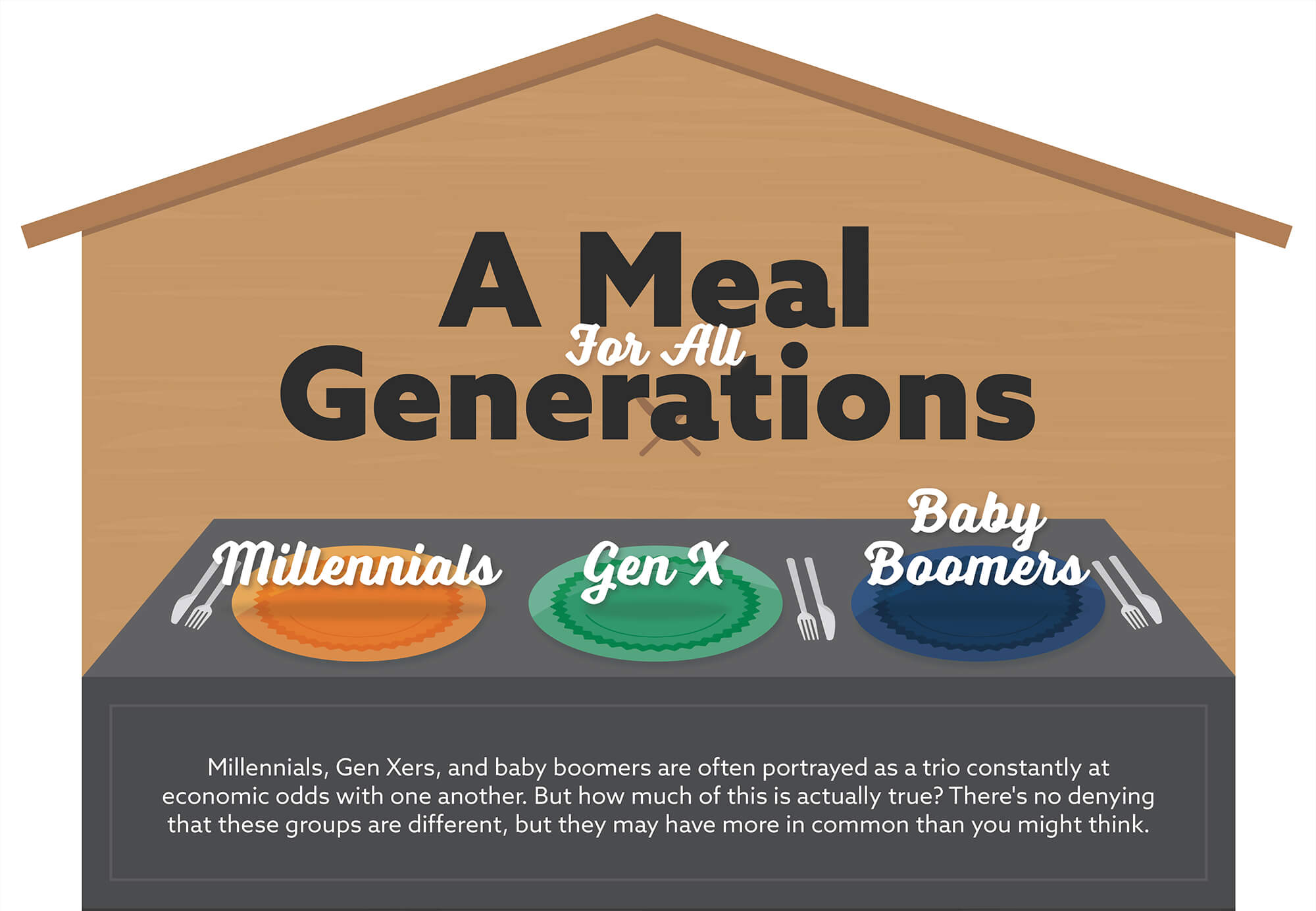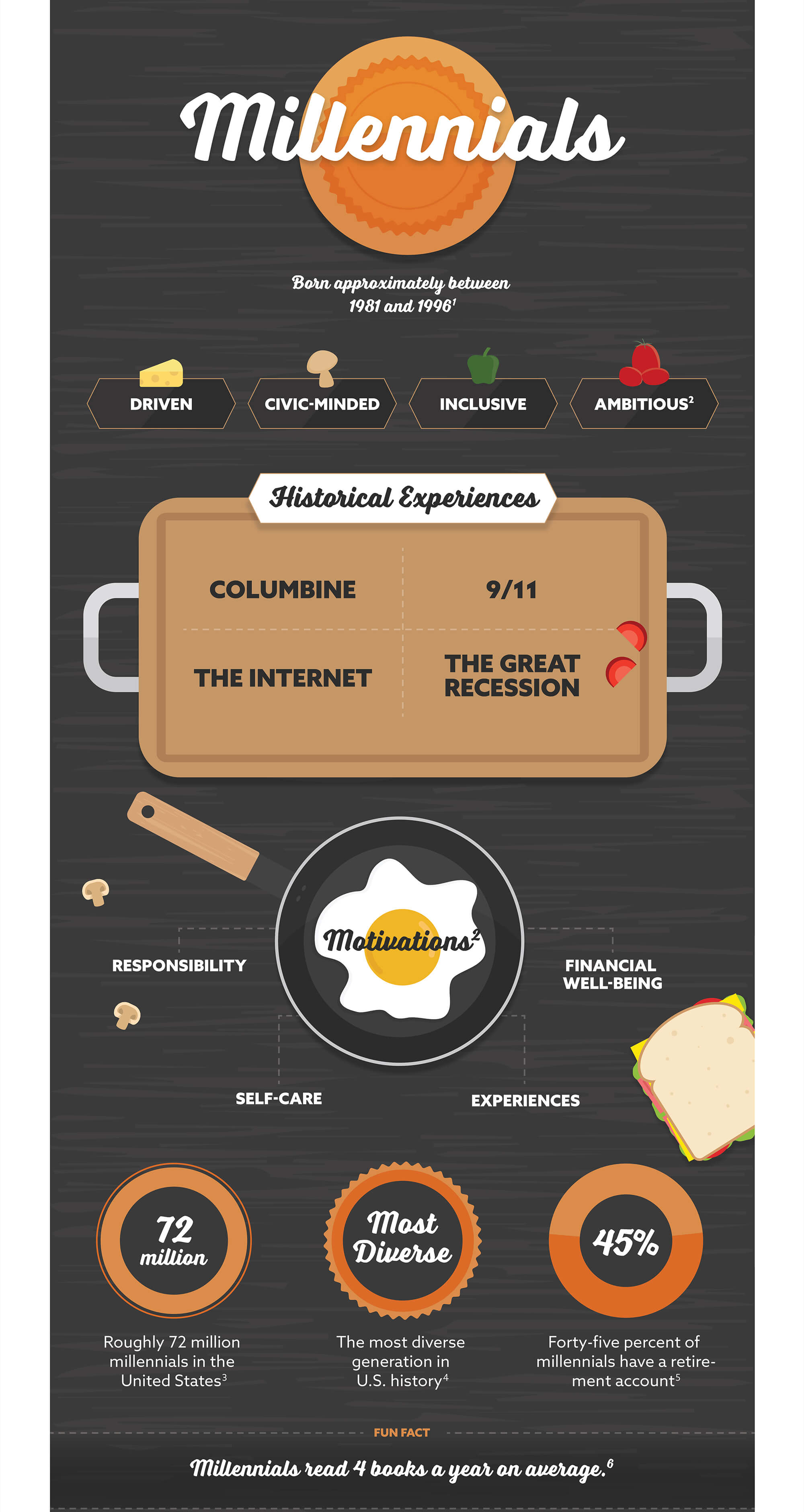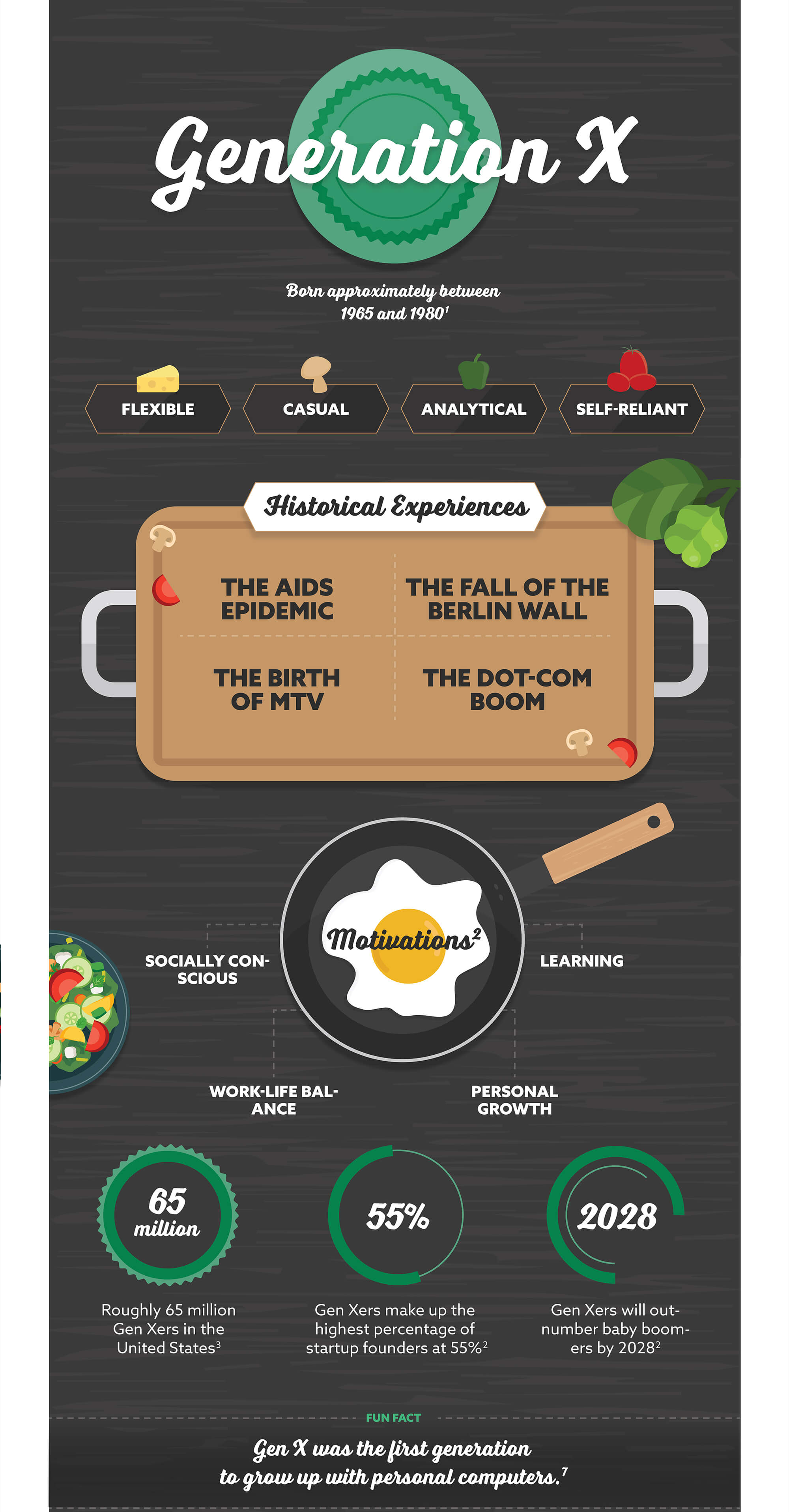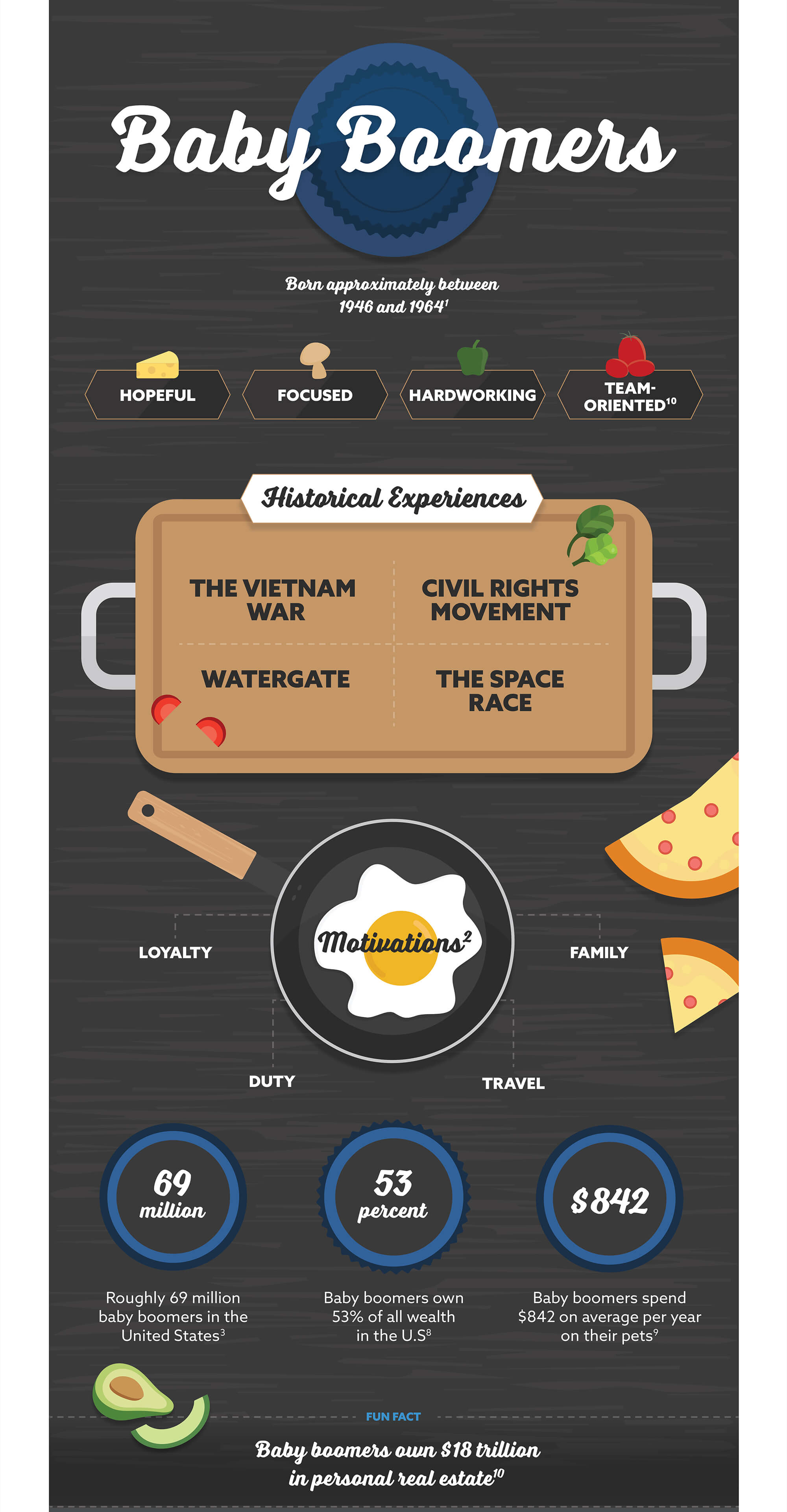 Related Content
Keys to preparing to grow wealthy together.
The dreams of small business owners and the business plans that outline the strategy to fulfill those dreams rarely include the insurance protections that business owners will need. Yet, having adequate protection can...
Disability happens to more people, more often than you may think, and it lasts longer, too.