How to Conquer the World - 5 Financial Strategies for Savvy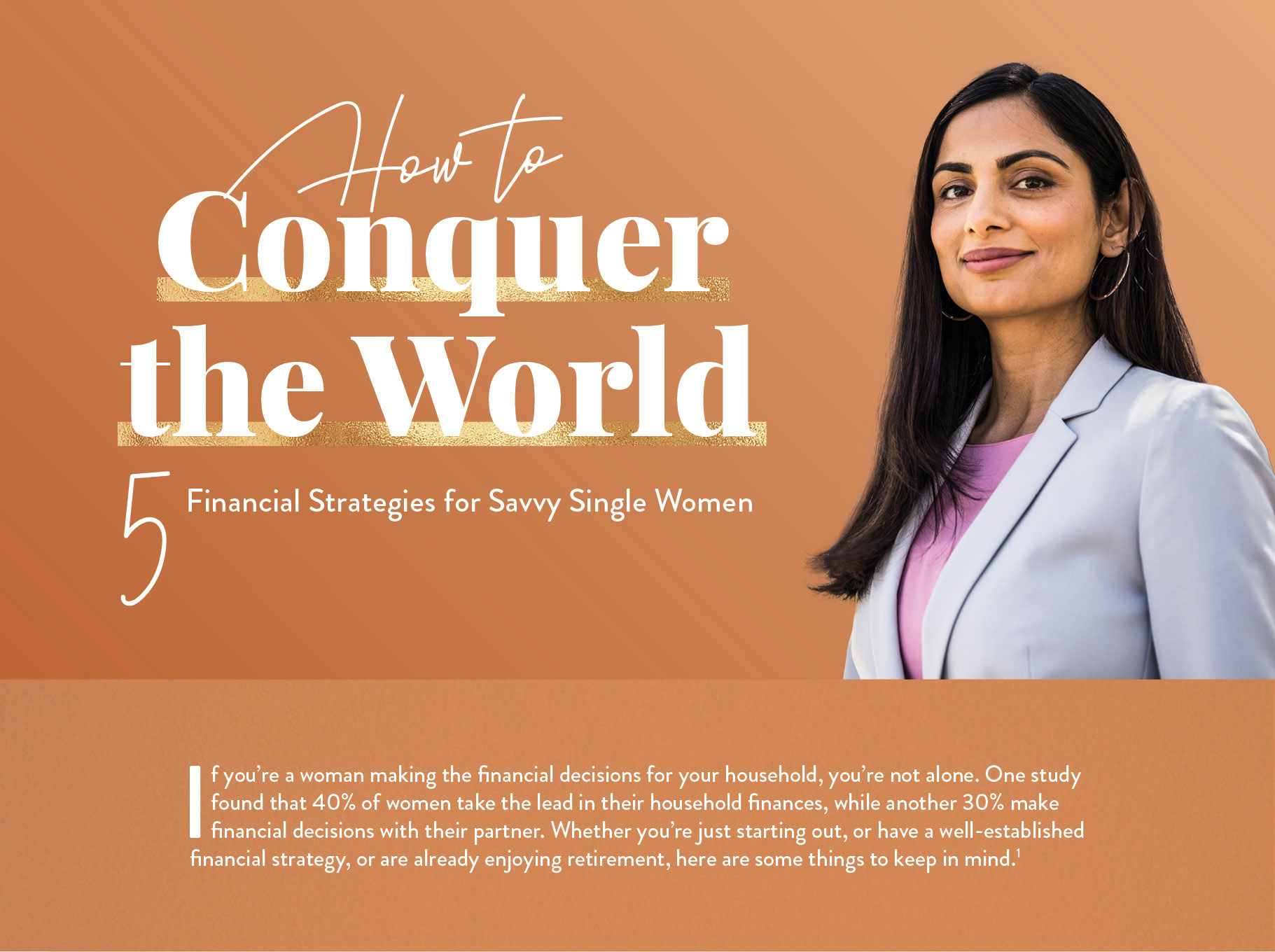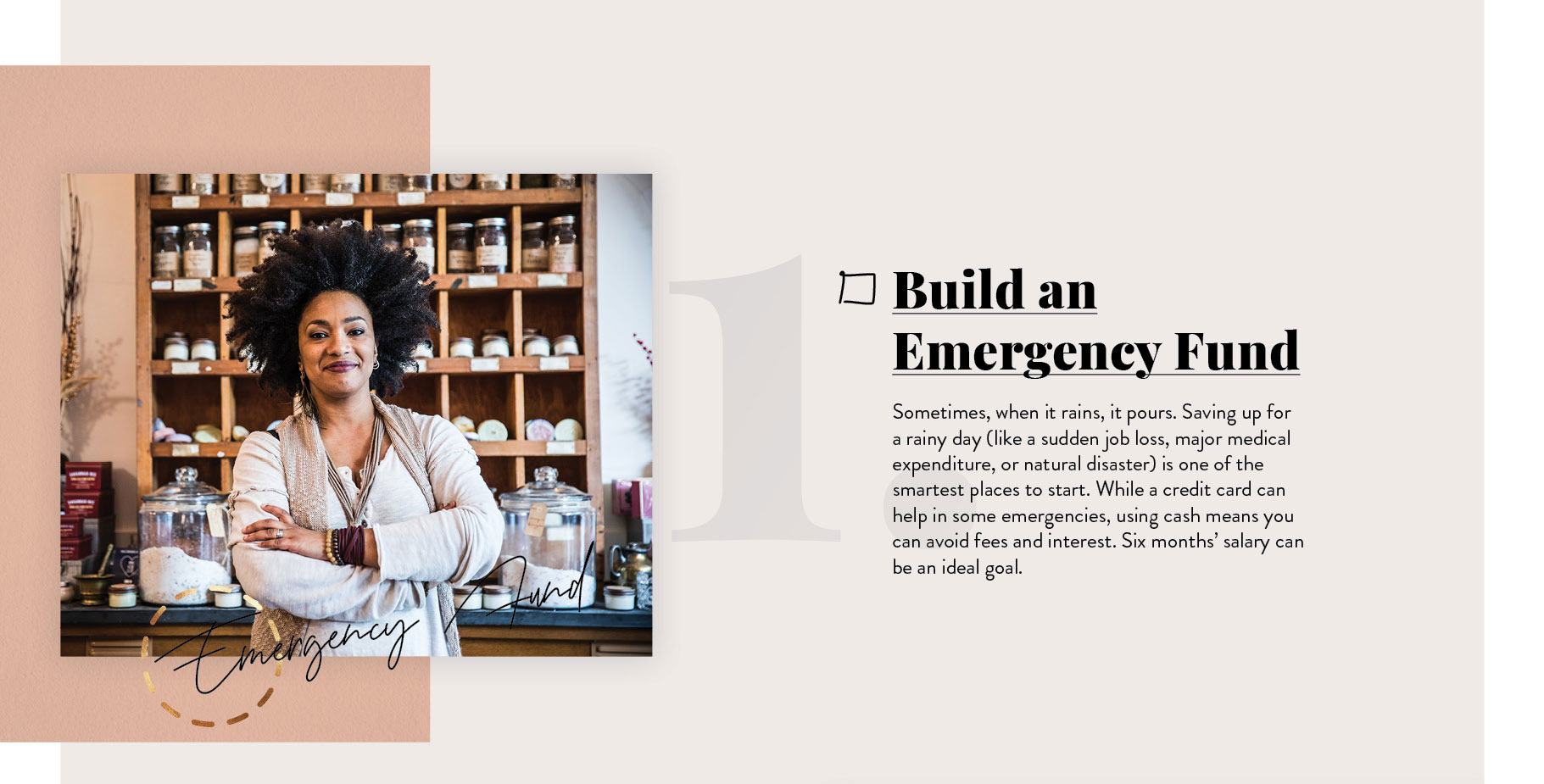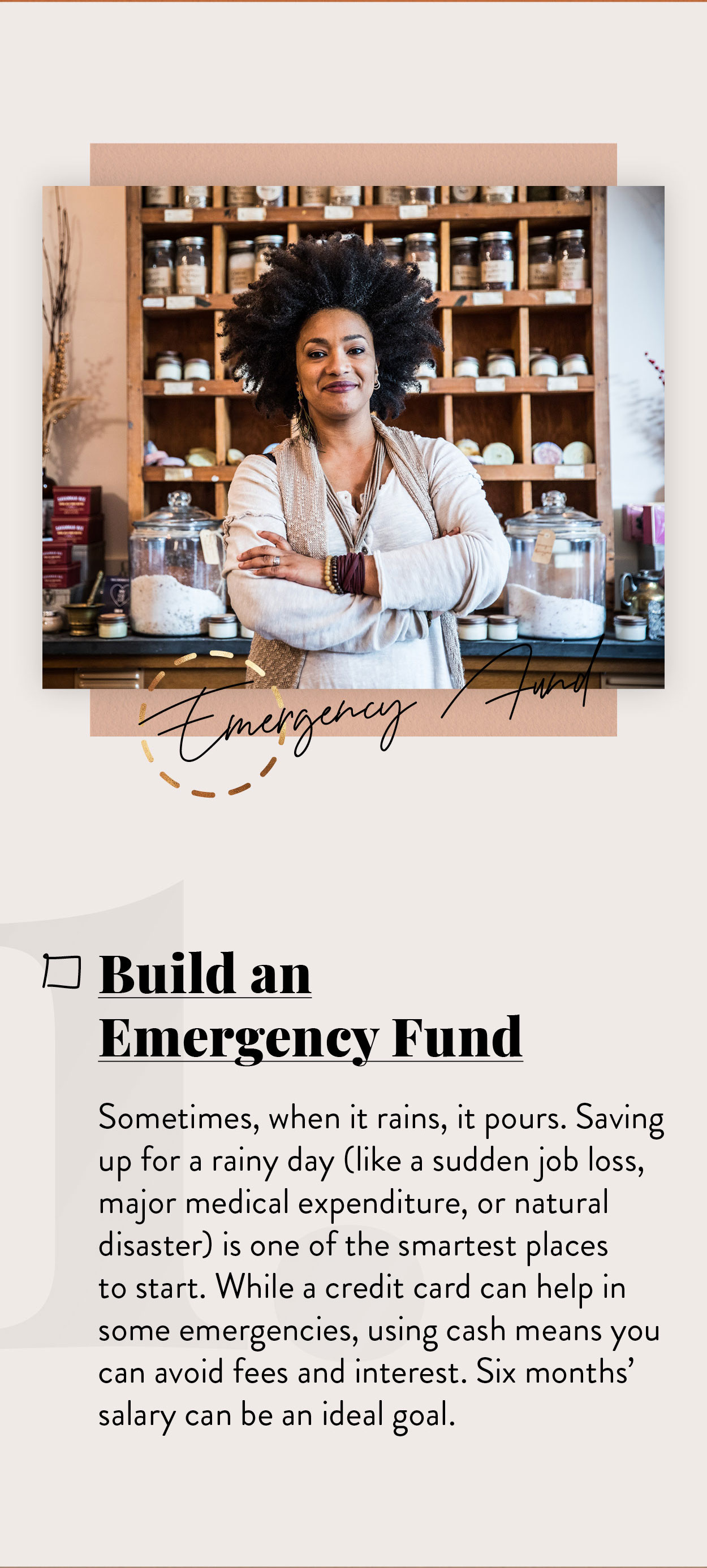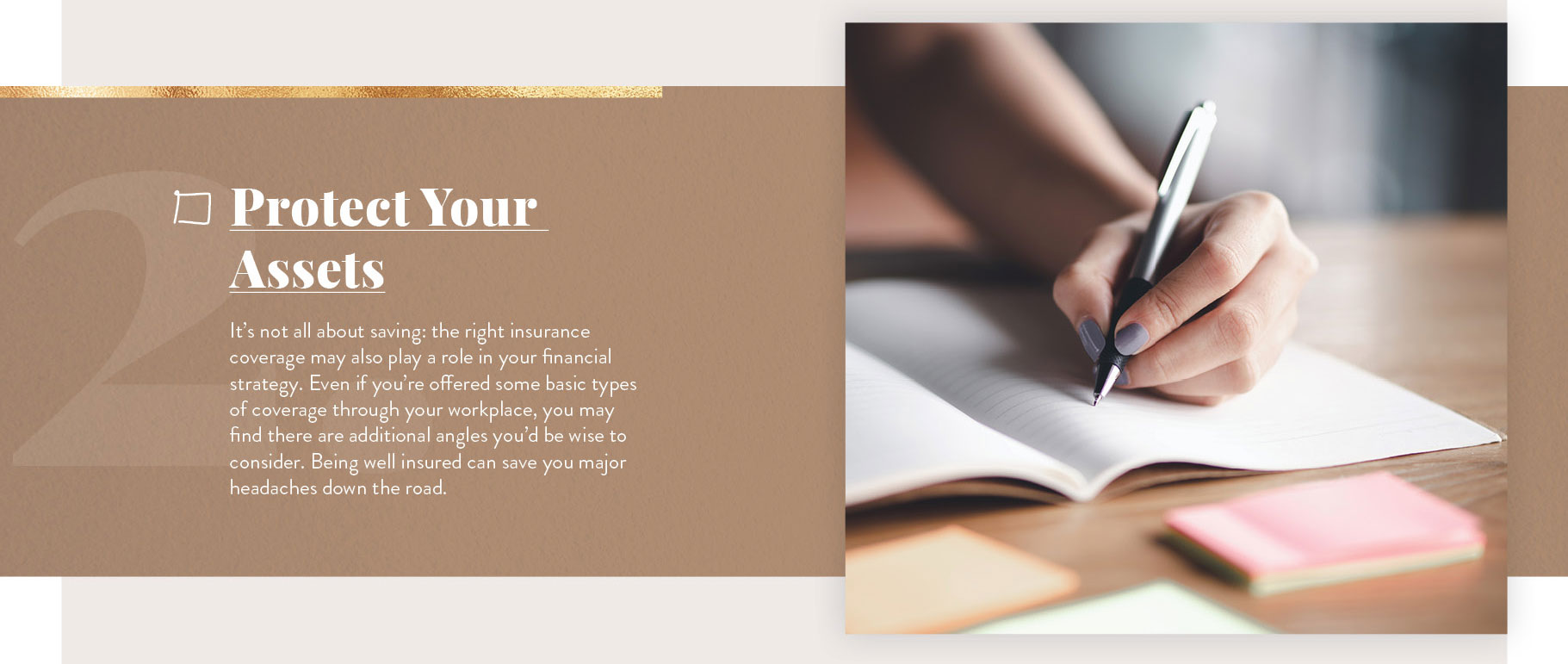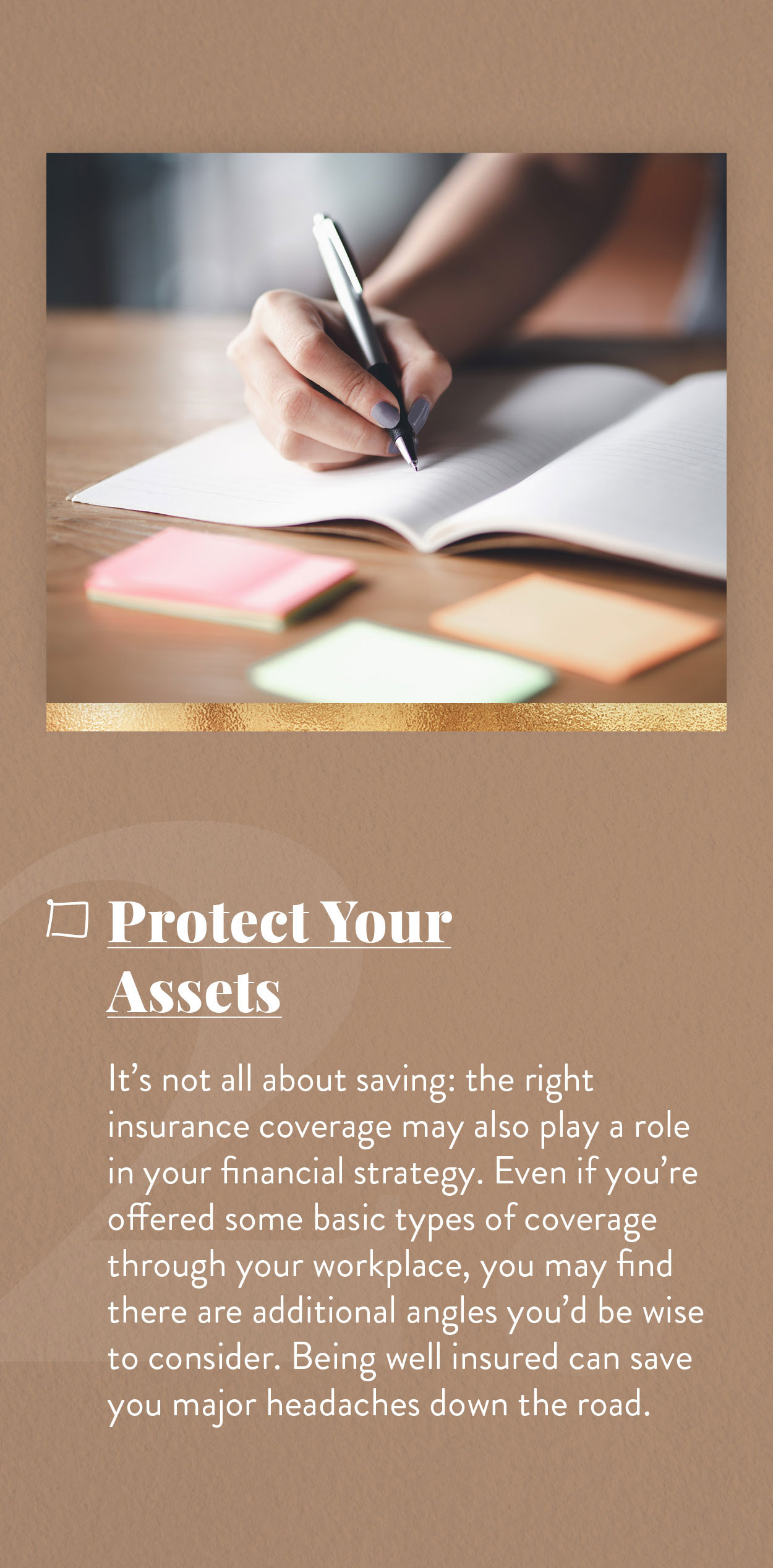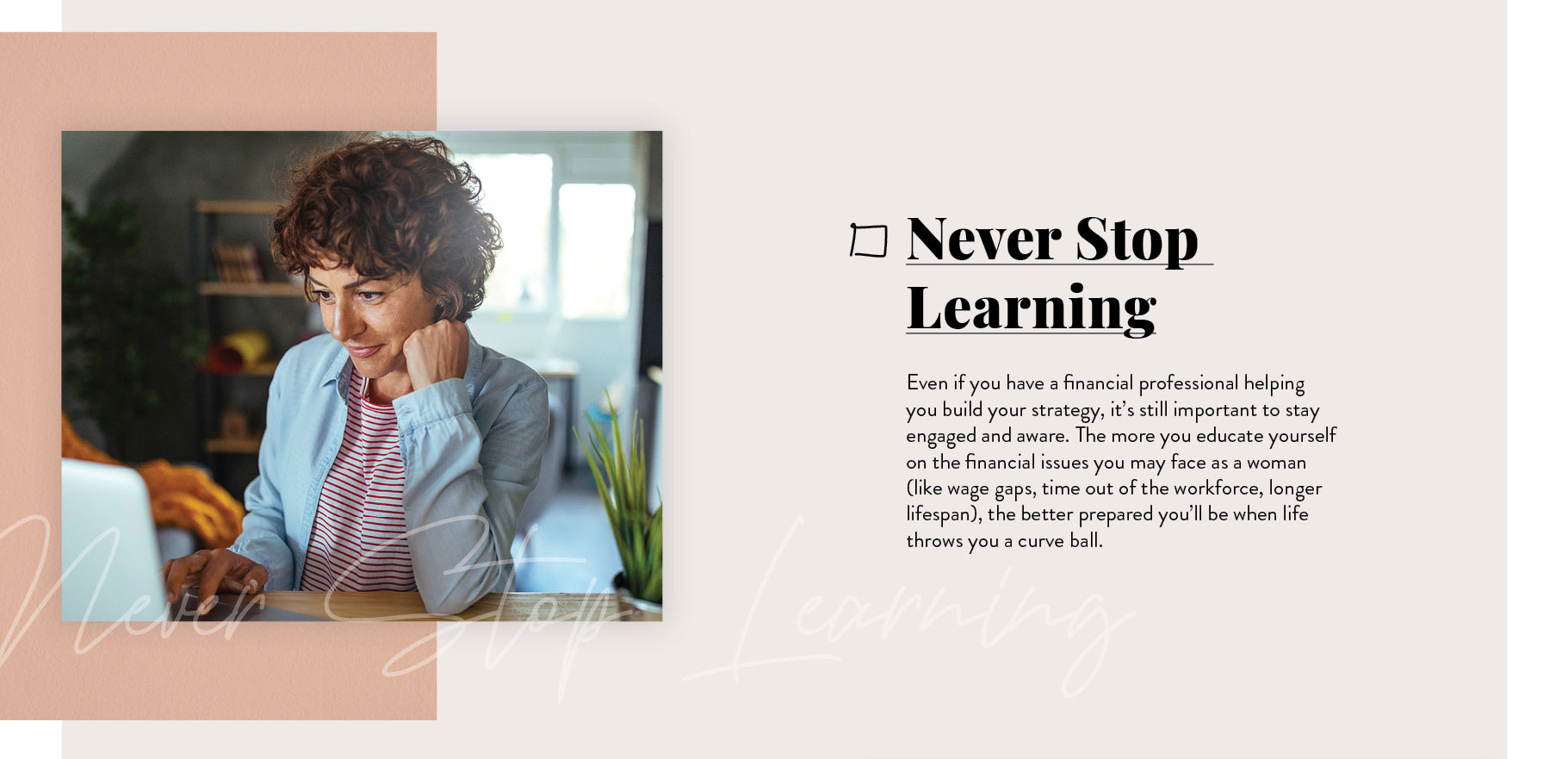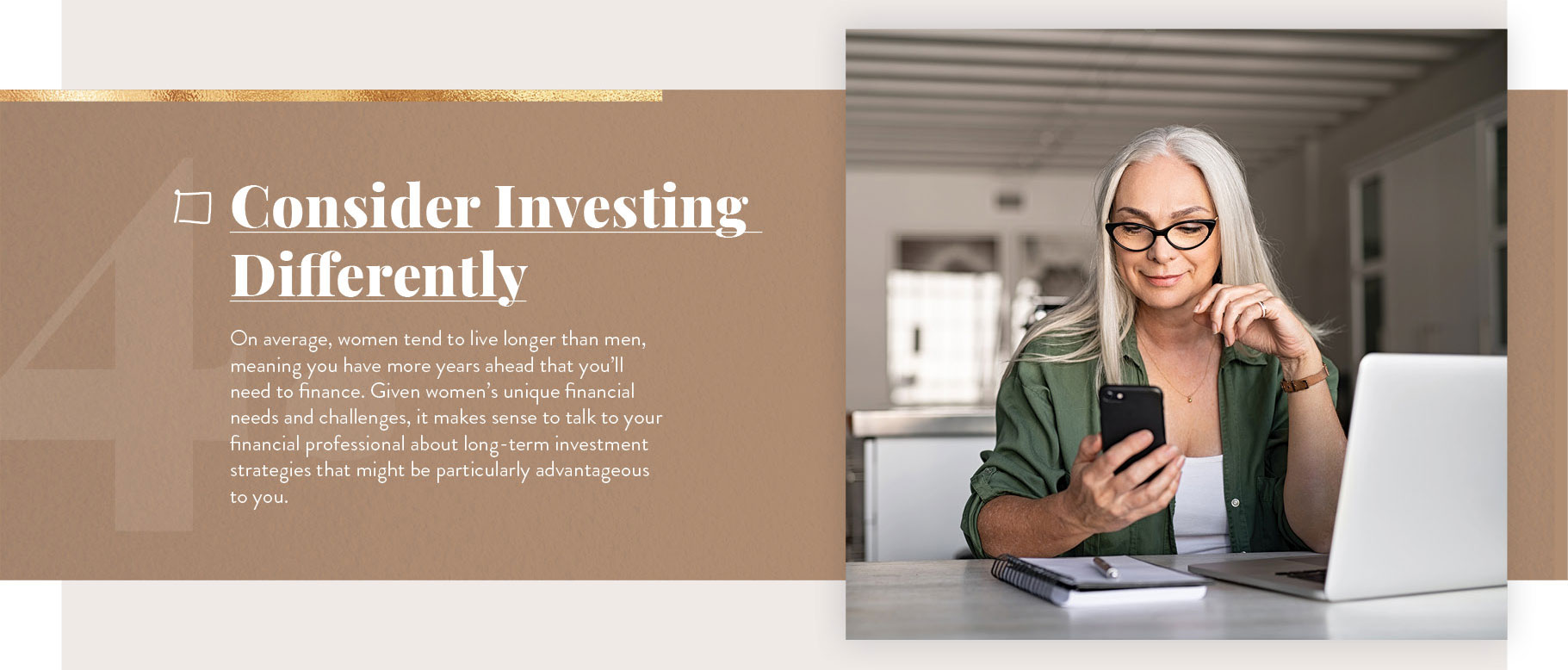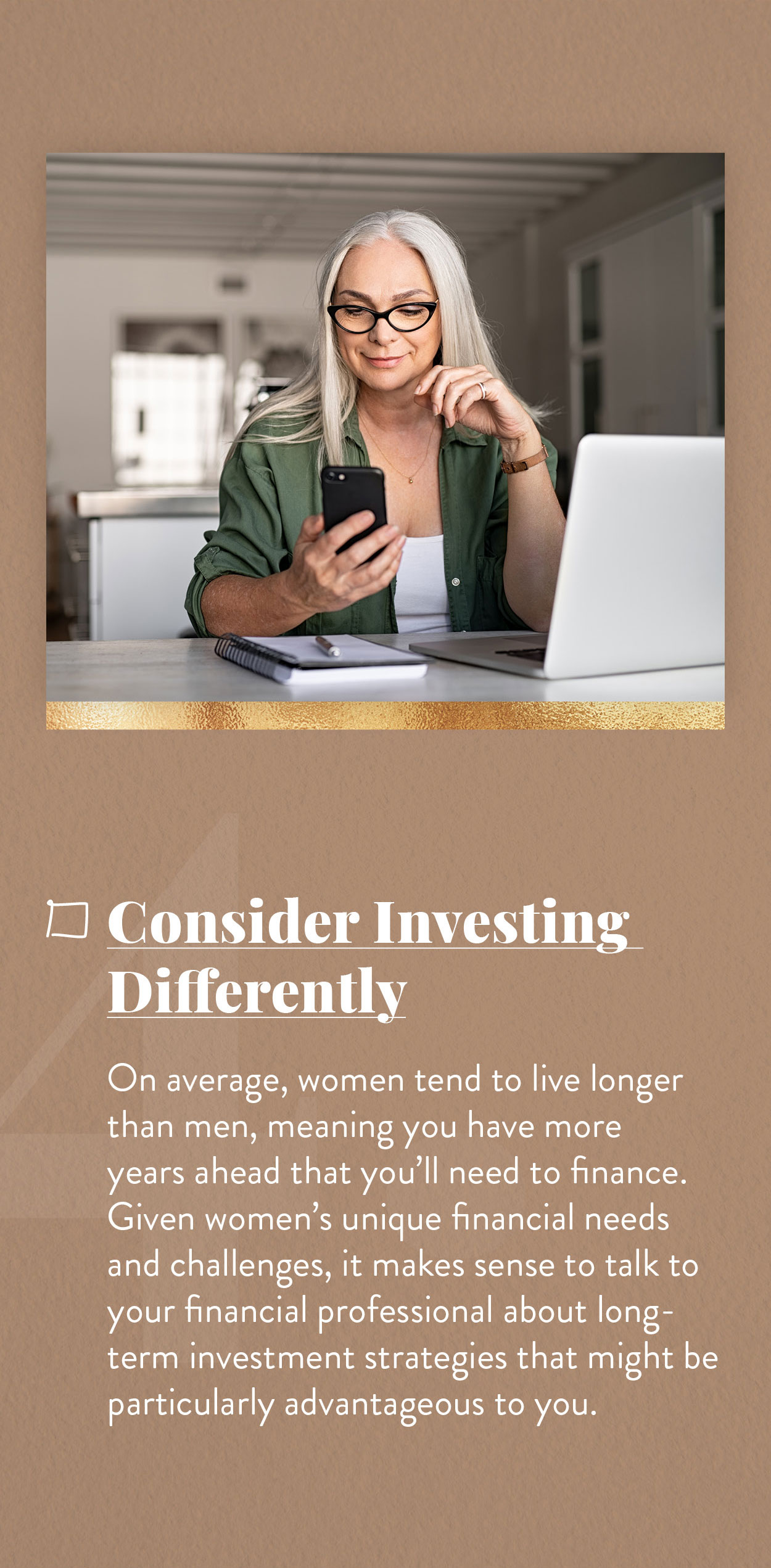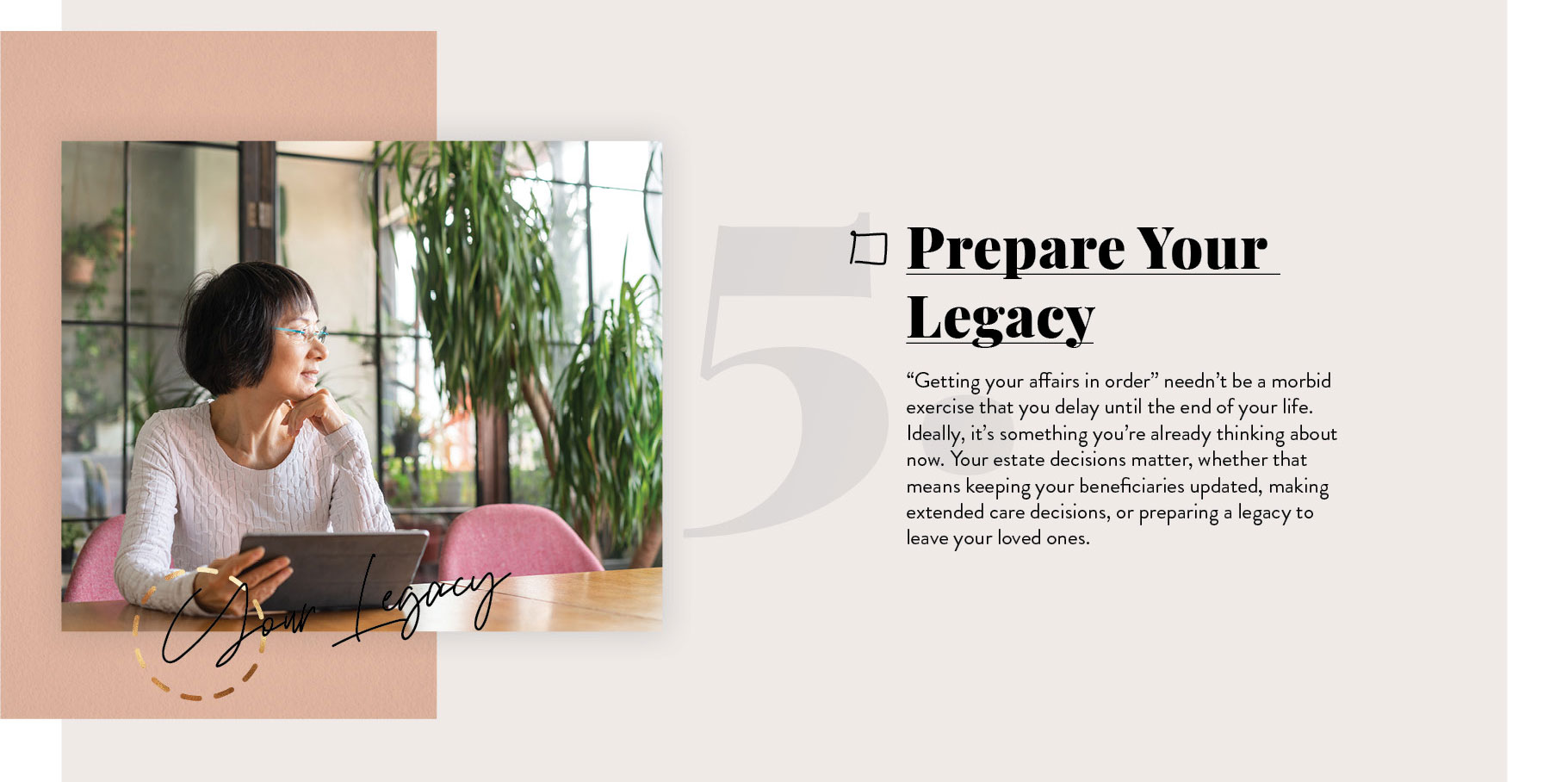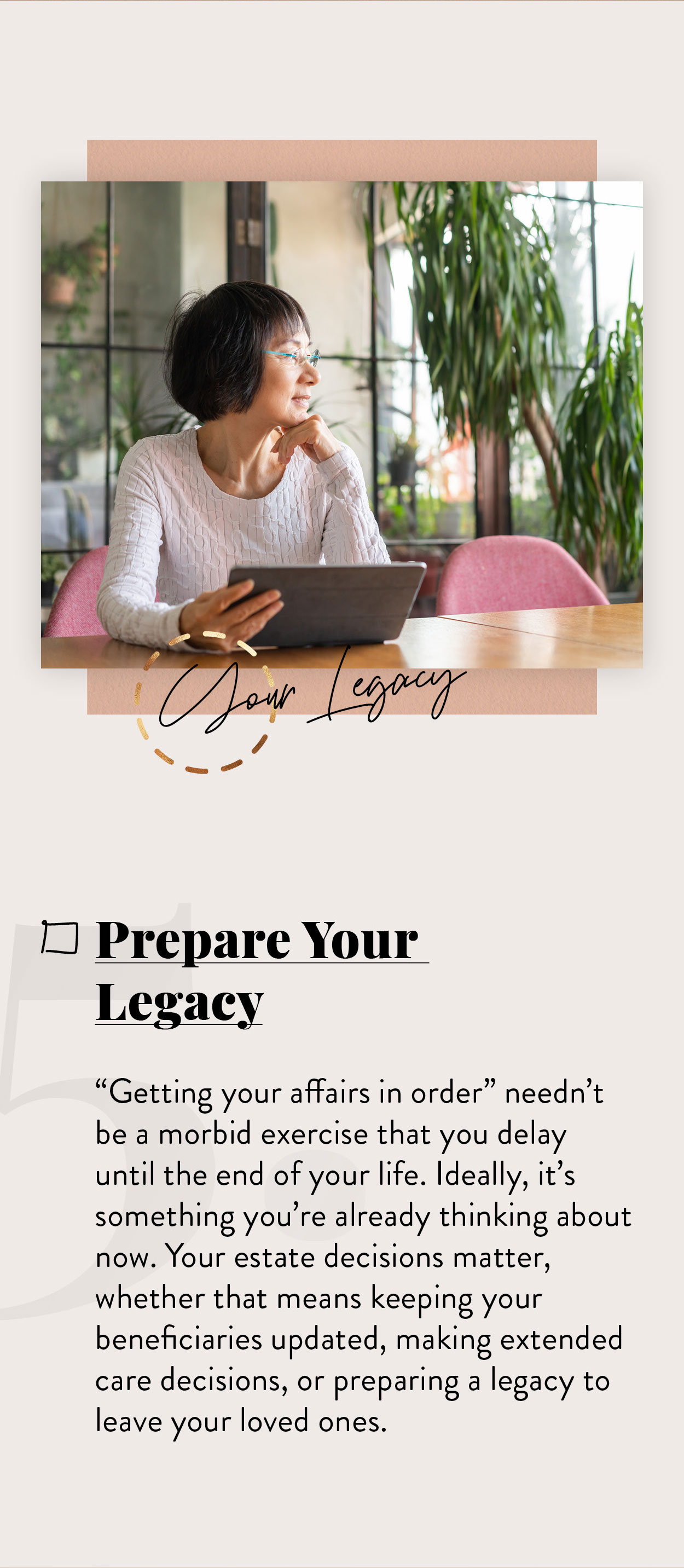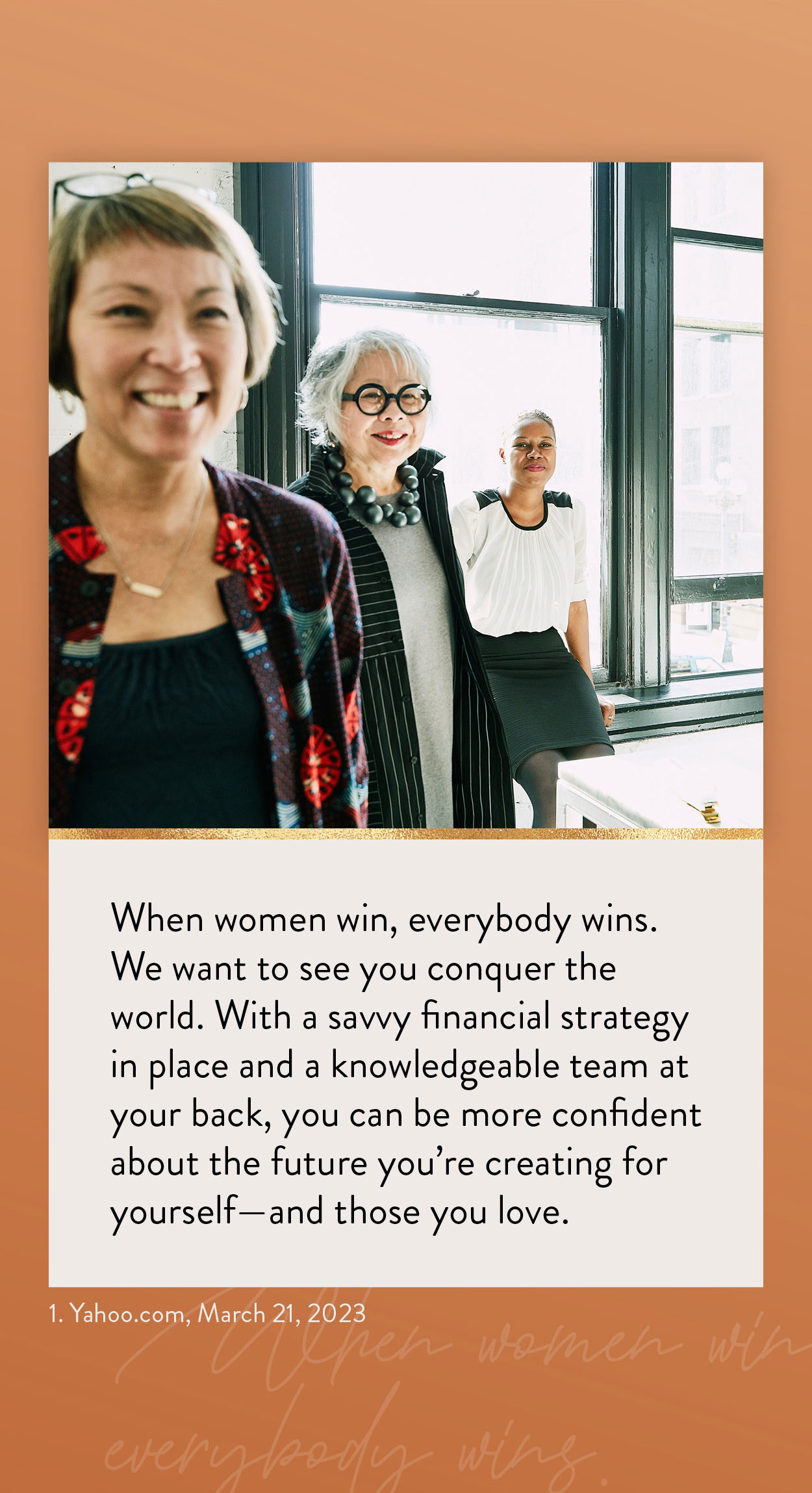 Related Content
March 2020 brought with it a tidal wave of unforeseen changes — to both our workforce and economy. Ready or not, a huge number of businesses had to pivot quickly to a 100% work-from-home model to keep their employees safe and their operations moving.
"Wherever you go, there you are" is a classic reminder to live consciously and fully in each moment. In terms of financial confidence and well-being for young adults, that advice makes excellent sense as well.
What is a family? In the 1950s, the notion of the nuclear family predominated: Mom, dad and their biological children. Today, things are different. The term "family" embraces everything from...