Bull & Bear Markets: A Timeline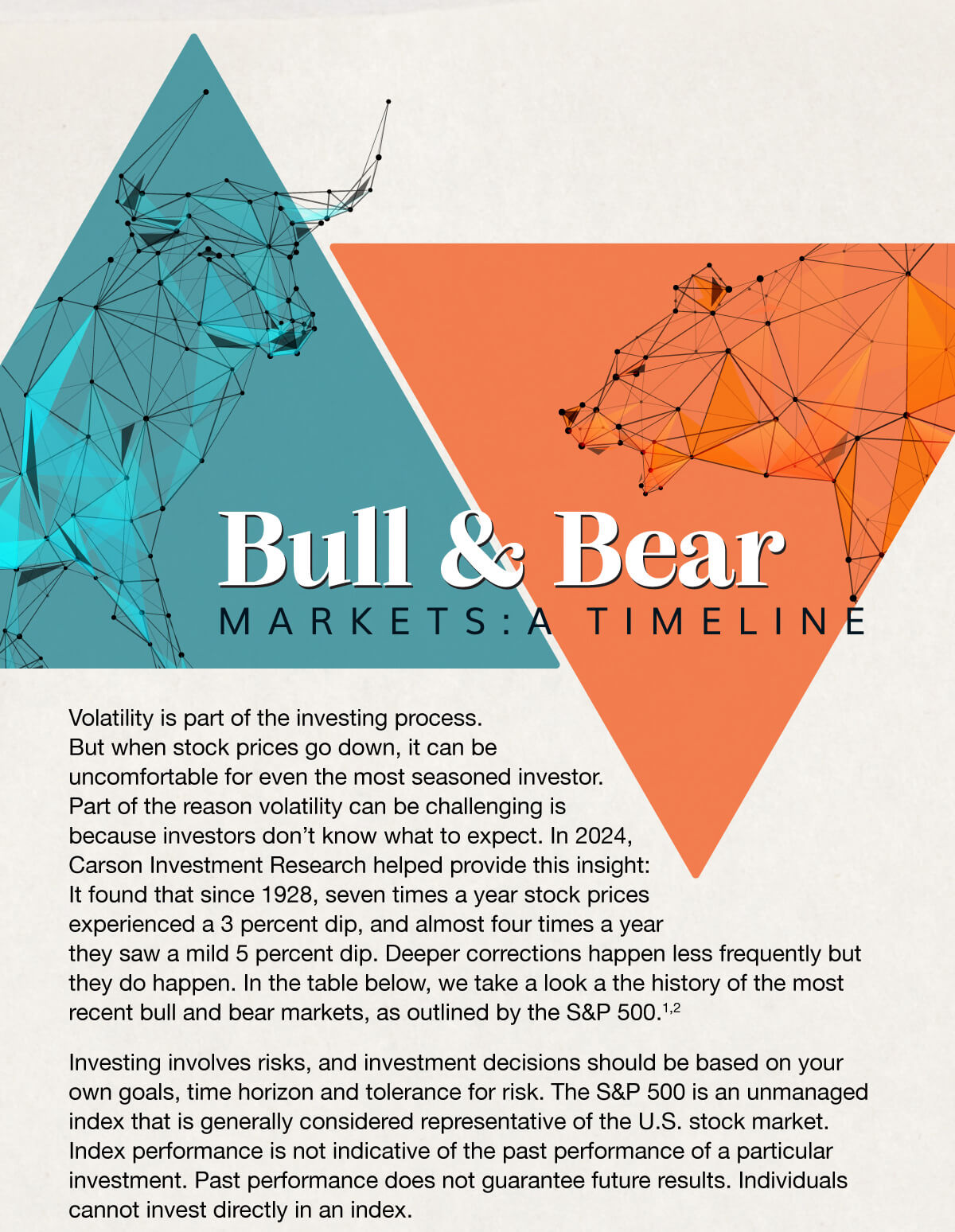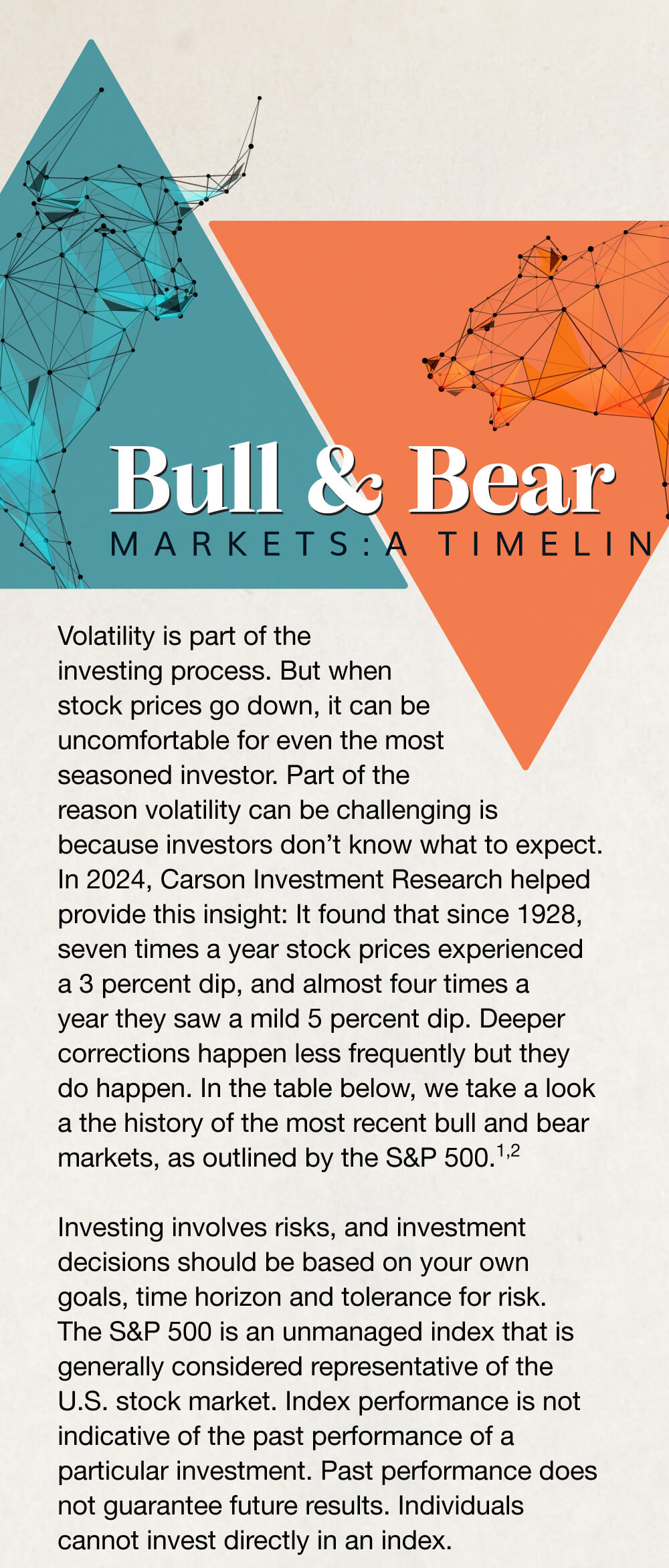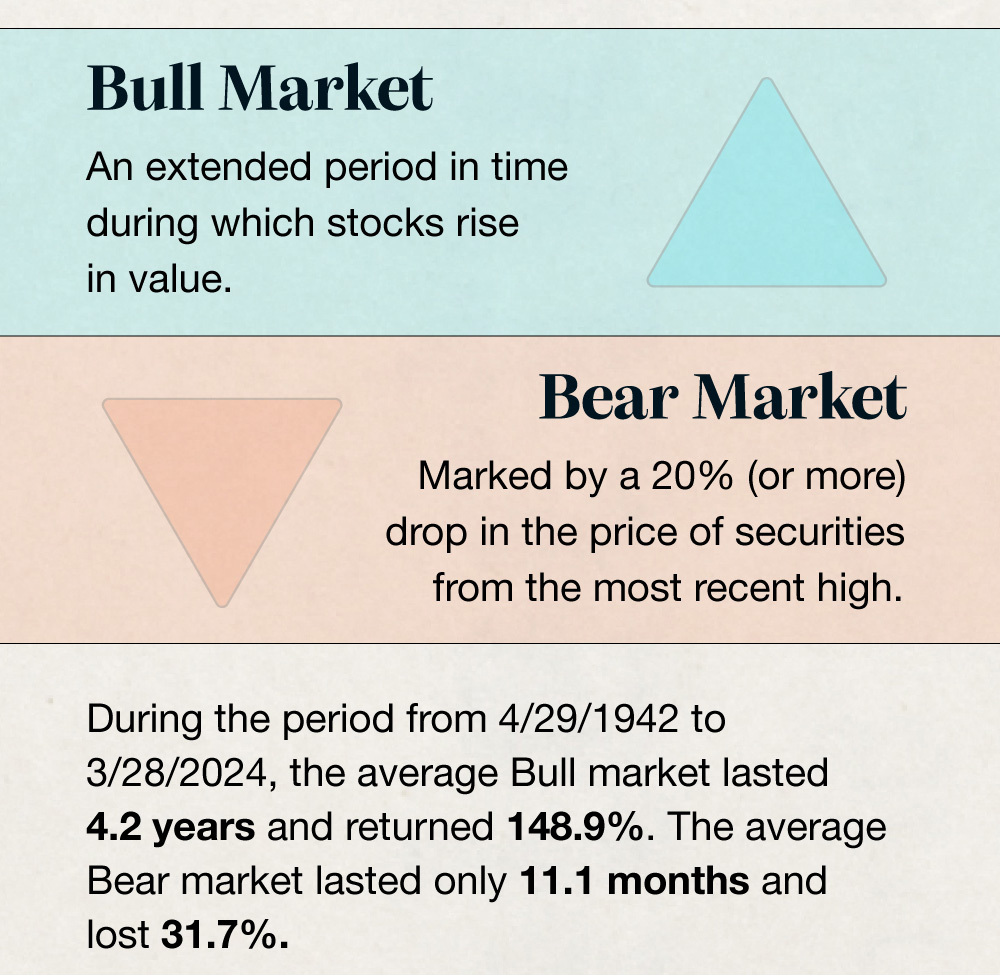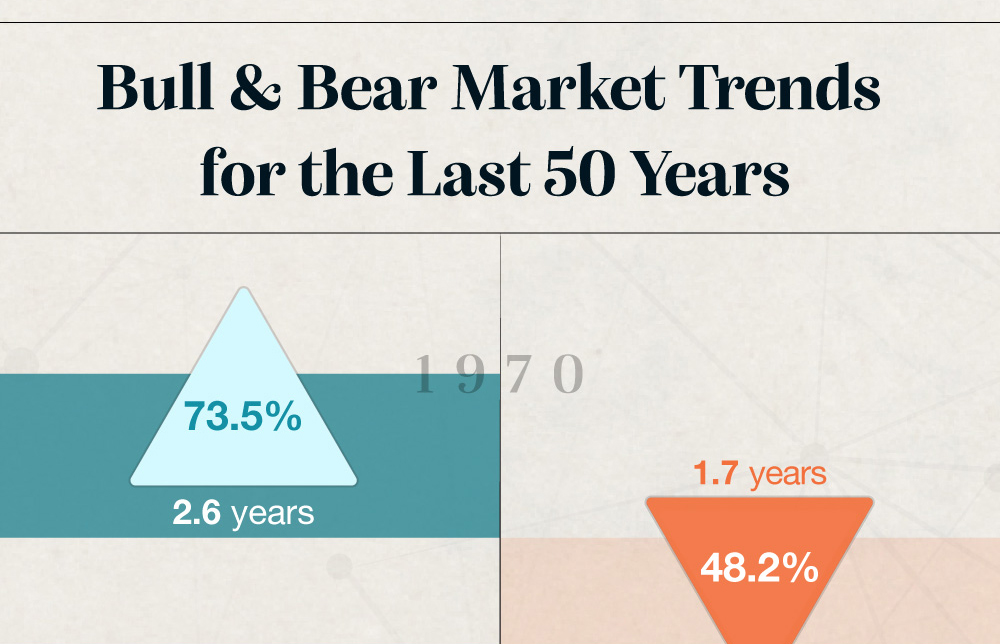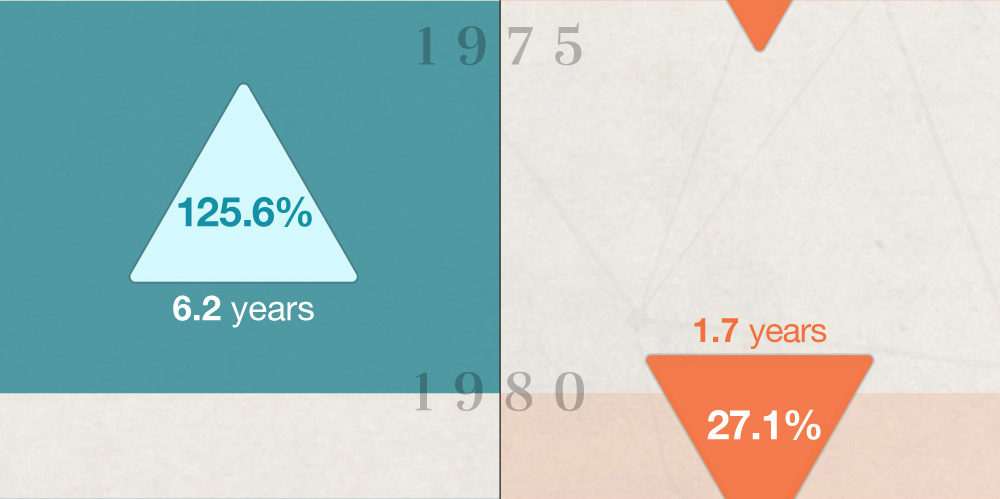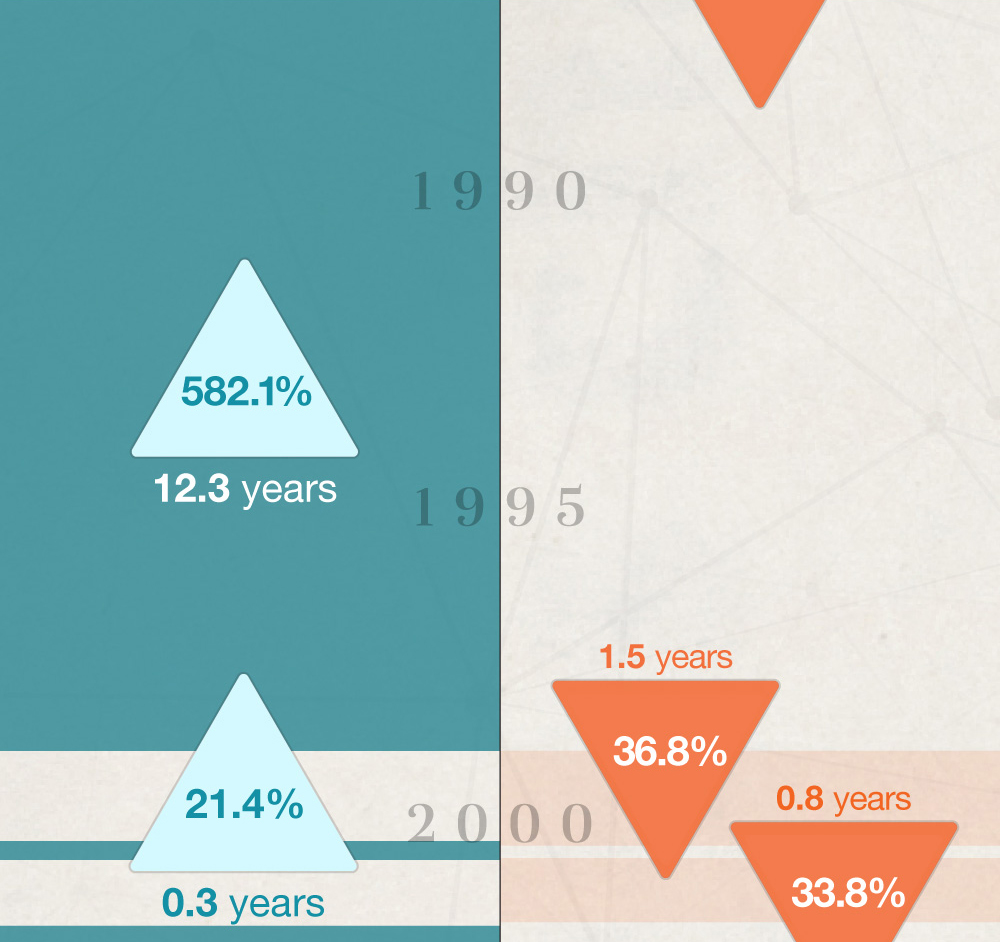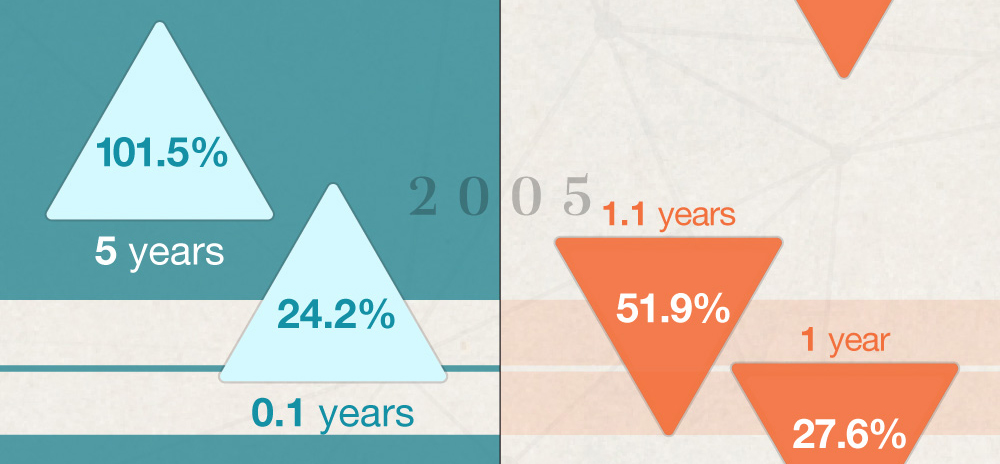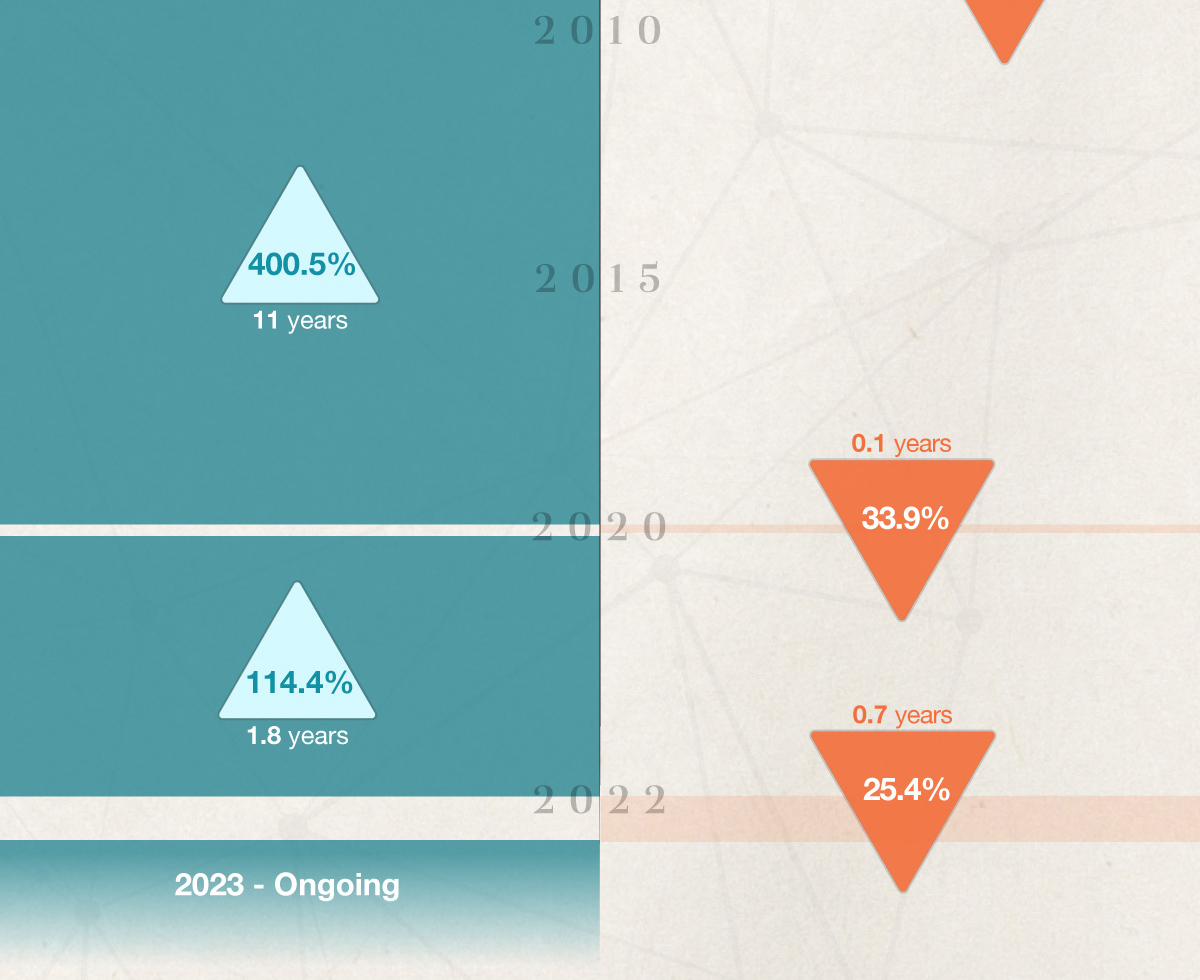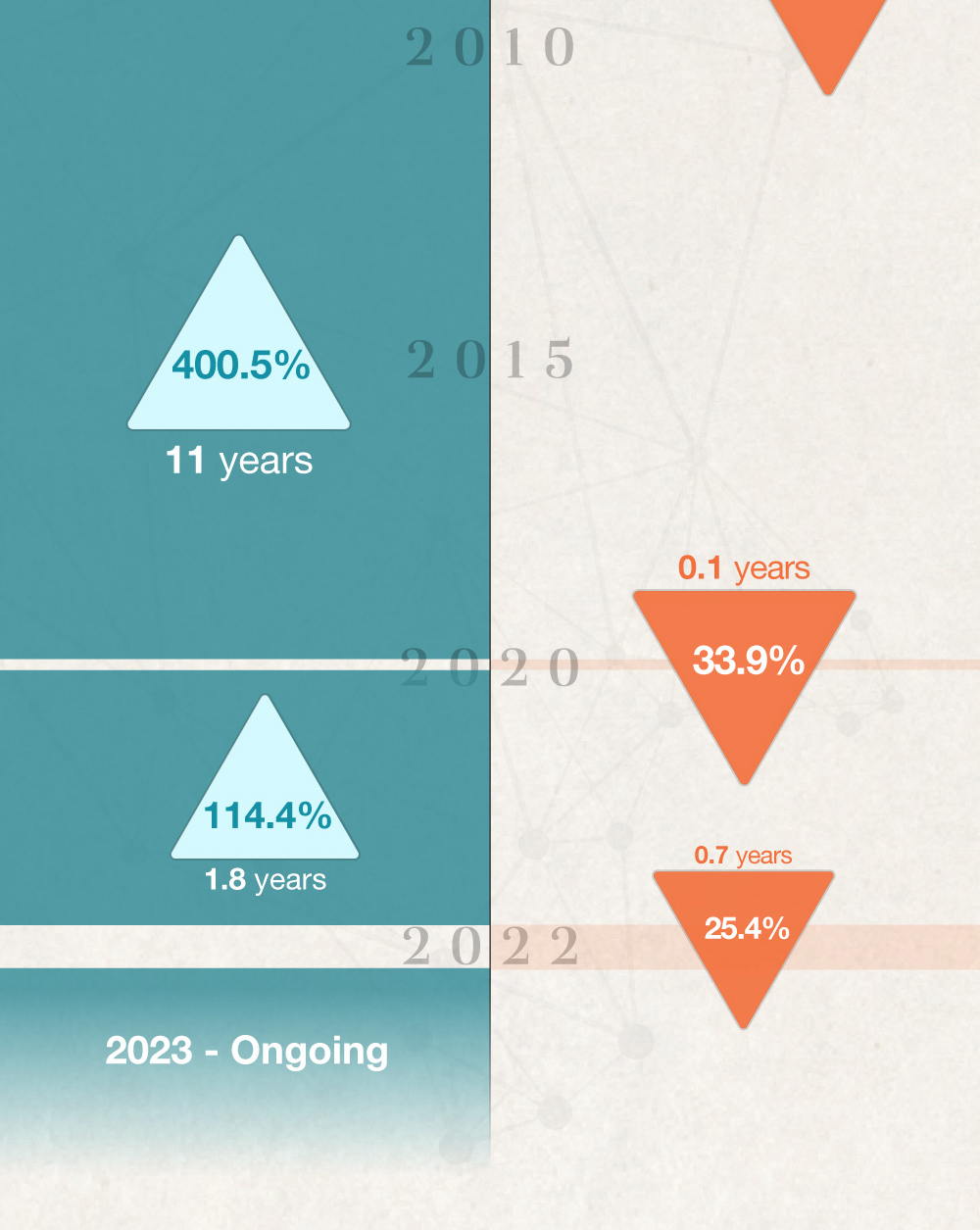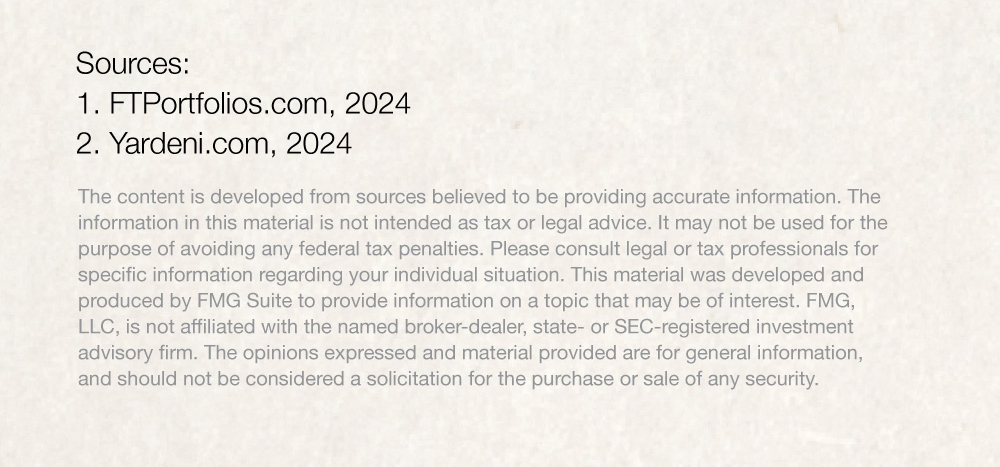 Related Content
Beware of these traps that could upend your retirement.
Variable Universal Life is permanent insurance in which the policyholder directs how premiums are invested.
It can be difficult for clients to imagine how much they'll spend in retirement. This short, insightful article is useful for jumpstarting a conversation about retirement spending, spending habits, and potential medical costs.