Life Insurance Myths: Debunked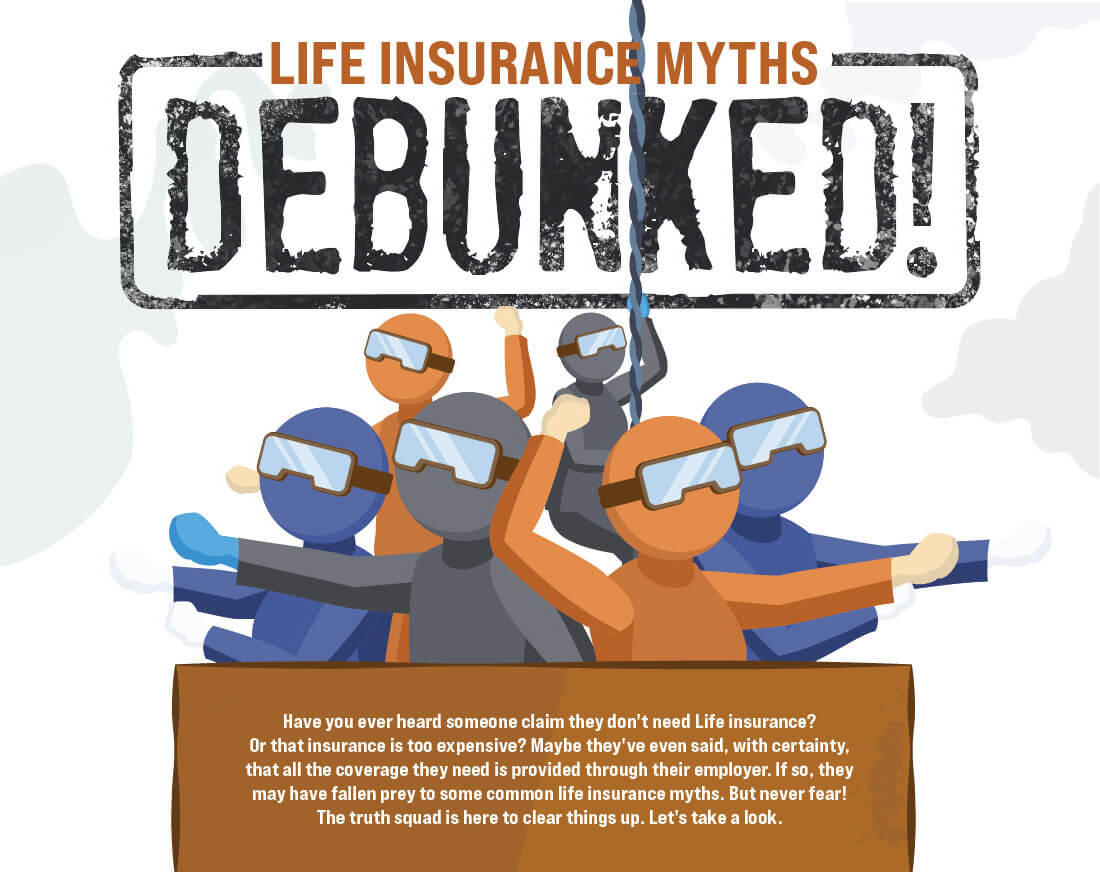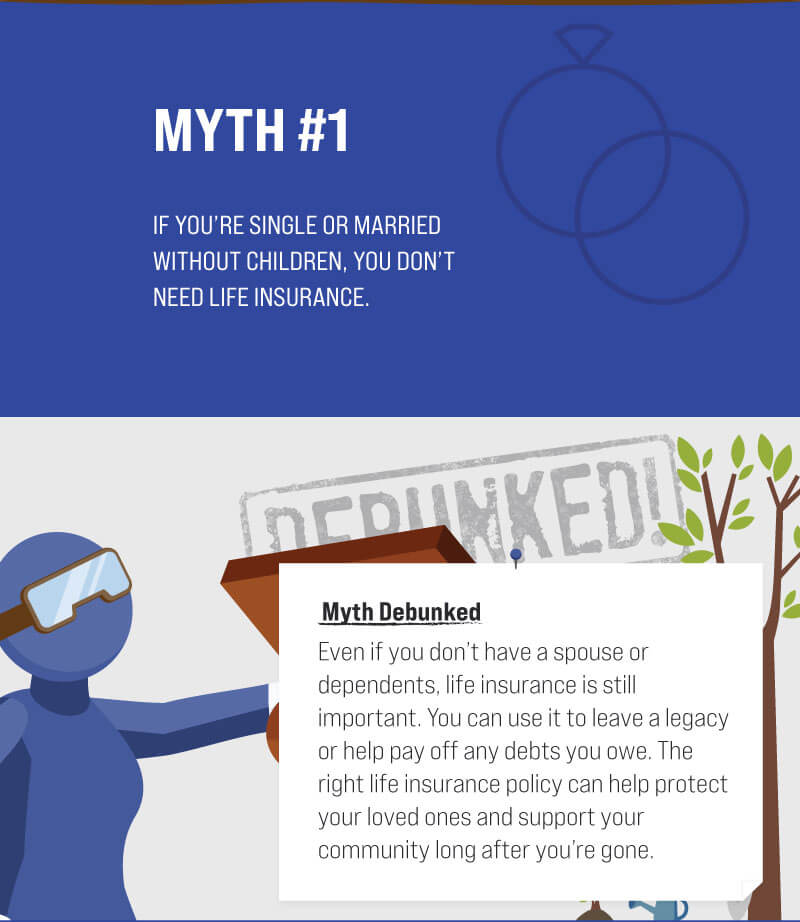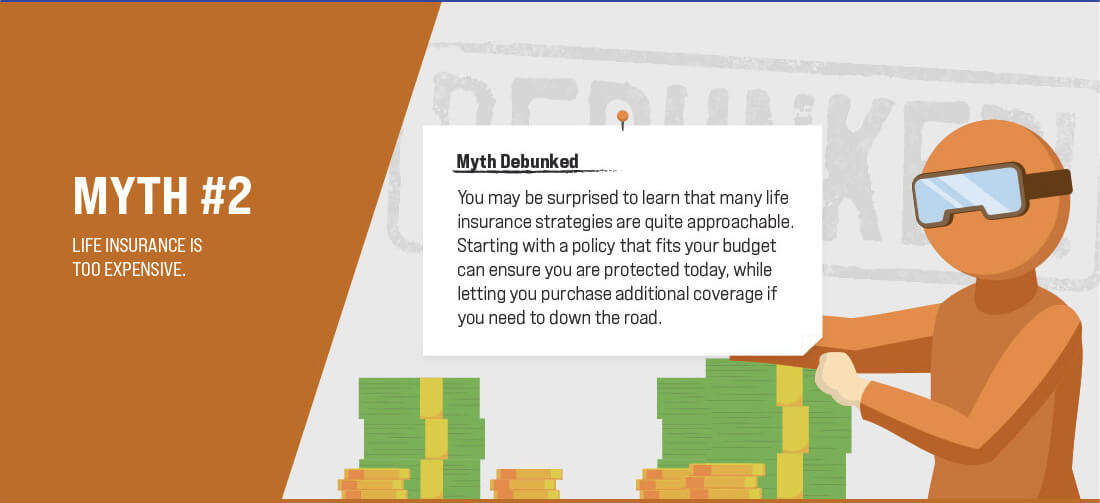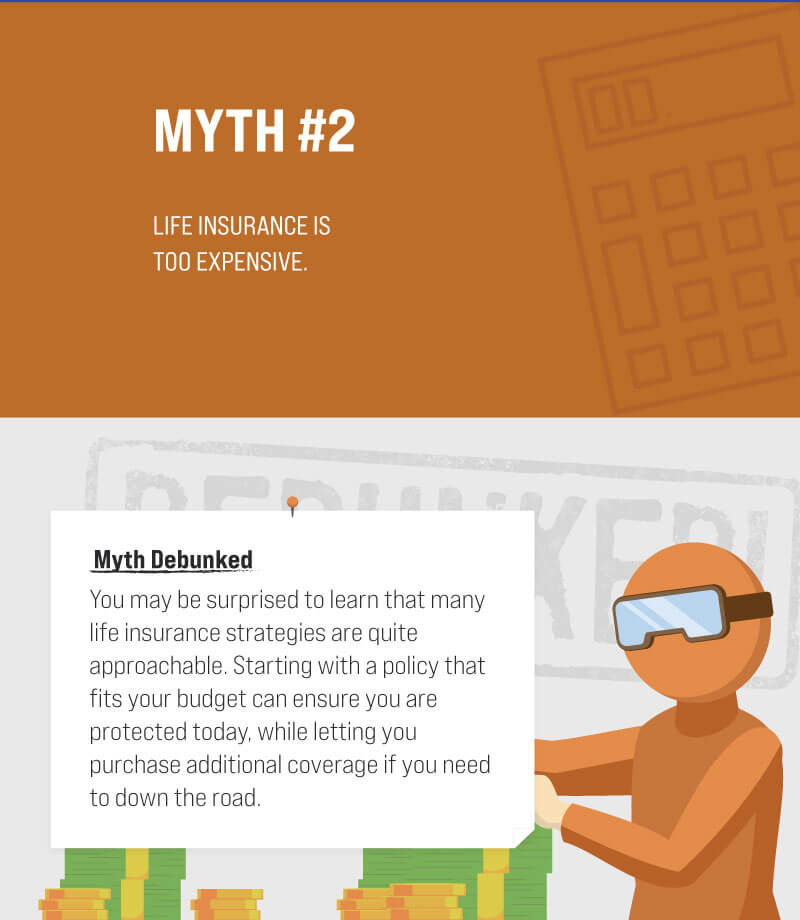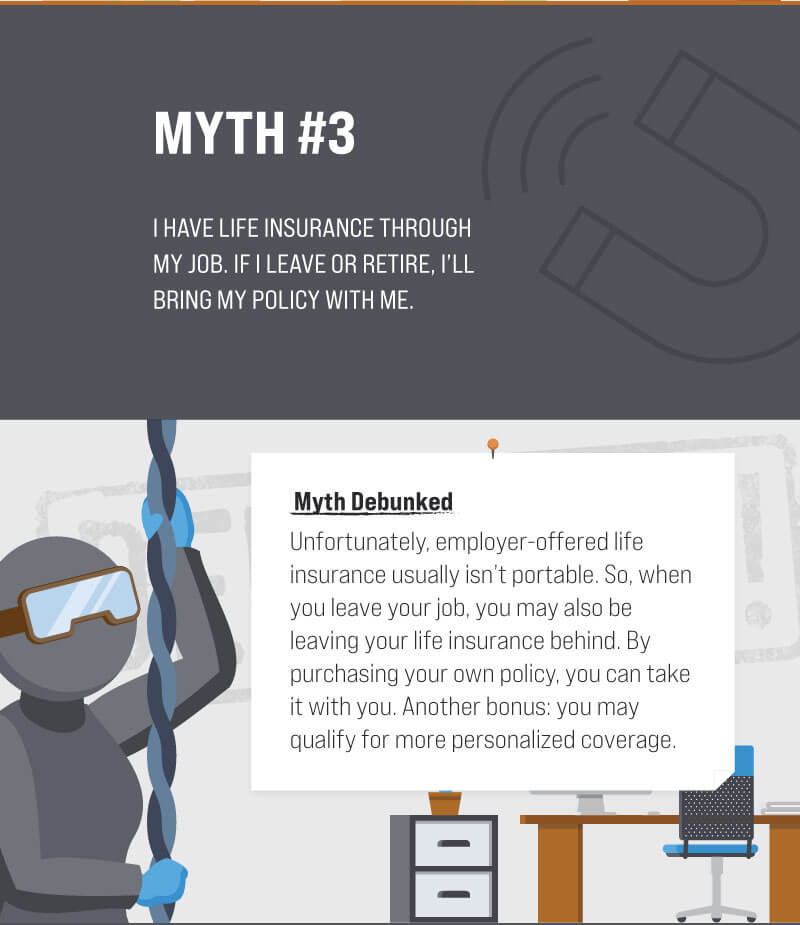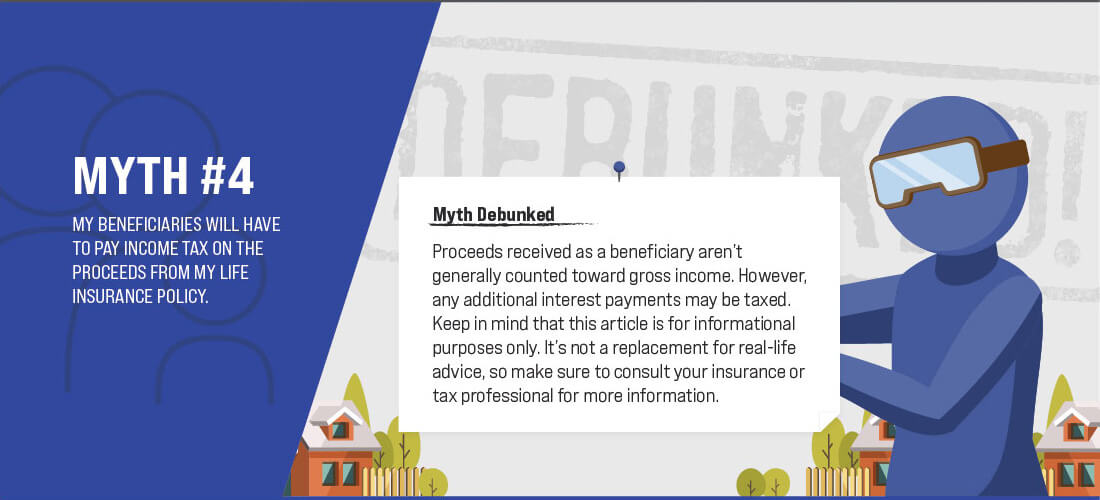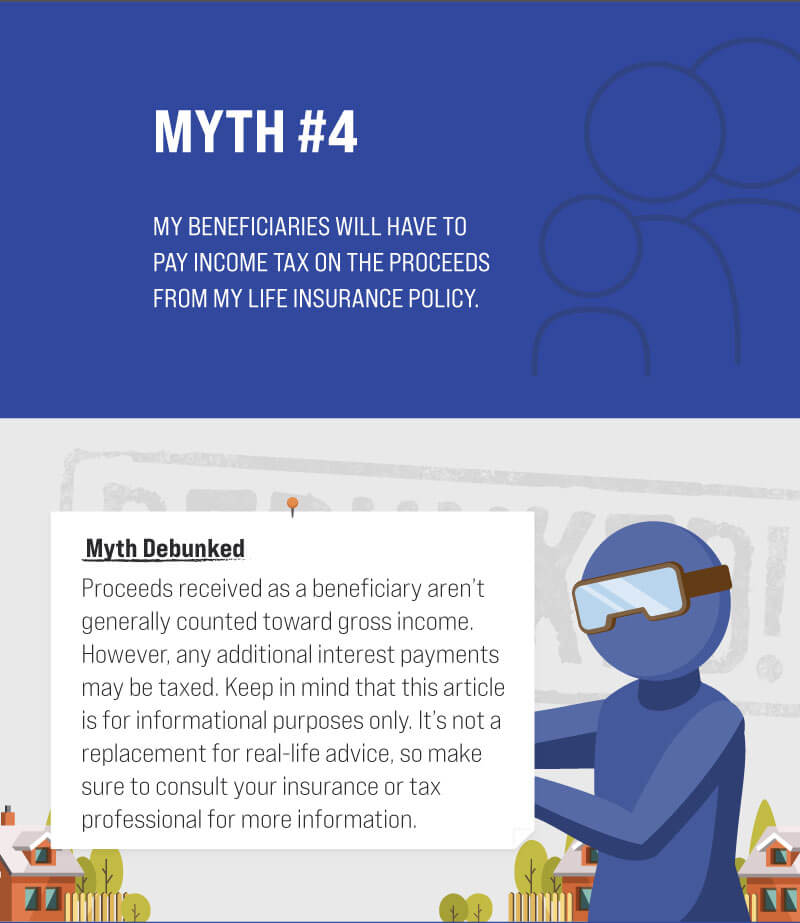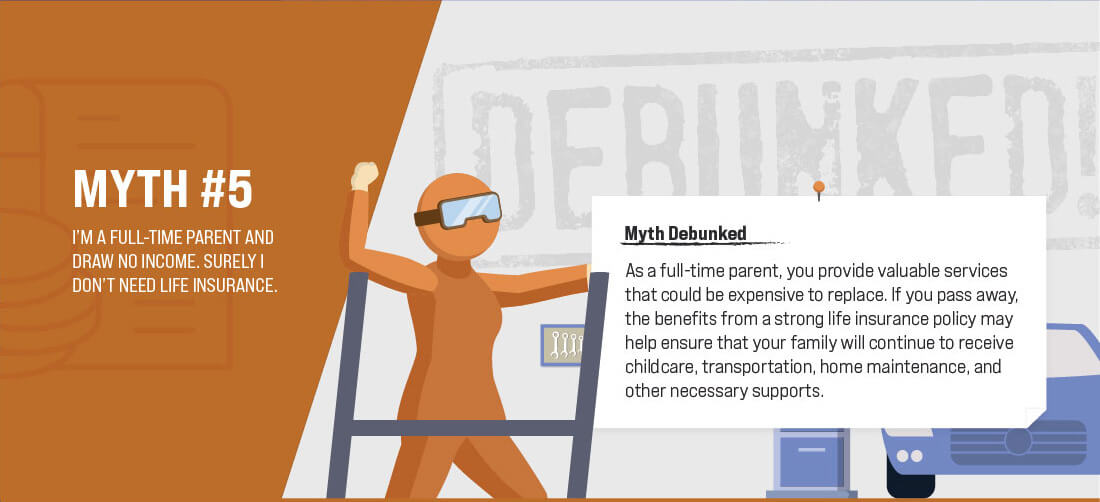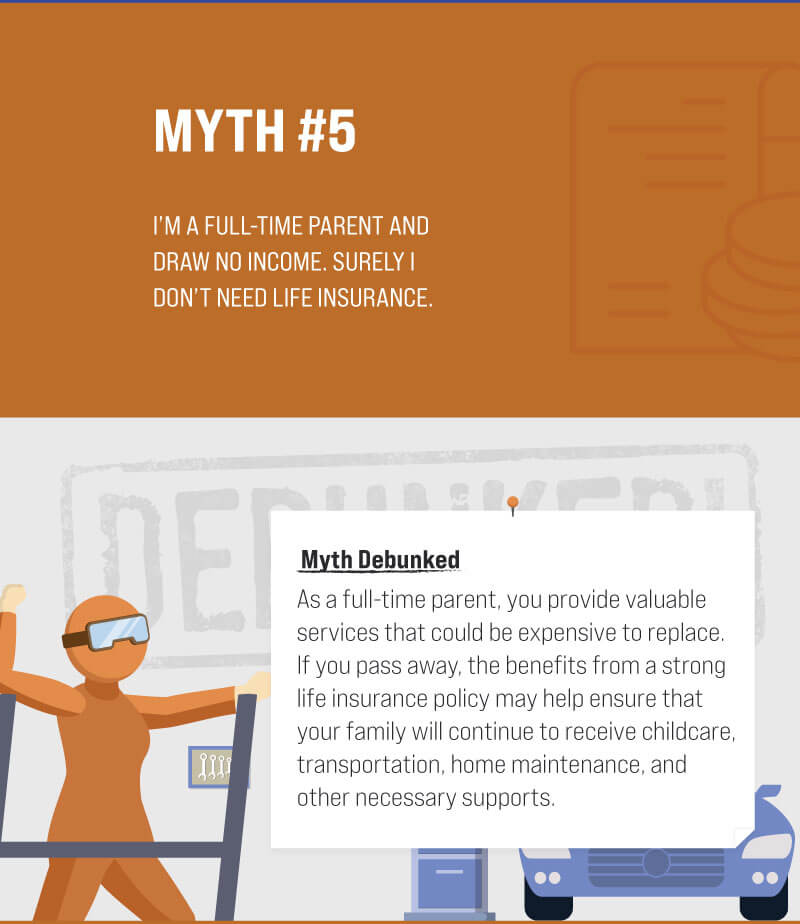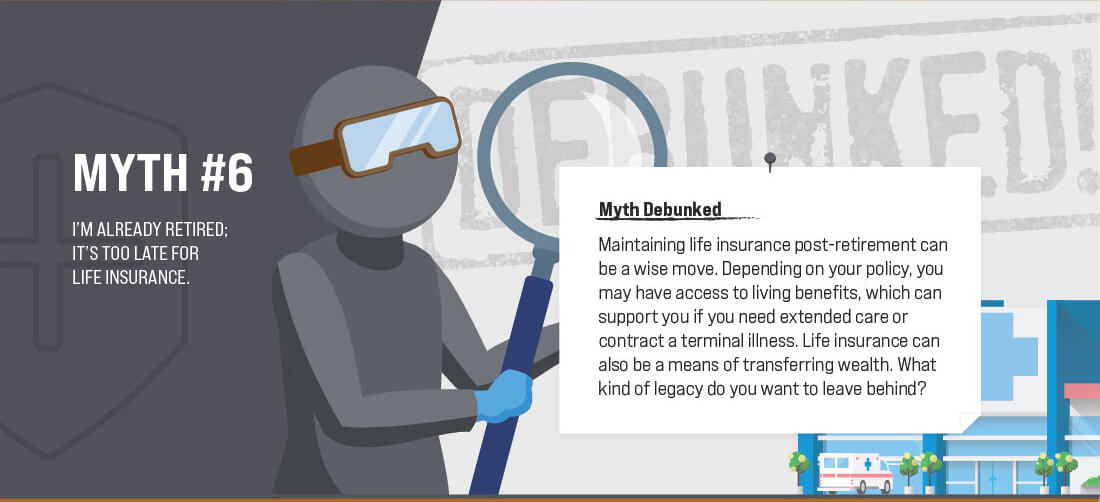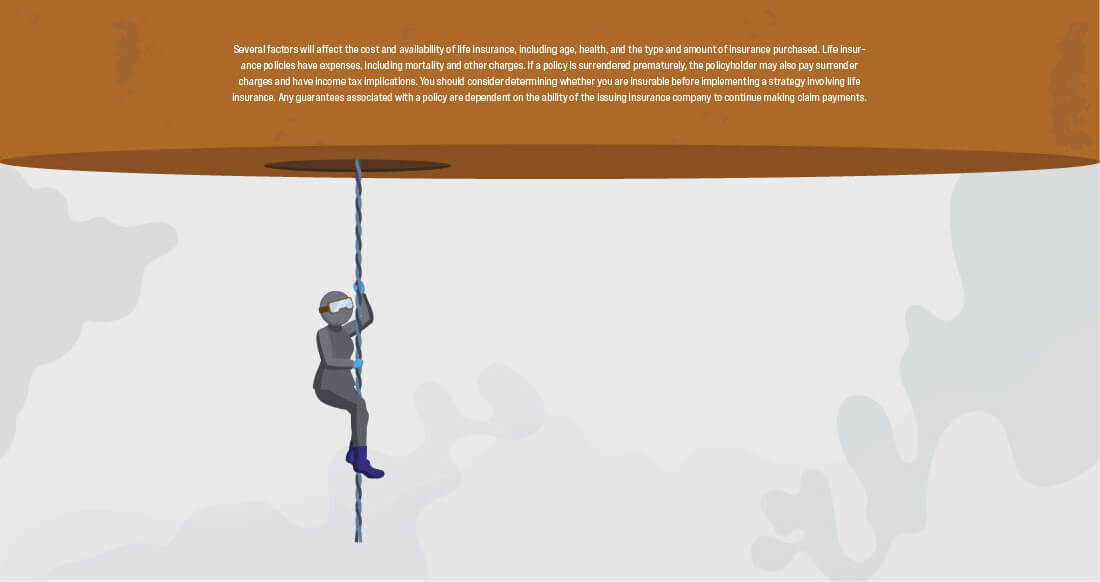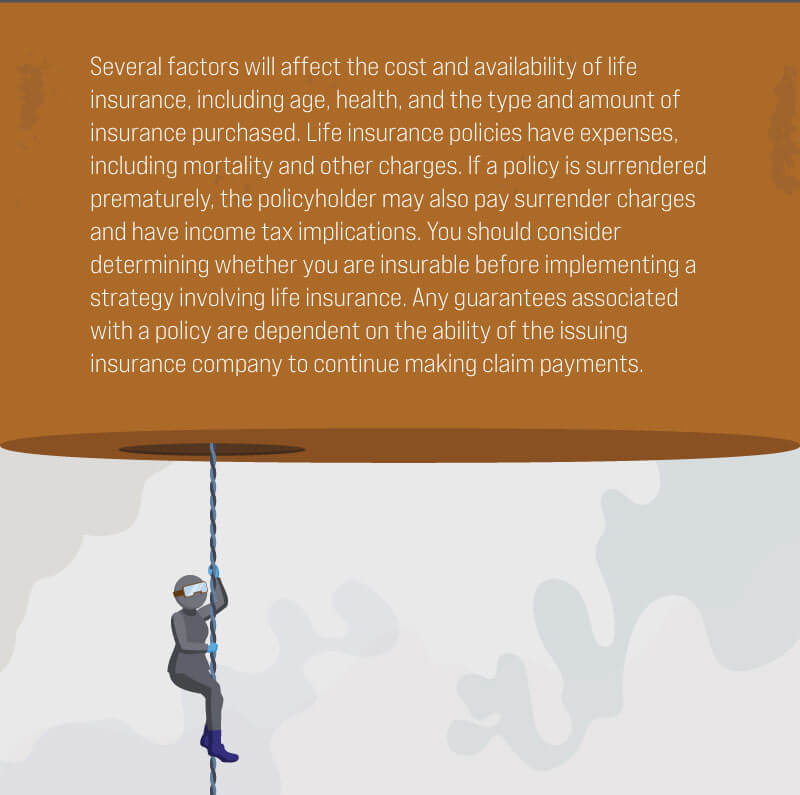 Related Content
For women, retirement strategy is a long race. It's helpful to know the route.
How literate are you when it comes to your finances? Brush up with these five basics.
Medicare Part C allows you to choose a Medicare Advantage plan. This article will help you decide if it's right for you.