Life Insurance Myths: Debunked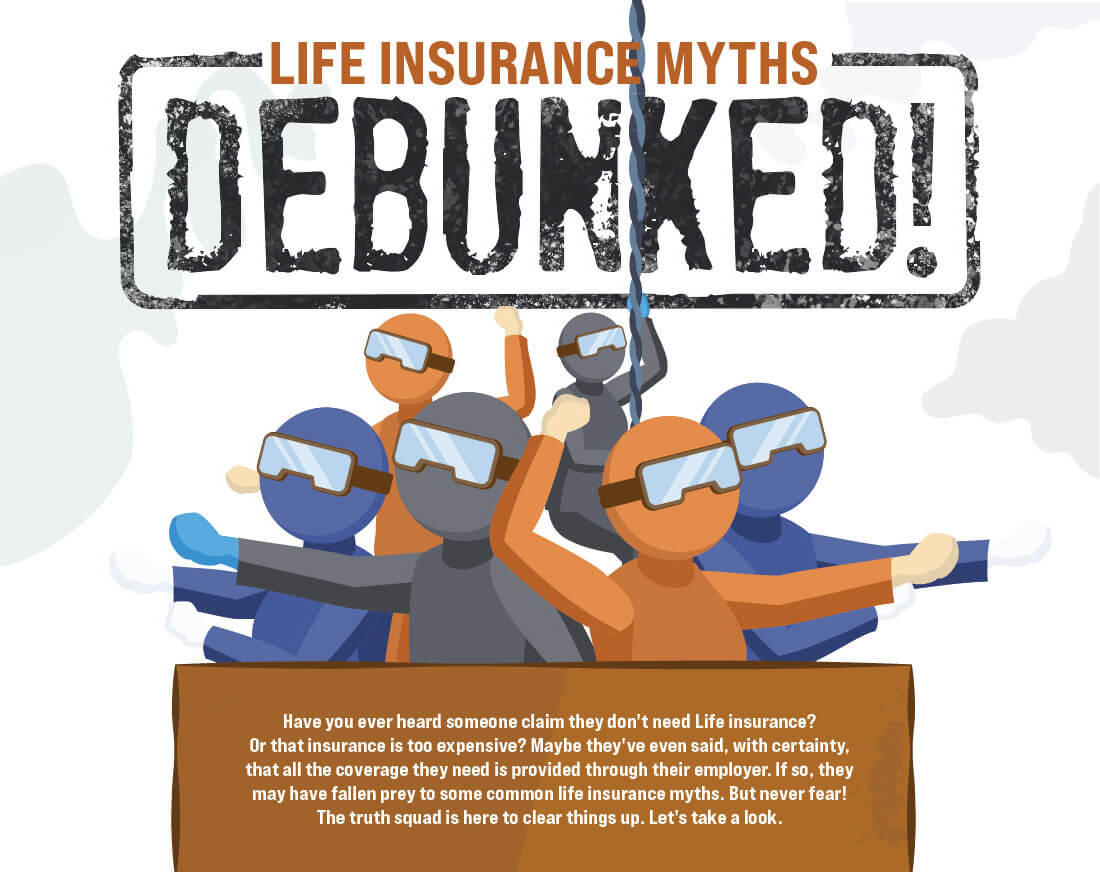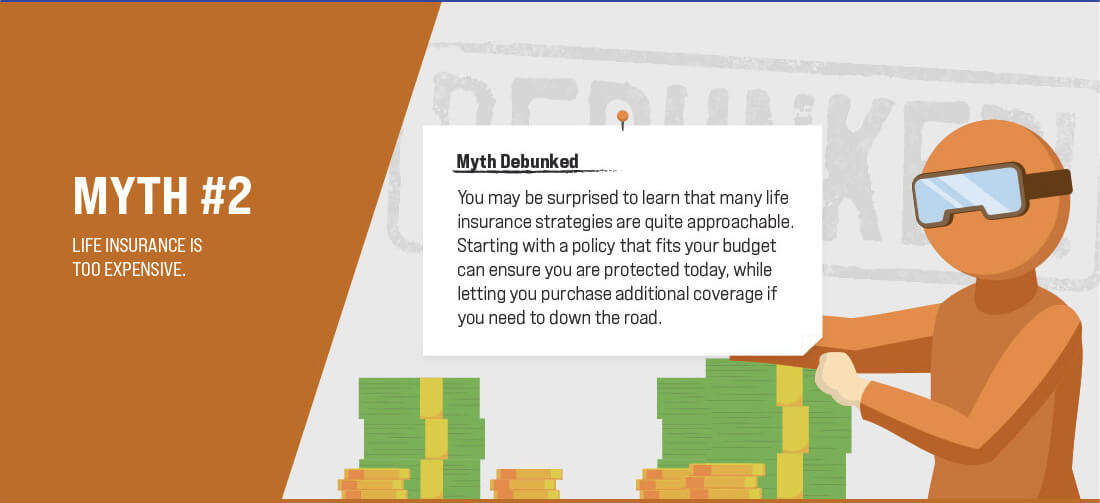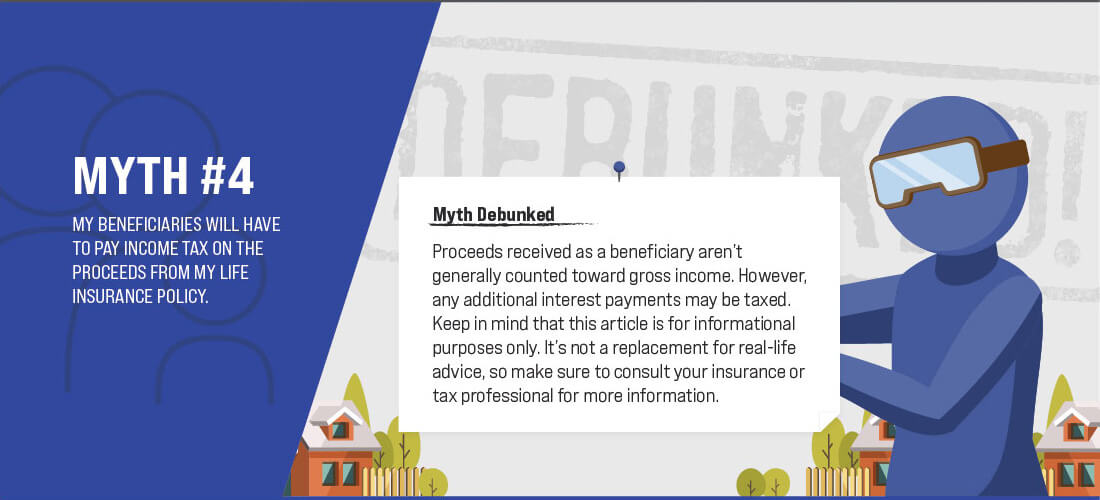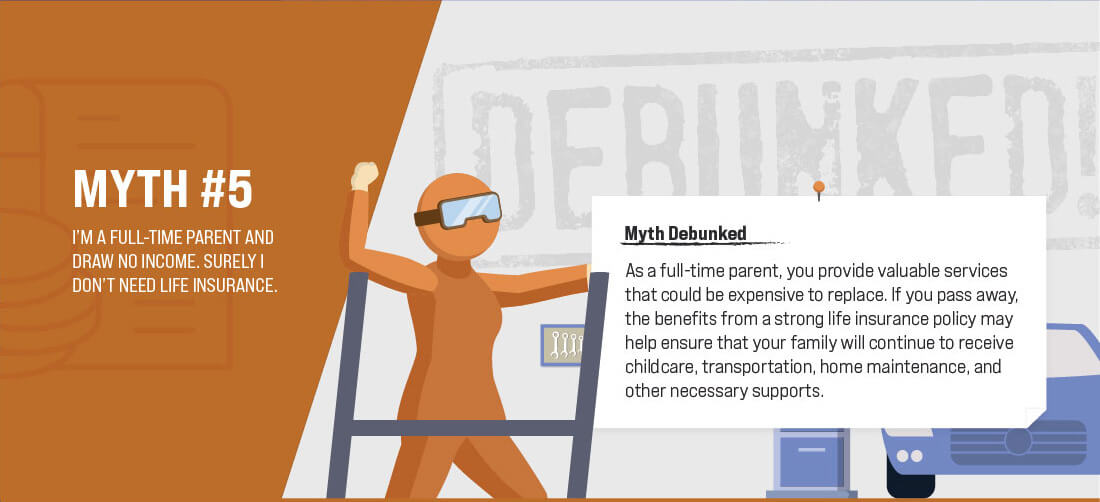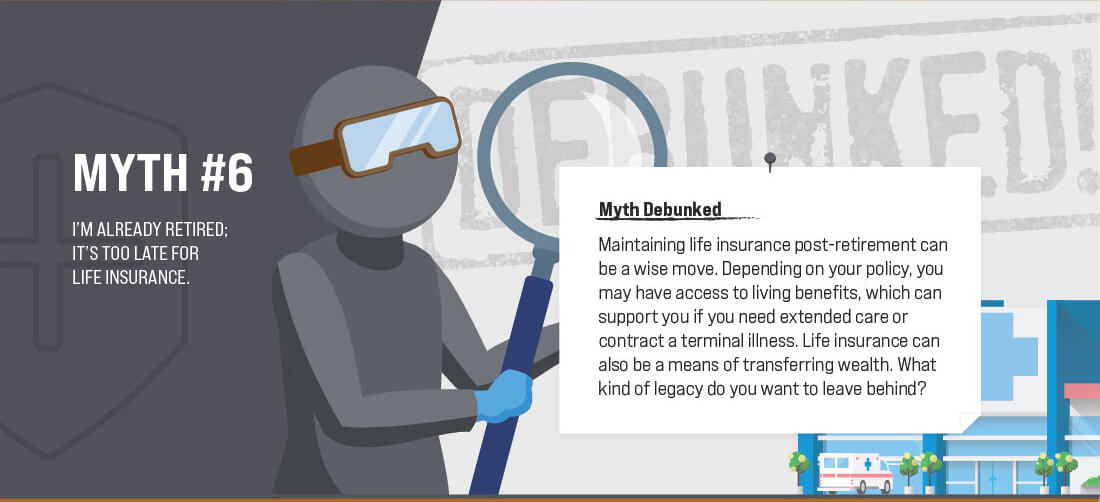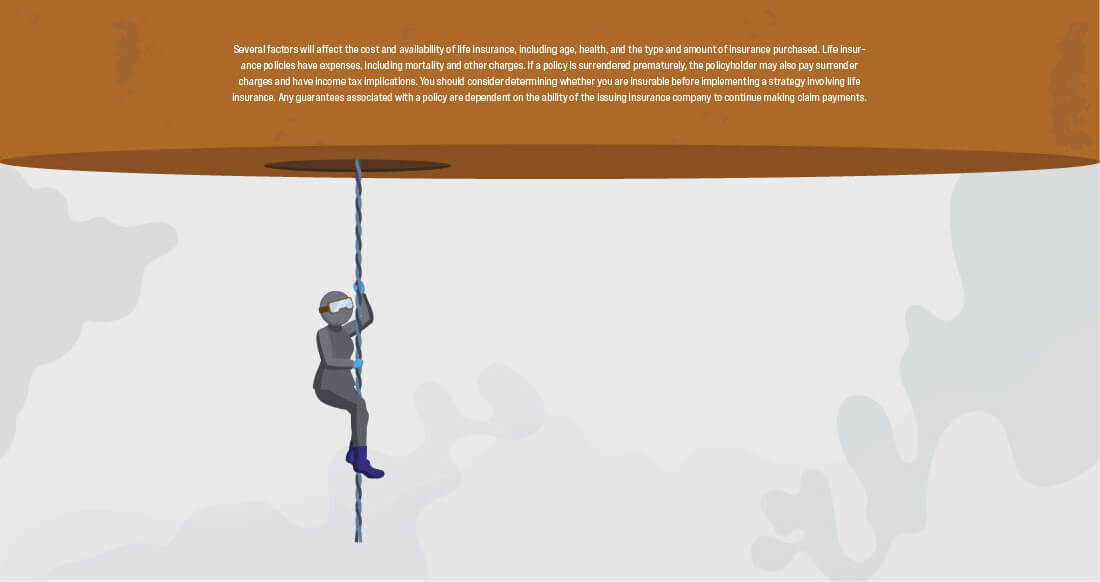 Related Content
On a team, all players count, but some key positions are more critical to success.
In her virtual manifesto on the spending fast, "My Year of No Shopping," author Ann Patchett discovered that, "The unspoken question of shopping is 'What do I need?' What I needed was less."
Greater financial and emotional confidence brings greater independence. Isn't that what it's all about?