What's My 2023 Tax Bracket?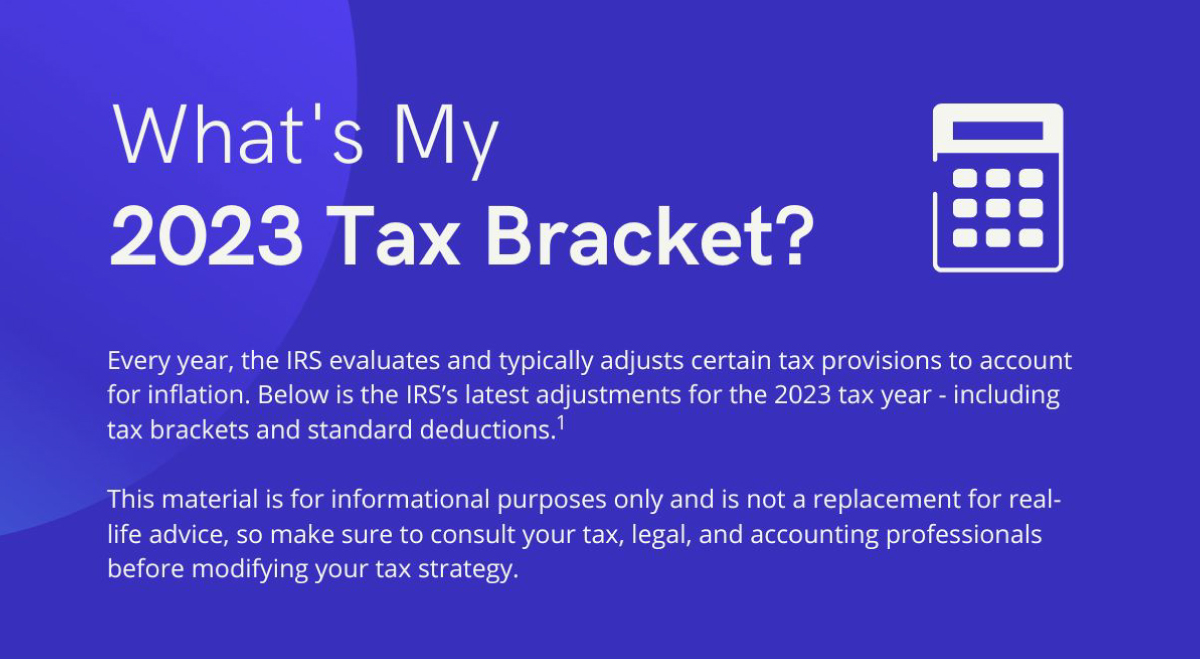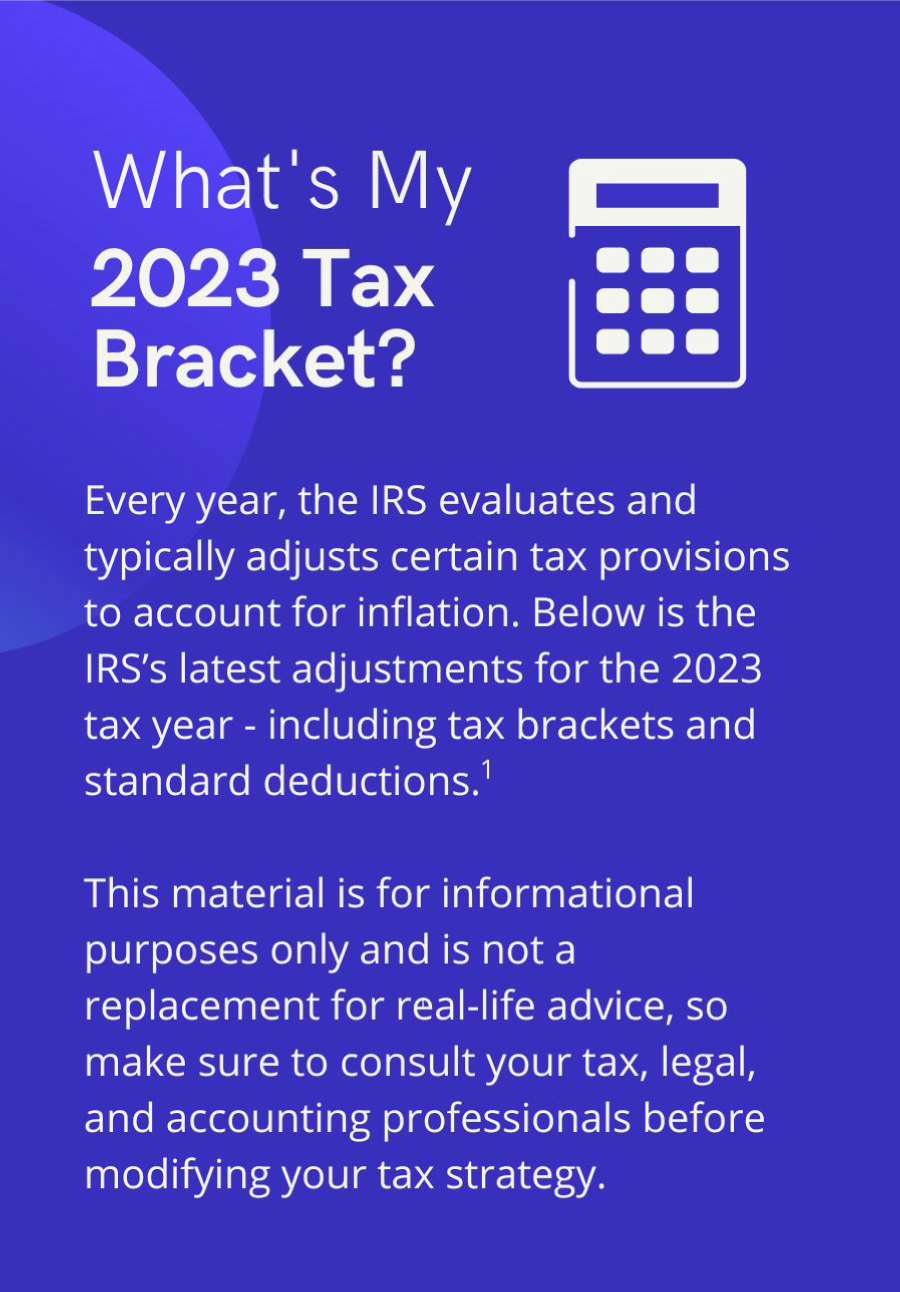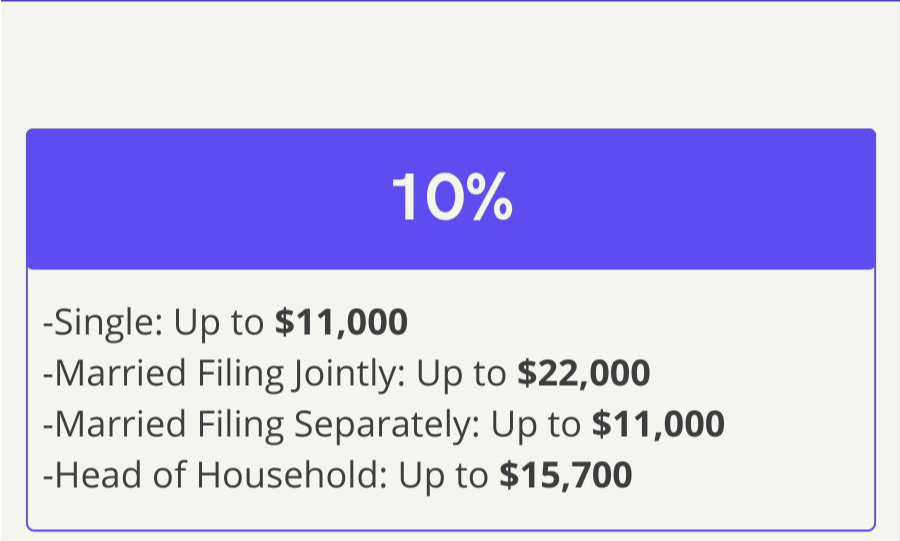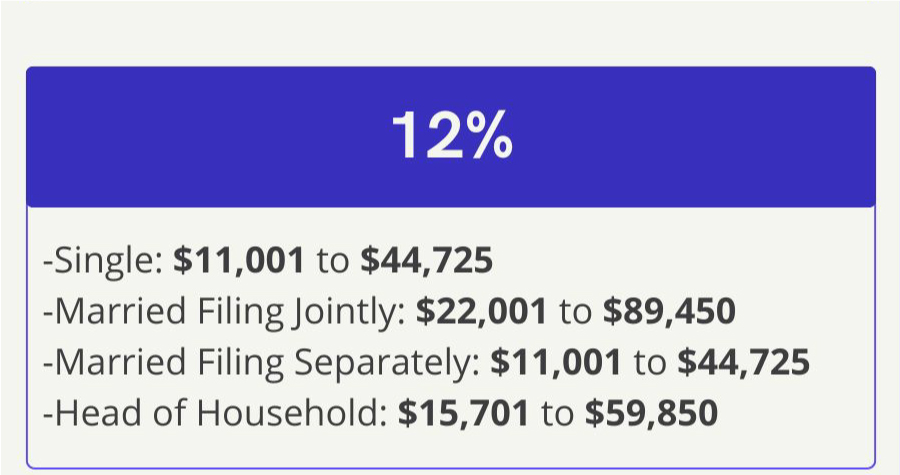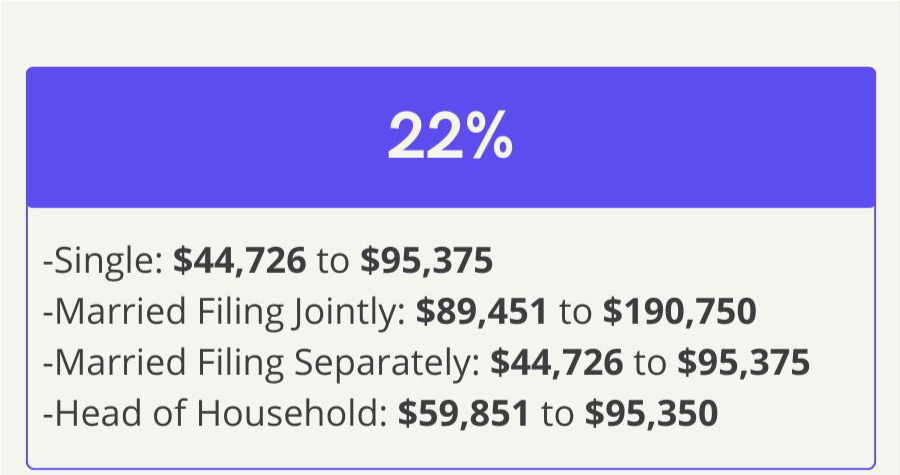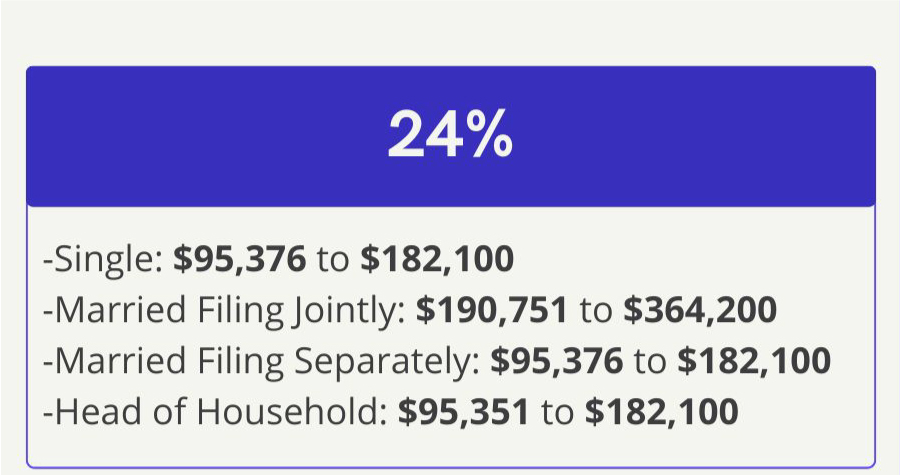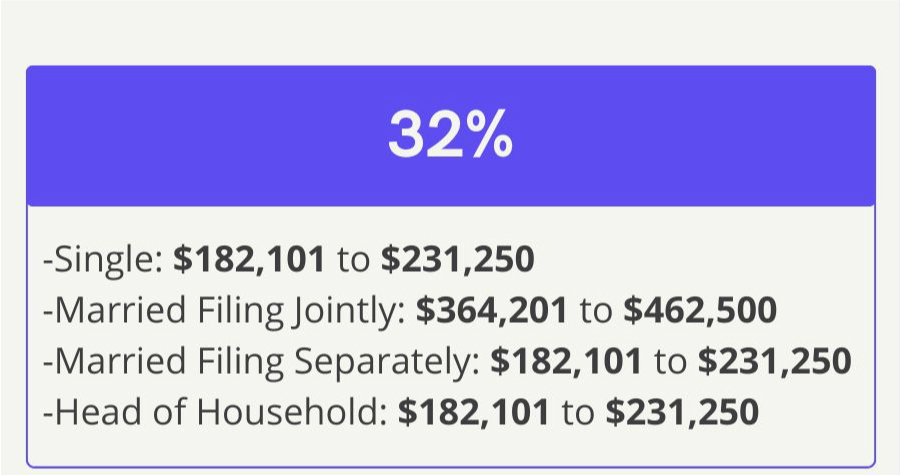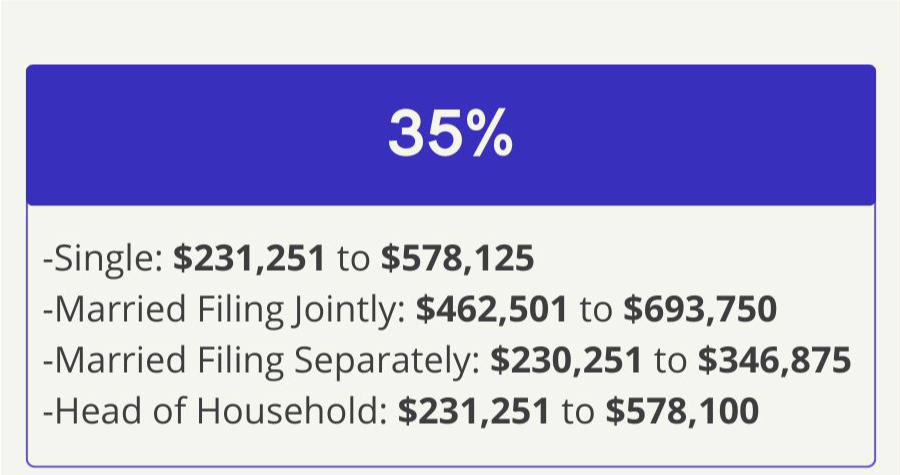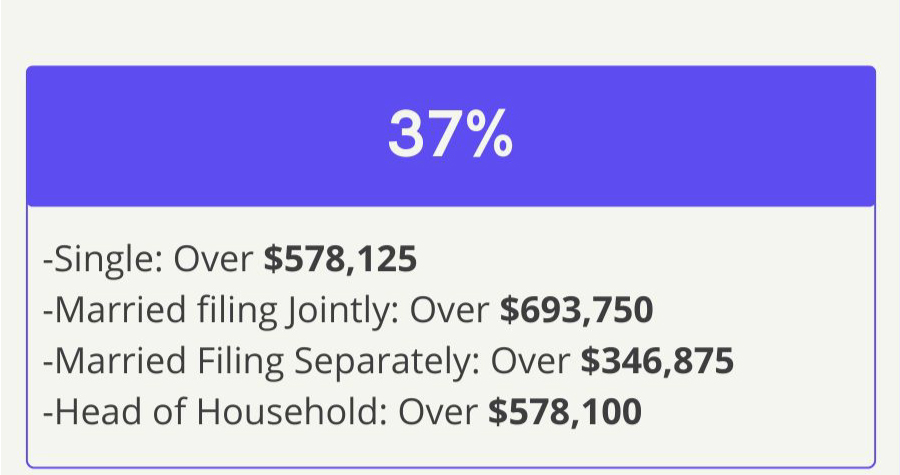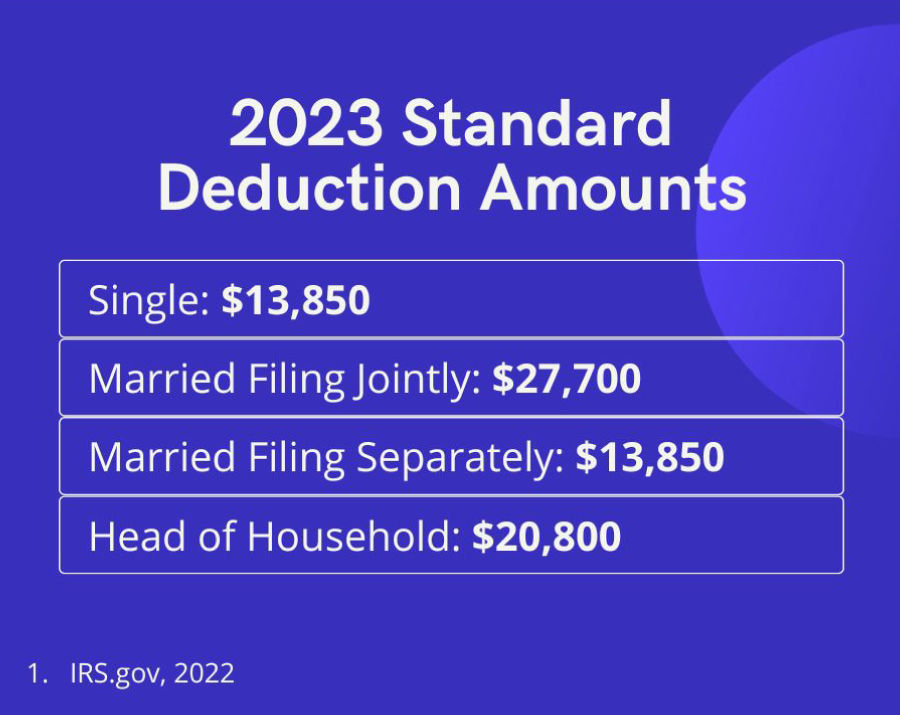 Related Content
Americans are saving more these days.1 Especially millennials. We know why to save: For emergencies, for retirement, to afford big-ticket dreams like home ownership or opening a business. But how to save is another matter.
As the decision to retire approaches, you'll find the choice of when to retire is rarely black and white.
Heading into retirement with confidence is easier if your planning includes steps to minimize taxes, especially as it relates to health care planning.